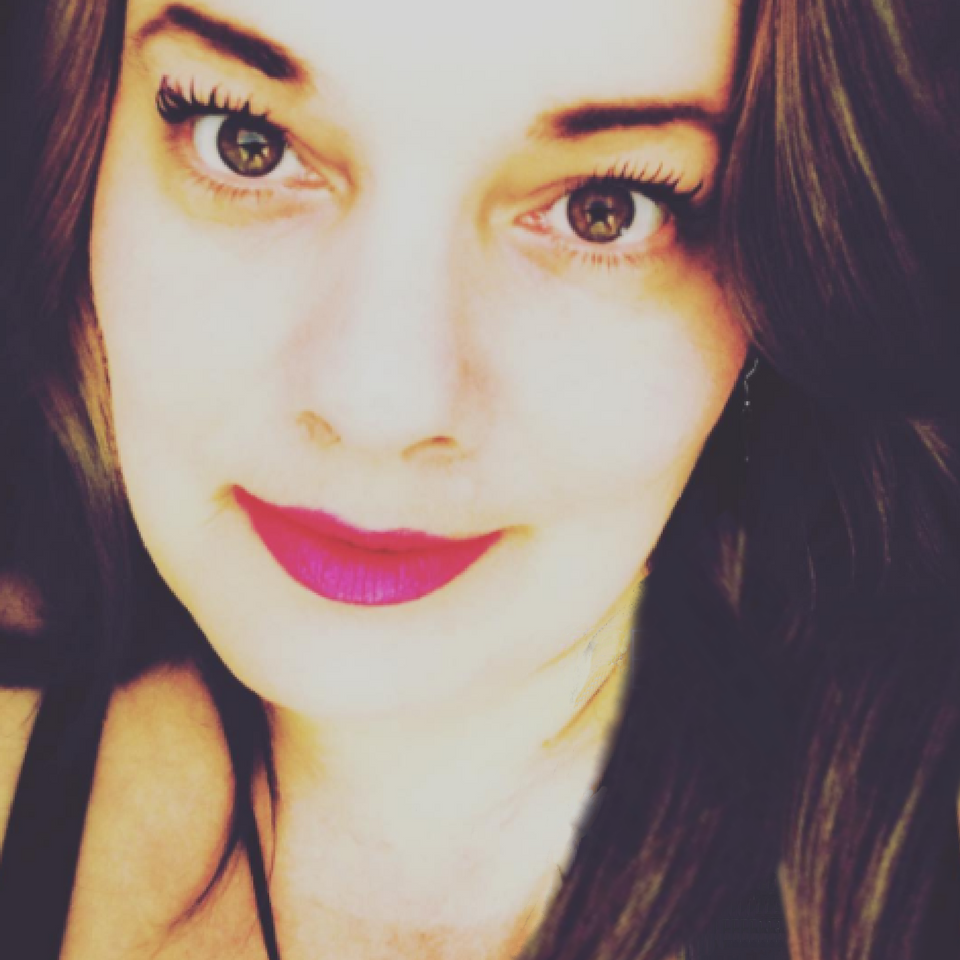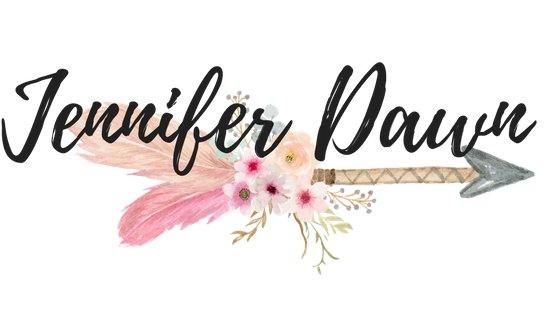 My Philosophy I approach everything using the Law Of Attraction ... "Thoughts Become Things."
About 10 Years ago I got diagnosed with Fibromyalgia. The first year learning to cope was one of the worst for me! I worked one crappy job after another just to try and make ends meet while battling daily chronic Pain. My Journey really began a few years ago when I started Blogging, I was confined to a lazy boy .. I could barely move and when I did it caused Severe Pain, this was also coupled with Chronic Fatigue and a plethora of other not so pleasant symptoms. One of which was SEVERE anxiety. It was during this time that I lost my Job, I wasn't getting any better and my employer could no longer hold my position. Along with losing my job, this meant a loss of benefits, which meant I could no longer afford the medication that I was on for My Fibromyalgia. I spent 8 months confined to that lazy boy while going through severe withdrawal from my medications.
It was at this point that I decided that I was going to do something different with my life, rather than focusing on my illness I began to focus on way to earn an Online Income ( Yes..it can be done!)
I also wanted to find a way to help others that might have been in a position much like mine .. unable to work but needing additional income. (You will be surprised to learn how many different ways one can achieve this. ) I also wanted to help others manage their Illnesses and Anxiety, as well as learn how to focus on the Positive and how to Leverage The Law of Attraction.  This Site is all about sharing the information and knowledge that I have gathered and showing people that there are in fact other options. I will teach you How to create an Online Business, How to rid yourself of Anxiety, Grow Your Blog and Audience and How to Turn Your Passion Into Profit so that you can live the life that you truly Desire.