Pinterest Marketing?
Pinterest remains one of the best sources for FREE Blog traffic and one of the best platforms to use for affiliate marketing.
Although some people choose to manually pin, I use Pinterest schedulers to same me a ton of time.  I simply set up my pins and then they go to work for me on automation!
So which one should you use?
You will often see the debate of which Pinterest Scheduler is the best. Tailwind or BoardBooster? Personally, I use both of them and like each one for its own reasons.
Disclaimer : This site utilizes affiliate links. Which means if you click on a link and make a purchase I may earn a small commision at no extra charge to you. I only recommend products I love & trust.

Tailwind has some really great features and was one of the first to offer tribes. It also has it's own extension which allows you to pin several items at one time! ( Feel free to come & join my Tribe! Get A FREE Month of Tailwind)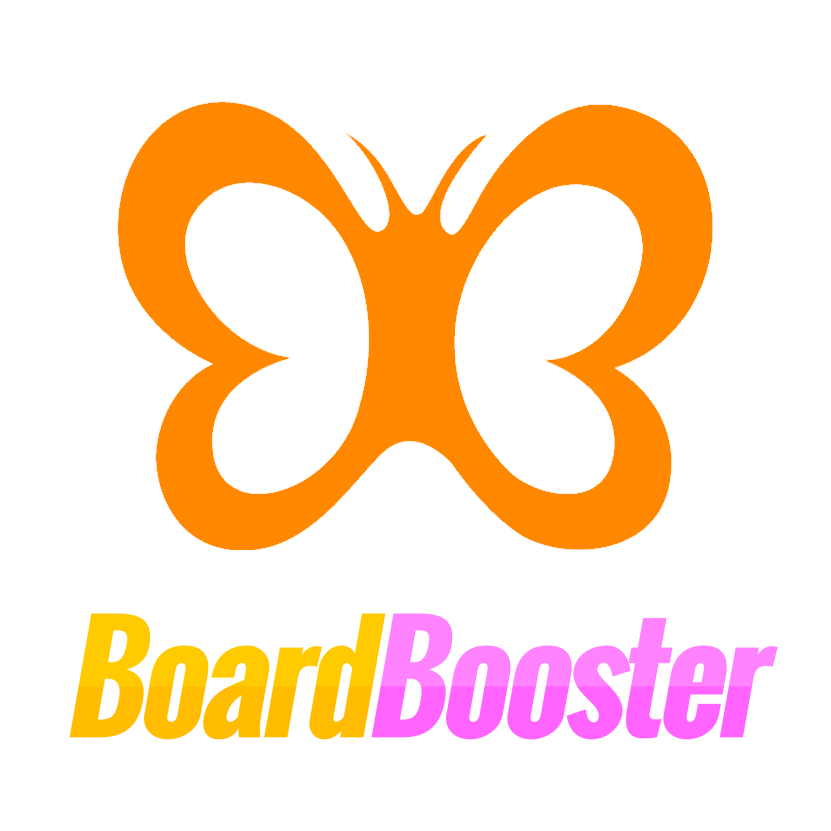 There are 3 main reasons I love BoardBooster.
#1 BoardBooster is a bit more automated than Tailwind. It pretty much is set it and forget it!
#2 BoardBooster also has a looping feature that Tailwind does not have. 
#3 BoardBooster also has great analytics that includes best times to Pin!
Enter Giveaway For Pinterest Affiliate Marketing Course
It doesn't matter which one you choose really, they both have features I am sure you will be happy with. ( Or you can be like me & just get both! )
Since I started using Pinterest Schedulers I have seen a huge increase in Traffic to my website and another huge increase in my affiliate commissions!