Ahhhhh The Holidays! The Season of Ugly Christmas Sweater Parties …
I don't know about you but I am a HUGE fan of Ugly Christmas Sweaters. And I am not talking about those failed attempts at gluing and stapling bows or garland on one of Grampa's old ugly sweaters!
Disclaimer: This site utilizes affiliate links. This means that if you make a purchase from one of the links, I may receive a small commission at no extra charge to you! I only recommend products I trust & love!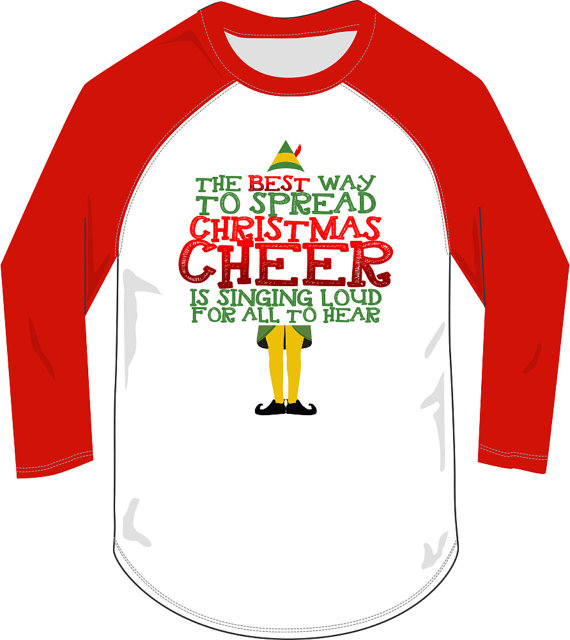 One can NEVER have too many Ugly Christmas Sweaters, wouldn't you agree?
So be honest, how many do you already have in your collection? Let me know in the comments below!