As you leave behind another year it seems fitting to reflect on the happenings that surrounded you in 2019. Instead of adopting the 'new year, new me' mindset, you should think about turning the negatives into positives. You cannot wake up on the 1st January and feel like a completely new person; life simply doesn't work like that. It takes time to leave the bad habits behind and slowly alter your mindset. Without evening realising, there are little habits in your life that could literally be killing you. This is why you should use this time to reflect on what you did and didn't like about the occurrences of this year. As soon as you can pinpoint the downfalls you will be able to start the new year with positive intentions.
1.Seek Professional Help
For many people, the thought of a new year very powerful for their mindset. So many people struggle with addiction for years and years and see this time as a chance to make a real difference. Now would be the ideal time to seek Addiction Treatment if you have battled with alcohol or drug problems in your life. There are so many rehab programs that could truly transform your life for the better. When you're battling substance dependence you can feel isolated, trapped and frustrated. Use this opportunity to seek the professional help you need so that you can alter your mindset for the new year. You have to be in the right frame of mind to actually make a real difference to your life, so start thinking about what you might want to change and why. You don't need to battle your demons anymore, there are so many people out there who are ready and willing to help you.
2. Find the Root of The Problem
The only way to truly find your way in the new year is to discover the root of your problems. Whether you're seeking advice from someone you trust or digging deeper to find out what really makes you happy, there are so many ways to leave the past behind you. As soon as you have hit the nail on the head, you can look towards the future with a more positive mindset.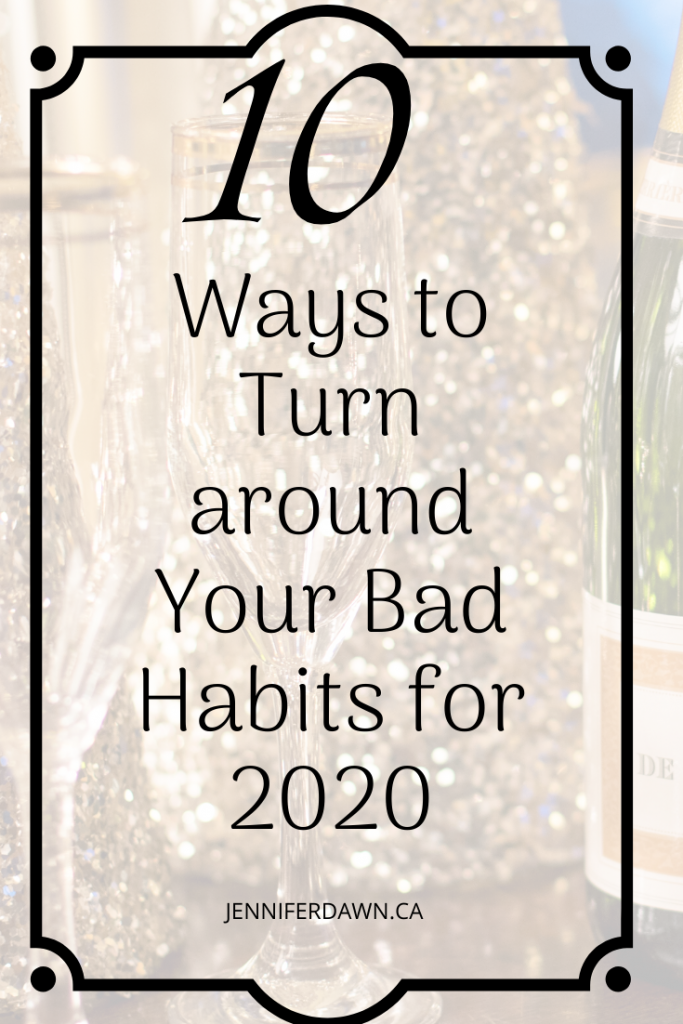 3. Adopt a Healthier Mindset
Your mental health is so important, especially when you are feeling pressure about entering the new year. When you adopt a healthier way of thinking, your entire outlook on life will change. Be grateful for everything you have and practice gratitude everyday. Sometimes you may not realize how good your life is, so be appreciative of every little thing.
4. Surround Yourself With Supportive People
If you have found yourself less than happy with the people around you this year, why not make a change? Surround yourself with people who make you feel on top of the world, rather than those who drag you down. Of course this is much easier said than done, but you can begin to make small changes right now.
In order to build healthier habits for the new year, you need to figure out where your strengths lie. Knowing your own worth is a lot easier said than done, but there are so many things you should be proud of. Write down a list of unique qualities that make you special; this exercise will really help!
You can't have a healthy mindset if you don't have a positive relationship with food. Eating well and improving your diet will ultimately help you to be more confident in yourself, so it's a win, win situation.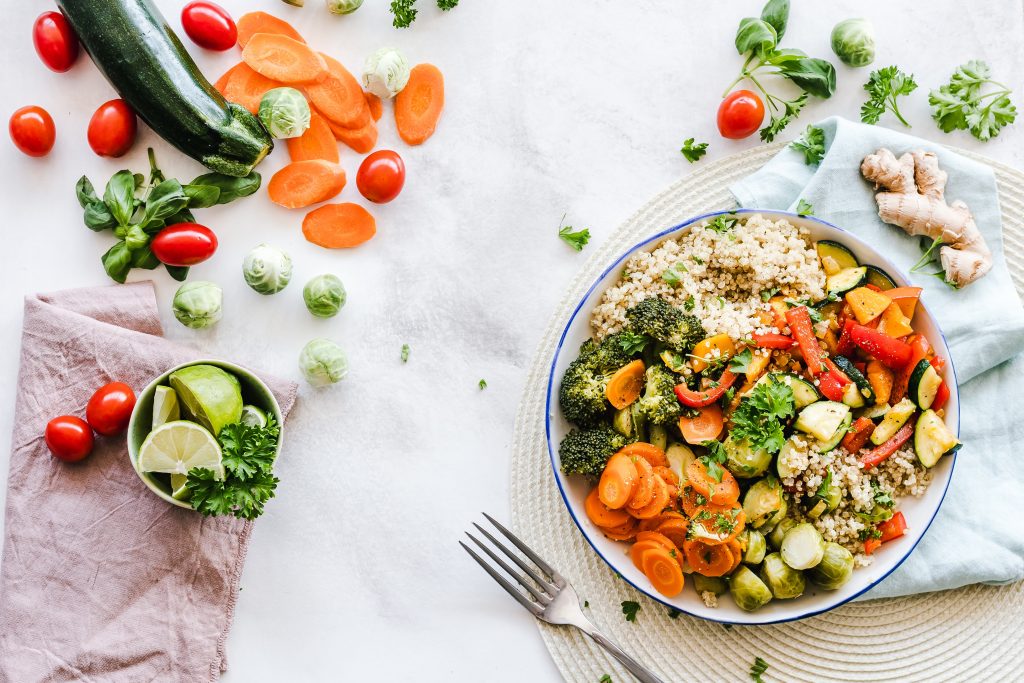 Carrying out regular exercise will also help you to feel better about yourself. Even if it's the last thing you want to do, getting out of bed for a workout will always be the best decision. The endorphins that are released after an intense workout will make you jump for joy. Find a gym buddy who can spur you on, so that you don't lose motivation.
8. Walk Away from Toxic Situations
Everyone finds themselves in an uncomfortable situation at some point in their life, but you don't have to live this way. Whether it's a relationship or family issue, you should have the strength to walk away and feel stronger as a result. Dig deep and discover those toxic elements in your life and you will find it improves your mindset hugely.
Finding a career path you love is so important for your own health and mindset. Being stuck in a dead end job can be debilitating and upsetting. Obviously you don't want to do something hasty like quitting your job, but you can start exploring your options sooner rather than later. You don't have to be tied down to a career that makes you unhappy, so start your search today. You may even want to start up your own business if you've got a winning idea in your head; anything is possible as long as you put your mind to it.
This year everyone needs to focus on being kinder to themselves and others. If you're the type of person who always beats themselves up for the tiniest thing, then it's definitely time to stop. Understanding that you're never going to be perfect will help you to alter your mindset for the better. Quitting your bad habits will take time, but you will be able to get there in the end, as long as you are kind to yourself.
So look ahead to a more positive and prosperous new year. Leave behind your bad habits and start to appreciate the amazing aspects in your life. Give yourself a lot more credit and you will start to realize your true worth. Life is too short to feel overwhelmed, upset and unhealthy, so why not make your changes today? You don't have to alter everything all at once, just a few small changes over time will really help you to find peace in the year 2020.