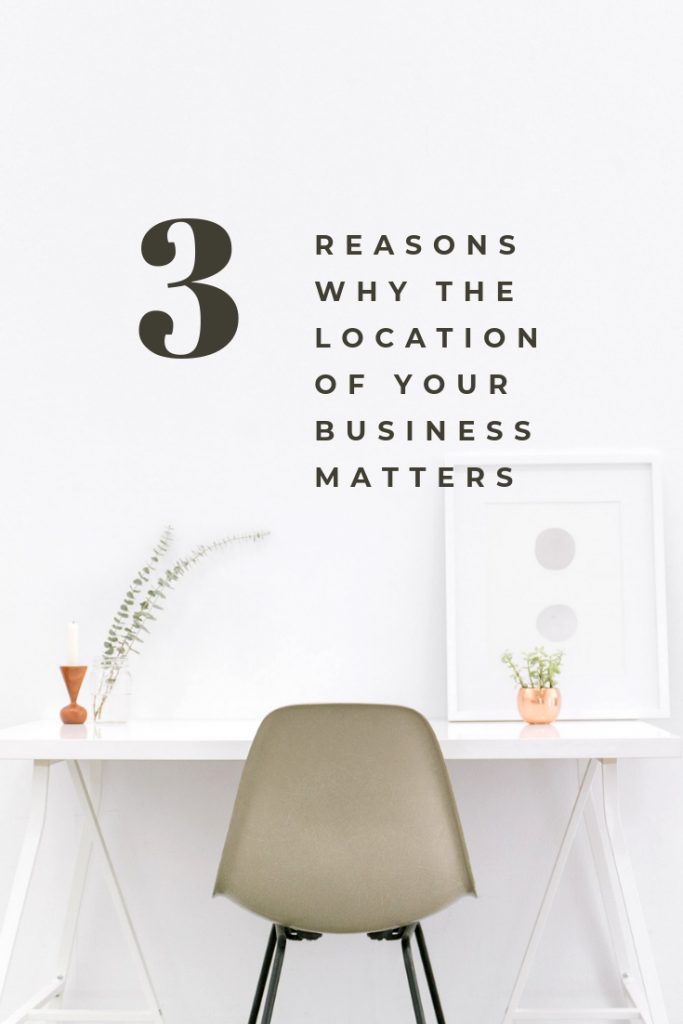 It's often said that entrepreneurs have the upper hand when it comes to happiness. But why? Part of the story is undoubtedly related to location. Entrepreneurs and freelance digital nomads can go anywhere they like and set up a business in their ideal community without having to slog it out for year after year in a commuter town – a place they'd never choose to live.
All kinds of professionals know that location matters a lot to their future success. Writers, for instance, are particularly attracted to New York, thanks to its abundance of publishers and contacts in the book publishing industry. Actors are suckers for location too, choosing to move to the expensive suburbs of LA and Hollywood, just to get a little closer to the action. It's worth paying the price.
If you're thinking about giving up the day job and starting your own company, whether a home business or not, location matters enormously. Talented people and connections are not evenly distributed: they're often tightly concentrated in a single area. Here's why location matters.
Get Closer To The Action
According to Forbes.com, one of the reasons that entrepreneurs achieve significant happiness in their lives is that they have the opportunity to build great relationships with like-minded people around them. Without that level of connection with others, it is hard not only to build a business but have a fulfilling social life.
Location matters enormously when it comes to the people you can meet. Certain cities can attract the best and the brightest across various fields. San Francisco and Portland tend to draw in tech geniuses from all over the world, London finance gurus, and Milan the heads of the fashion industry. These cities have a monopoly on specific types of talent and become THE place for budding entrepreneurs to go and make a name for themselves.
Some entrepreneurs visit Proplist.com, for instance, when searching for places to locate for their next move. The internet makes it easy to see which properties are available for rent in your target area, and how much they're likely to cost.
Get Closer To Your Customer
You might have a great business idea, but if you're not close to your clients, you'll struggle. Location, therefore, isn't only crucial for getting close to the movers and shakers in your chosen industry, but also the people who will buy from you.
Suppose, for instance, that you want to set up a leadership consulting company selling services to the financial services sector. You could set up in a Norwegian fjord, but it's unlikely you'll find any customers. The best place to be would be London, despite the weather and the price of living there. London is the world's financial center, and even with Brexit looming, that seems unlikely to change.
Find A Complementary Location
A third consideration is whether your chosen area offers supporting businesses that can complement your enterprise. A leadership consulting firm, for instance, might need a stationery supplier and a local IT specialist to put together a computer network. Having these firms nearby is essential.