If you have had that lightbulb moment and you believe that you a product or service that you know that other people will want or need, then why not turn it into a business? Many people brush off starting their own business because they do not see themselves as the type of person who can and will succeed in that respect. But business leaders come from all types of background and success is not exclusive to any set demographics.
Investing Passion Into Your Business
Starting up a business from nothing takes more than a great idea. You will need enthusiasm, passion, and a bonafide belief in what you are setting out to achieve. 
You will encounter many big hurdles in the early days of starting your business and you may struggle with the stresses, strains, and worries that going it alone may throw at you. 
Of course, many businesses don't turn a profit immediately, and without the incentive of money that you can spend yourself, you will need another driving force if you are to succeed. 
This is where your passion and love for the business will come in, and with these things, you are more likely to succeed.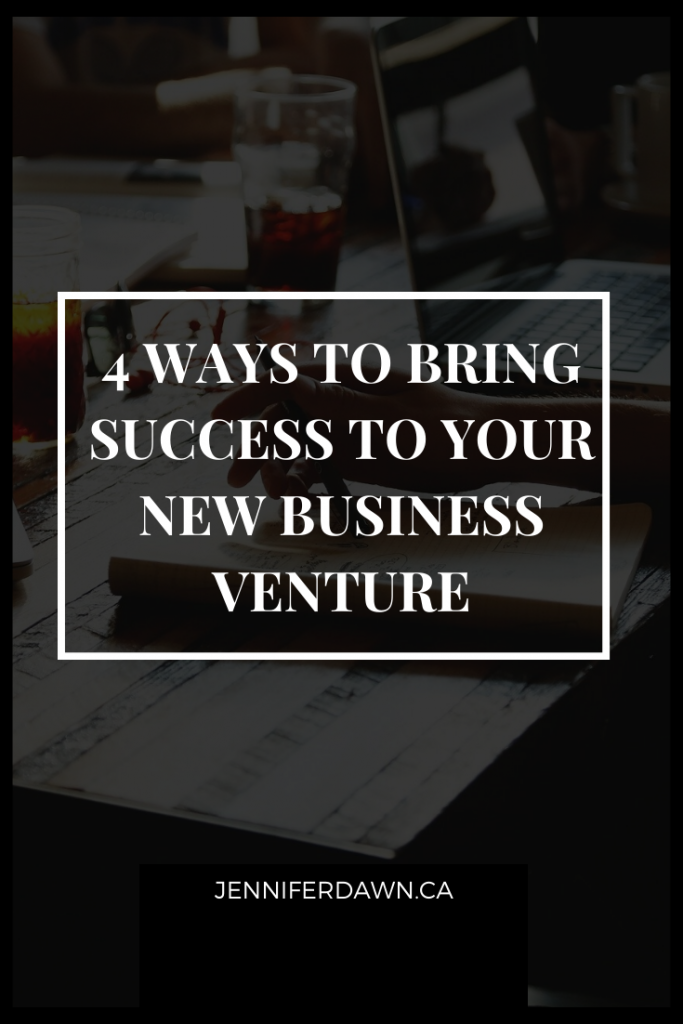 Understanding That There Is Support Out There
When you are starting out in business you may worry about so many different areas. It's only natural, you may have experience or knowledge about certain elements of running a company, but there may be much that goes over your head. But for these areas, an effective solution is always going to be outsourcing.
There is no point in wasting time worrying over your IT support when you can use a company such as www.xbase.com to oversee this for you. Similarly, recruitment can be time-consuming and something that you need to get right the first time. Hiring an outside company to look after this for you can save you time and money while getting you the right person for the job. 
Don't Try And Do Everything Yourself
Once you have other people working for you, use them wisely. Don't just try and do everything yourself and leave them to do the basics. Bring them in and empower and motivate them by handing them key responsibilities. This will motivate them and as such drive the success of your company.  
Bad leaders hold onto all of the tasks for themselves, but there really is no value in not sharing the workload and allowing your team to feel as though they are part of the success of your company. 
Communicate Effectively 
Throughout your business career, you will need to communicate goals and concepts for all manner of different people. From other businesses to investors, and from staff members to customers. Getting the message right is vital. 
Make sure that you are always clear in the objective that you want to achieve. There may be confusion over what you are asking or offering people, so always check their understanding and measure their response.