Starting a business at home is a great way to reduce your costs and spend your time doing something you enjoy. With free reign to start any type of business, you can combine your professional experience and your passions to build a career you love. 
However, your business can only succeed if you have access to the right resources. With this in mind, take a look at the five things every home business should have:
In a digital climate, the vast majority of companies are reliant on their tech infrastructure, and this includes home businesses. You'll need reliable access to a high-speed internet connection, a cybersecurity strategy and a secure network if you want to function optimally. If you don't have the tech setup you need or the experience to manage your own infrastructure, it's well worth getting professional advice and assistance.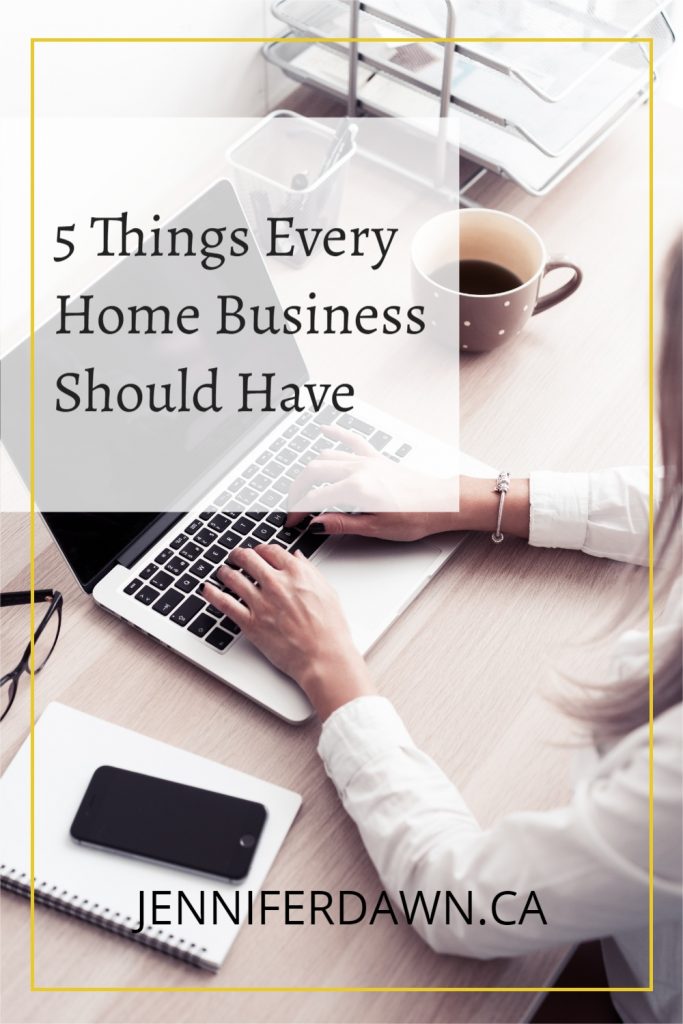 2. Customer Acquisition Strategies
Every business needs customers, so you'll need to find ways to engage your target audience. When you're working from home, you don't have business premises that customers can visit, so things can be a little trickier. However, online tools, like a load board, can streamline your customer acquisition and make it easy to connect with new clients or consumers. Similarly, partnering with non-competing businesses in your industry can lead to lucrative referrals and increased profits. 
When you're running a business from home, the kitchen may become a boardroom and the living area might be transformed into a meeting room. While this might work temporarily, it's vital to have a permanent workspace you can call your own. If you can switch a spare bedroom into a home office or build a garden office, you can create your very own business premises on your property. Alternatively, install a desk and office chair in the quietest part of your home and create your own bespoke workstation. 
The tools you use to run your business have a significant impact on your performance and success. While Microsoft Office and the Google Suite might be obvious choices, you'll also need to choose which time management, collaboration and CRM software to use. Similarly, you might need project management, accounting and document management software to enhance your business processes. It can take time to find the right platforms for your business, so try as many as possible before buying a license or subscription.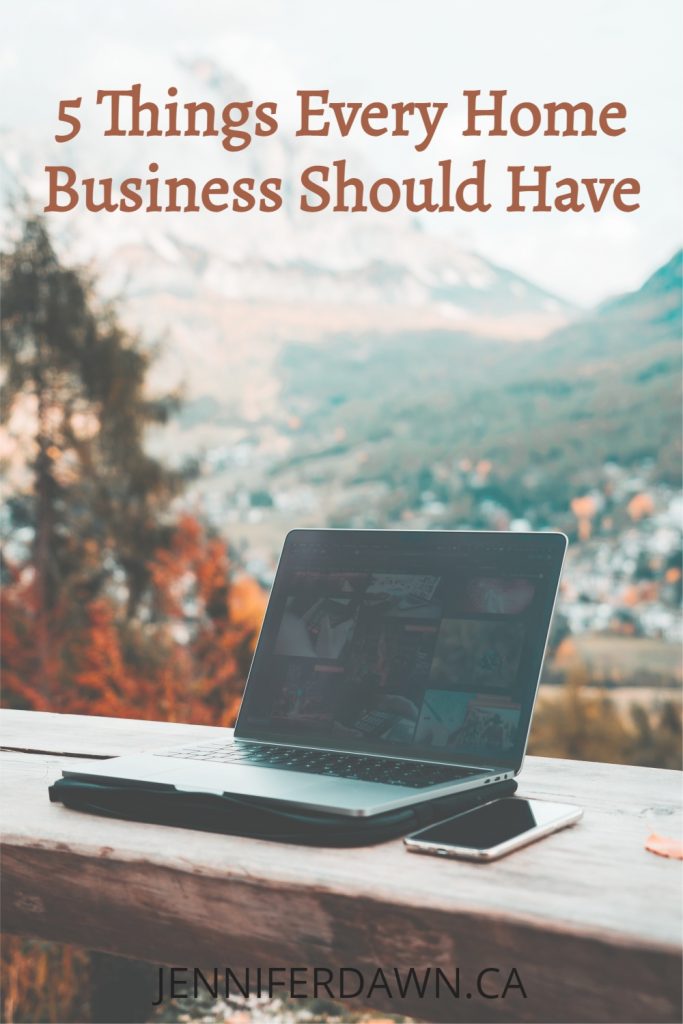 Getting your home business off the ground is the first step, but what's next? Knowing how you're going to expand your business and increase your success is a critical element of business planning. By considering all the options available to you, getting professional advice and unleashing your creativity, you can create a growth strategy that facilitates continued success. 
Running a Successful Home Business
There are many benefits associated with running a business from home but there can be downsides too. When you're working from home, it's important to keep your personal and professional lives separate, otherwise, you run the risk of being consumed by work. By finishing work at a regular time and prioritizing other aspects of your life, such as relationships and social events, you can create a great work-life balance and enjoy running a successful business.