Sadly, admin tasks as a small business owner can feel mundane and time-consuming. Dedicating time to ensure you are keeping on top of admin can direct you away from your main focus, which is being hands-on in your company. But the consequences of not keeping on top of your admin tasks can be costly if you let things slide.
If you aren't able to hire someone to do these tasks, then relying on tips and tricks to keep on top of admin tasks can help you stay on track and not fall behind or lose important information or documents in the process.
Leaving everything to once a week or even a month will result in things taking longer than they need to and increase the likelihood that something will go missing or don't have the information to hand that you need for a client or meeting.
Put aside a block of time a couple of times a week to dedicate to these tasks and these alone. Say every Tuesday and Thursday for 2 hours in the morning, or an hour at the beginning of your working day Monday, Wednesday and Friday. The amount of time you need will depend on the tasks.
Lumping all your admin together will inevitably make it seem much more daunting than it really is. If you feel overwhelmed or have specific admin areas you don't enjoy doing, break it down.
Write a list of all the admin tasks you need to take care of each week. Then give it a priority and list the tasks for how easy you find them to complete. The goal is not to get too bogged down in the task; it consumes your whole day. Once you have categorised it, you can then look at adding them to your admin schedule.
In whatever format you choose to keep a diary or calendar, use it. Put in timeslots to complete each task in and slot smaller, easier admin jobs around other tasks you need to do to keep it at a more manageable level. Use alarms, colour-coded charts, or prompts to help you knuckle down and make sure you get it done.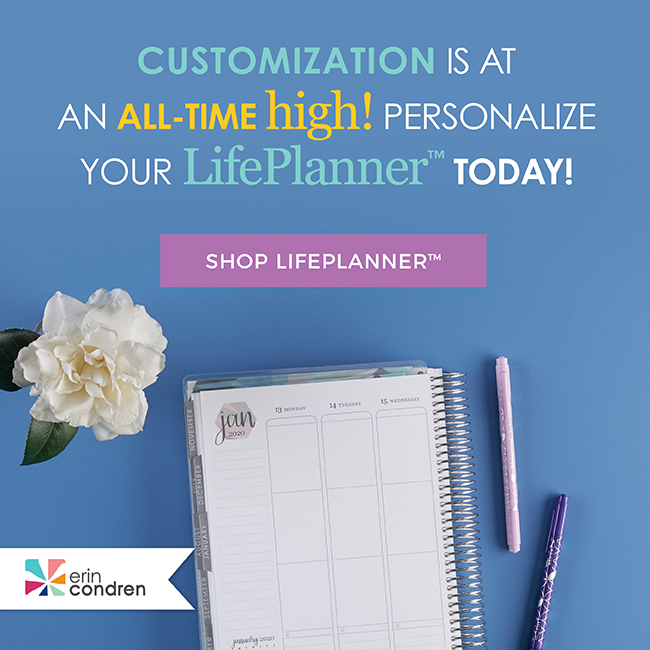 It may be that you decide you cannot upkeep certain admin tasks such as your accounts. In this case, there are many automated programs or SaaS (software as a service) then you can purchase to help you automate the task and make things much easier. You can find a detailed guide available here on how you can do this.
The better your records, the easier it is to get things done. Keep well-organised records and filing systems, and if all your records are digital, use online tools to help keep track and allocate the information you need when you need it. There are many free and paid to use systems that can help you sync your files to make admin much easier and reduce the risk of losing anything vital.