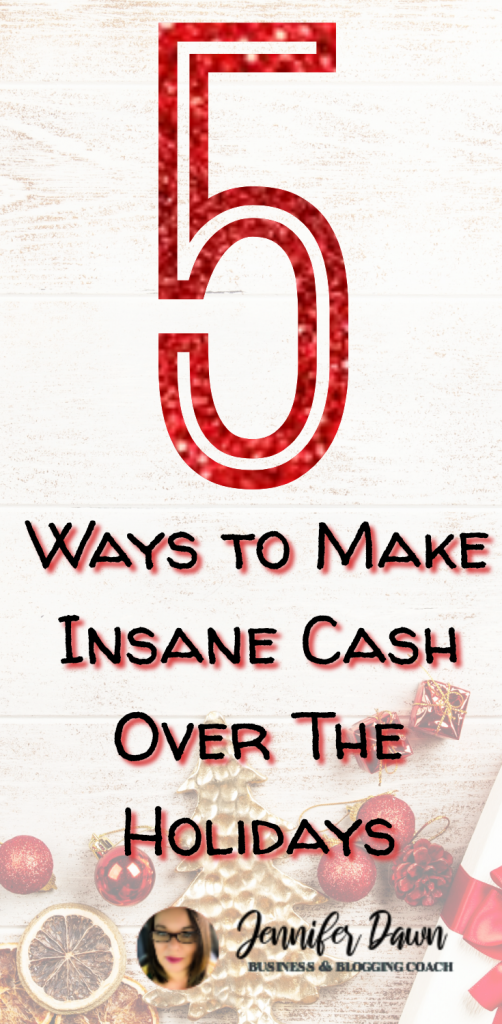 The Holidays are the time of year where most people spend the most amounts of money ( tis the season for giving) but imagine being able to earn enough money to remove any shopper's remorse you may have.  Here are 5 Ways You Can Make Insane Cash Over The Holidays.
Now is the time  for you to start affiliate marketing! Help people avoid the the crazy lines at big box stores by recommending online shopping options.
You can still promote Big Box Stores like Wayfair, Walmart, Target , Sephora , Bed , Bath & Beyond and so many others, but you will encourage online shopping and often recommend combining their online shopping with cash back options like Ebates.
*Disclaimer: This site utilizes affiliate links. All this means is that if you click on a link and make a purchase, I may receive a small commision at no extra cost to you.
One of the best and easiest ways to make passive income online is with affiliate marketing. 
You can even do affiliate marketing if you don't have a Blog. Many people do well with affiliate marketing on their Social media ( I teach how to do affiliate marketing on Pinterest) or through targeted email marketing.
Most big brands have an affiliate program so you really can make money just by talking about things you already love! 
I love to Promote Etsy because I love to Shop Etsy! ( Etsy is also responsible for a big portion of my #wishlist)I also like to be able to support small business where I can. I have a soft spot for creative entrepreneurs.
You can easily research which products are popular and promote them on whichever platform you choose. 
You can also read my Blog Post on which are the best affiliate programs to join.
#2 Start Selling Designs & Printables Online
If you are an artist or graphic designer, this is one income stream you will want to look at! This is one of the BUSIEST times of year for digital designs. People are looking for DIY Printables for Christmas Decor or DIY Gift Ideas.
Or perhaps they are just want something a little bit different ( who wants the same stuff you can buy at Walmart? )
There are so many options with digital designs and a printables business. Take a look at sites like Etsy, Red Bubble, Zazzle , & Printify.
Who doesn't love getting a custom personalized gift? You can also start your own Shopify Store selling printed Designs like this store. 
#3 Create Personalized Gifts & Gift Baskets
Any time you can save someone some time or add some personalization to a gift , they will be willing to pay more for that service!
As with any of these ideas, they be tweaked for Seasonal Sales , For example. Over the Christmas Holidays not only create beautiful Christmas themed Gift Baskets create niche specific Gift Baskets : 
Do you love to create with vinyl or just love to craft in general? You can make a small fortune at local craft shows and online.
Create beautiful personalized Christmas Tree Decorations , personalized Signs and so much more. The possibilities are endless. 

Christmas is even busier for Food Bloggers. Pinners everywhere are looking for easy Christmas Recipes or how to save time with Christmas Meal Prepping.
Starting a profitable Food Blog has never been easier than it is right now! Food Blogger Pro shows you step by step how to it . And having Plugs Ins like Tasty Pins will make it effortless!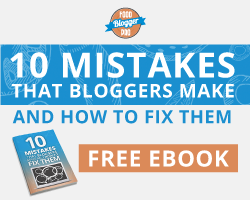 #5 Become An Indpendant Sales Rep / Start A Side Hustle
I know many a direct sales rep who have made a killing just in their offices alone from people looking to save time when it comes to Christmas shopping. There is also the benefit of ordering gifts that are not available at the local store, giving it a little more appeal as well. Some other options include Avon .When I was a little girl. My aunt was a very successful Avon Manager in Manitoba , so I know it really is possible!