All business-savvy entrepreneurs understand the importance of customer service. Satisfied customers are more likely to return to your business and recommend you to a friend. Your brand could also be affected negatively by bad reviews. The quality of the products you offer is important, but if you don't focus on the customer experience as well, your competitors might get the edge. Today's consumers have certain expectations. You need to be quick, efficient, and use the right technology to keep up. There are a few easy tricks you can try, however. Here are seven simple ways to improve your customer service. 
The first thing to do is optimize your website for customer experience. It's the first place the majority of potential customers will go to find out more about your brand. Solid ad and SEO campaigns are only half of the process, you also need to keep users on your site until they ideally buy something or subscribe. This means your site needs to be as user-friendly and engaging as possible. Improve page experience with faster load speeds, an easy-to-navigate site structure, and accessibility across all devices. Include a clear call-to-action as well instructing users what to do.
Another way to improve your website is by adding self-service tools. Web-users like being able to find the information they need immediately by themselves. If you want to revolutionize your business, make use of artificial intelligence and automation. Add chatbots to your site to automatically answer common questions. They will use machine learning and data from previous questions and programming to give customers the right information. Clearly label your FAQs page and keep it updated, too. 
Offer different payment options
If you want to make payments more convenient for your customers you should offer different options. You can accept payments with your phone, use PayPal, take standard card payments, or even offer a payment plan. Today's consumers may shy away from businesses with only one payment option as they're used to being offered more. You could also set up promo codes and vouchers on your site to entice customers even more and process these at the checkout.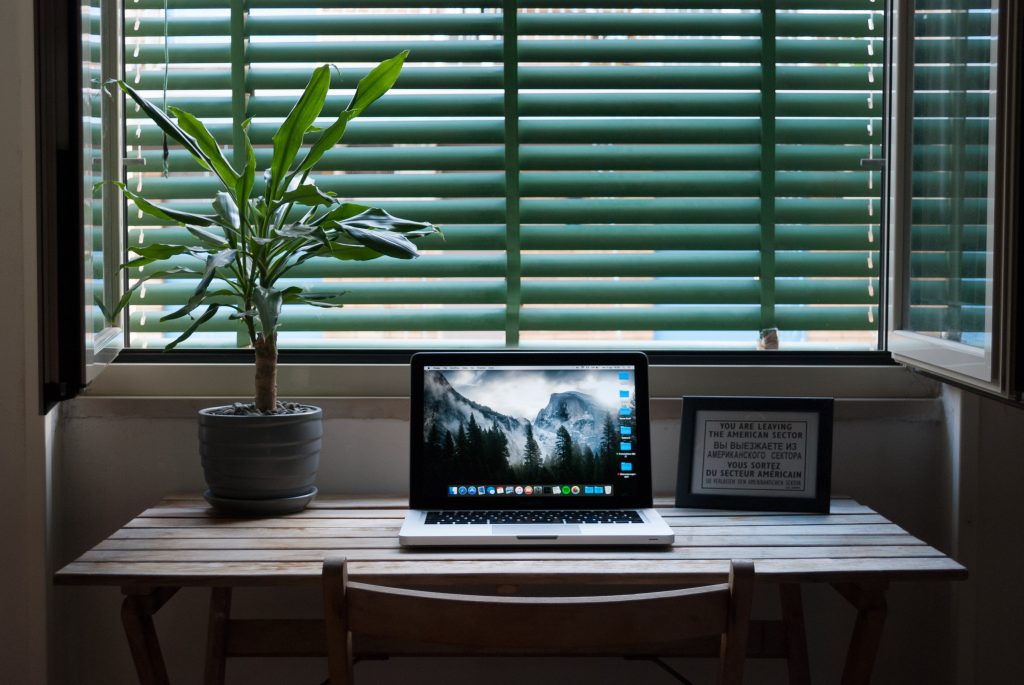 Make customers feel valued
Customers that feel valued are more likely to be loyal. There are several simple ways to make customers feel valued. Show your appreciation with free gifts and discounts. You could send these out through a personalized email marketing campaign, for example. Take customer feedback and show them how you're taking action. Acknowledge their contribution and genuinely thank them for their service. 
As well as collecting customer feedback there are other ways you can better understand their needs and expectations. Use data analytics and the best CRM software to find out more about your target niche. CRM tools report on sales and marketing data so you can understand what's working and what isn't. They allow you to concentrate on a more profitable niche and the right marketing strategy. The more you understand your customers the better. Create buyer personas and think about your typical customer's lifestyle, interests, and problems. This will make you more equipped to meet their needs.
Don't neglect your customer support team. Agent morale is just as important as customer experience, as you can't provide an excellent service without your team on board. Look for any gaps in skills or training. If you've implemented new tools and software, ensure your employees are confident using them. There are several ways you can improve agent experience (AX). Get regular feedback from your time and take an interest in their professional development. Making them feel valued will leave you with more engaged and motivated employees.
Communication is key in customer service. You need to provide clear and honest communication across multiple channels. Some of the most commonly used customer contact channels include live chat, social media, messaging services, email, and callbacks. Don't forget your website and social media accounts are also where your customers will go to get information. Clearly display your latest launches, offers, and industry news. Video is also a great tool. It's an effective way to engage your customers. Include a how-to video of your product or an example of your humanitarian efforts. 
In order to provide the best service, you need to be transparent and open with your customers. How you communicate with your customers will affect the success of your business. Focus on optimizing the customer experience and it will get you a long way.