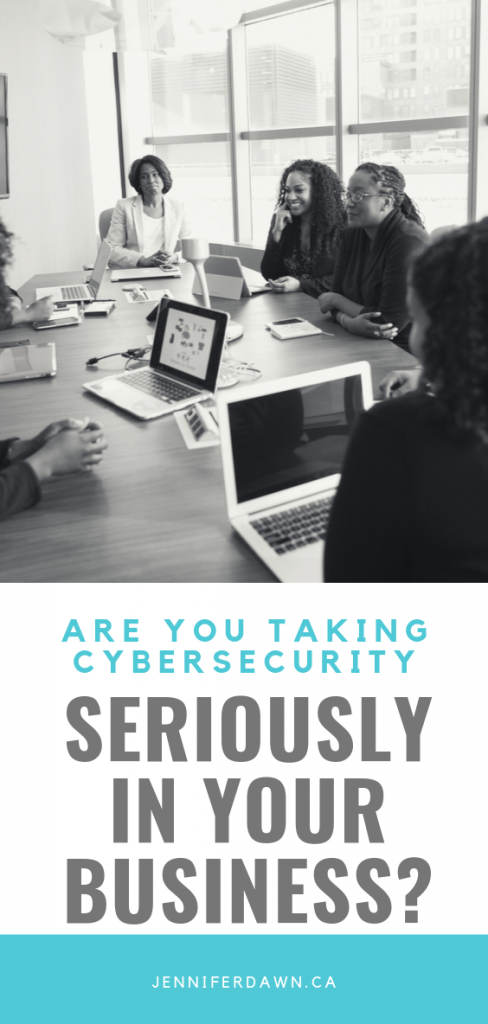 Are you taking cybersecurity seriously in your business?
Chances are, especially if you are running a small blogging or ecommerce business, you might not be. You might be more than a little lax when it comes to taking the appropriate security measures, as you might assume hackers wouldn't target your business.
But here's the thing. According to one article published here, 43% of cyber attacks are aimed at small businesses. Why? Because small business owners don't take the necessary precautions to protect themselves, perhaps because they are under the assumption that they wouldn't be targeted in the first place. Hackers know this, and that is why they hit those that are most vulnerable. 
Please be aware that this site utilizes affiliate links. All this means is that if you click on a link and make a purchase, I may receive a small commission at no extra cost to you.
CYBERSECURITY CAN BE A REAL ISSUE FOR YOUR BUSINESS
If your business did come under attack, you would suffer the consequences.
You would lose your reputation if your customers' data was breached.

You would suffer financially if your bank account was hacked, or if you were hit with a

ransomware attack

. 

You would be one step closer to

business failure

as a result of the above. 
Therefore, never assume a hacking attempt wouldn't happen to you. And we aren't just talking about a hacker directly targeting you personally, as we are also referring to the seemingly random problem of malware-infected downloads and email links that you might also come across in business, each one of which would give the instigator access to your business should you fall prey to them. 
Today then, take the appropriate measures to protect your business if you haven't already done so. We have listed some of them below.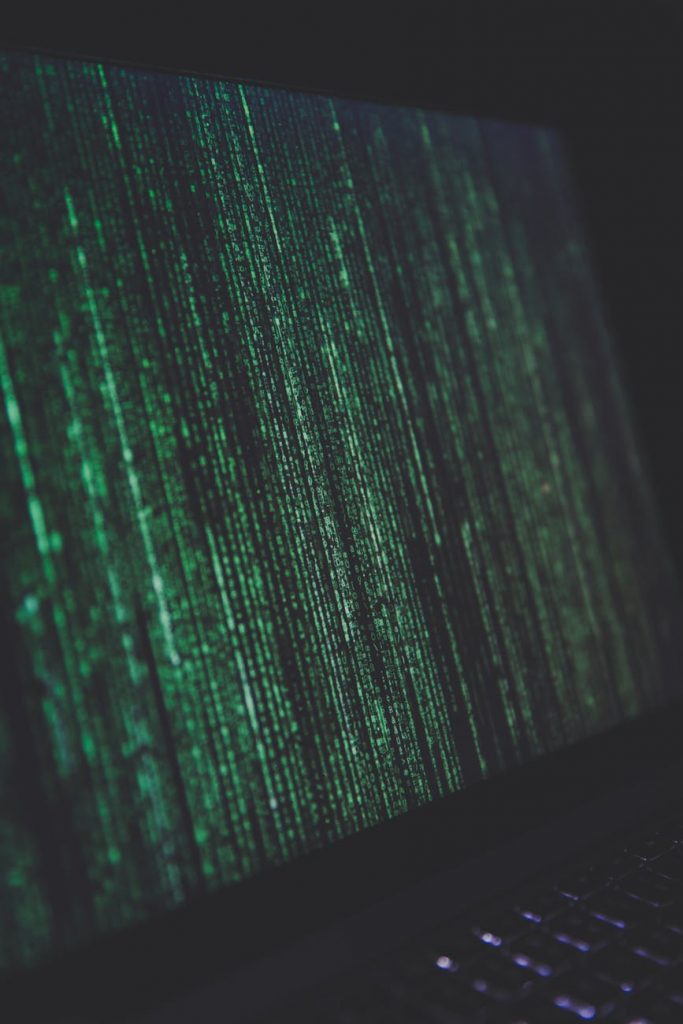 #1: Work with an IT support company
There are hundreds if not thousands of IT companies in existence today, each one designed to support you before and after a cyber attack. Vertex is but one example, so click the following link to visit their service. With expert advice on how to secure your computer systems, and with their own in-built technologies to offer you greater protective measures, a good IT company will almost guarantee you a safer time in business. They will also help you should you fall prey to an attack, and will get you back on your feet before too much damage has been caused. So, seek the assistance of an IT company ahead of time, and have them on speed-dial, just in case the unthinkable happens to you.
Hackers are coming up with increasingly clever ways to attack businesses, so to stay in step with the threats posed, educate yourself on the methods they are using. By doing so, you will know what to look out for, and you should know the steps you need to take to protect your business. Bookmark this website for starters, and then Google search for other information. 
#3: Use your common sense
Make wise decisions within your business. So, when setting passwords on your various accounts, don't repeat passwords, and ensure they aren't easily guessable. When you receive a dodgy-looking email, don't click on any links within. When you are asked to update your computer operating system or antivirus software, then do so without too much delay. And use a VPN when connecting to unsecured computer networks. By taking these common-sense steps, hackers will have a harder time trying to breach your computer and business accounts. 
Stay safe then by following the steps above. You will only regret it if you don't.
Thanks for reading!