[et_pb_section fb_built="1″ _builder_version="3.0.47″][et_pb_row _builder_version="3.0.47″ background_size="initial" background_position="top_left" background_repeat="repeat"][et_pb_column type="4_4″ _builder_version="3.0.47″ parallax="off" parallax_method="on"][et_pb_text _builder_version="3.0.47″ background_size="initial" background_position="top_left" background_repeat="repeat"]
I remember when I first started my blog and struggling to learn coding and how to get my blog to look just right! What a pain in the @$$ that was! I am surprised I have any hair left on my head.
Thankfully, these days newbies do not have to go through the same headaches. Website building has been made easy peasy by Ucraft.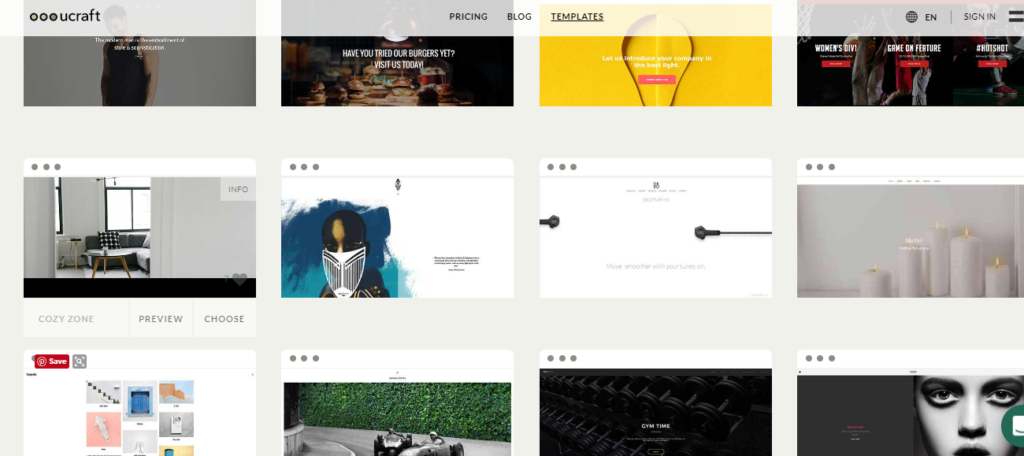 It boasts several really handy features:
– Easy to use, drag and drop website builder
– Customizable and responsive website templates
– Free subdomain
– Option to connect your custom domain for free
– Hosting and seamless updates
– 24/7 support if you ever need some help
– Designer Tools to fine-tune the UX
– Articles App for blogging
And some really cool built in integrations


Ucraft has a simple to use drag & drop editor which is super handy for those who are not so technically inclined.
You can have your website, landing pages and hosting all in one tidy little bundle!
If you are new to blogging or marketing you should know that if you are going to maintain a website , do not use free sites like Weebly!
Your blog will not get any recognition when using a free site and you will lose out on many opportunities and income streams available only to those who have a dedicated domain.
Not to mention , if you are a marketer, who is going to take you seriously if you are using a free Weebly site?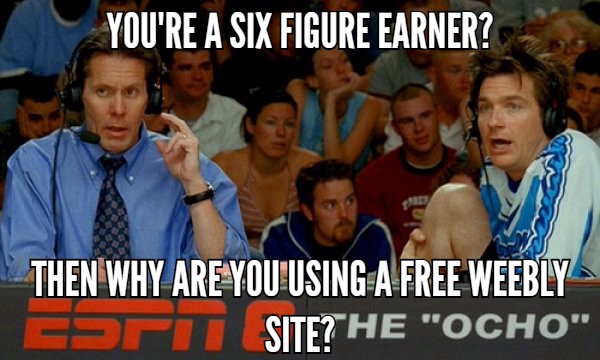 Seriously …if you can't afford to invest $8 month in to your business you may need to re think your plan.
I know this might sound a bit harsh but believe me when I tell you I have been there my friend! I started seeing massive growth the moment I threw my free host out the window!
If you want to earn money from it like it is a business then you need to start treating it like a business and invest in the growth.
Give it a try for a month and see what you think. I always recommend that you commit yourself to at least 30 days to start seeing results but 60-90 days is where I really think people start to get in to good habit forming activities and start seeing truly amazing growth!
If you build a website with Ucraft , drop the link below. I would love to take a look at your design!
[/et_pb_text][/et_pb_column][/et_pb_row][et_pb_row _builder_version="3.0.85″][et_pb_column type="4_4″ _builder_version="3.0.85″ parallax="off" parallax_method="on"][et_pb_signup provider="getresponse" getresponse_list="jenniferdawn|TvIsb" success_message="Be Sure to Check Your Email !" success_redirect_url="http://jenniferdawn.ca/resource-library-for-successful-blogging/" title="Get Access To My FREE Resource Library !" button_text="Show Me How You Do It!" _builder_version="3.0.85″]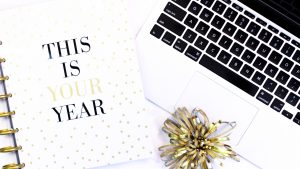 [/et_pb_signup][/et_pb_column][/et_pb_row][et_pb_row _builder_version="3.0.85″][et_pb_column type="4_4″ _builder_version="3.0.85″ parallax="off" parallax_method="on"][et_pb_comments _builder_version="3.0.85″][/et_pb_comments][/et_pb_column][/et_pb_row][/et_pb_section]