You have probably heard about people that make a fortune and an honest profit by selling property and essentially setting up a property business. Can you do this too? The answer is a definite 'yes' however, there are some key factors that you must consider. You need to make sure that you are running your property business the right way. Otherwise, you could easily end up in serious trouble financially and even legally. 
Take Health And Safety Seriously 
Health and safety must be the top concern in your company and this is true in every aspect of your business model. If you are buying property and investing then you need to consider if there are any issues that will need fixing before you put it on the market. If you are letting a property, then you will need to make sure that you are fixing any issues that develop as quickly as possible. Be aware that some matters will be urgent and are going to need to be dealt with on the day they are reported.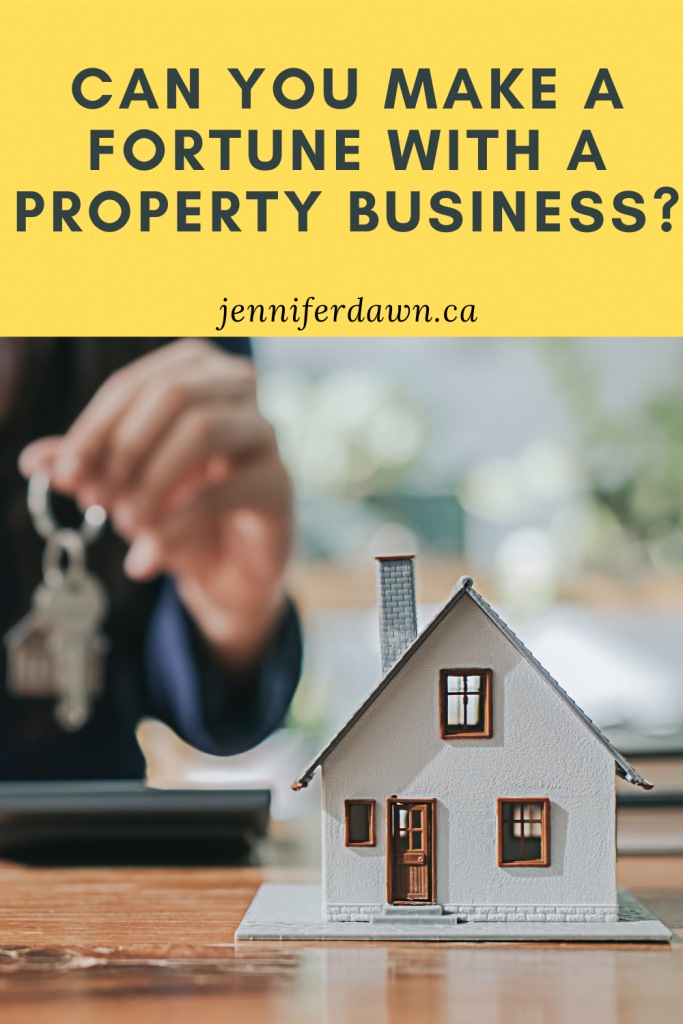 Being Too Frugal 
You might think that the easiest way to make money with property investment is to ensure that you are saving as much money as possible. It's a smart decision but you have to make sure that you are not cutting costs or avoiding spending in the wrong areas. 
For instance, you might need to think about running checks on the property. Fire prevention companies can run these checks for you and it's something that you should be forking out the cash for on every property that you own. 
Being too cheap could also result in a low-quality property that no one wants to live in. This is a serious problem because one of the easiest ways to lose money on this type of property is to have an empty building. The problem with this is that you are then getting hit with the costs rather than passing it on to a tenant or a potential buyer. 

Know The Risks
Finally, it's worth noting that there are massive risks associated with this type of business. A lot of people who invest in property do so by taking out mortgages. This means that they don't own the property themselves. Instead, the mortgage company claims most of the value at least until it is paid off. So, if anything goes wrong, you lose the property and the person living there loses their home. It's also important to understand that when you explore this option, you are going to be taking on all the responsibilities of a landlord. This means you do need to make sure that you understand your duties and the potential risks. If you don't live up to the rental agreement, you could lose a fortune in legal damages. 
We hope this helps you understand some of the issues that you might encounter with property investment. If you take the right steps here, then you'll be able to get the greatest benefits from this type of venture with none of the potential issues.