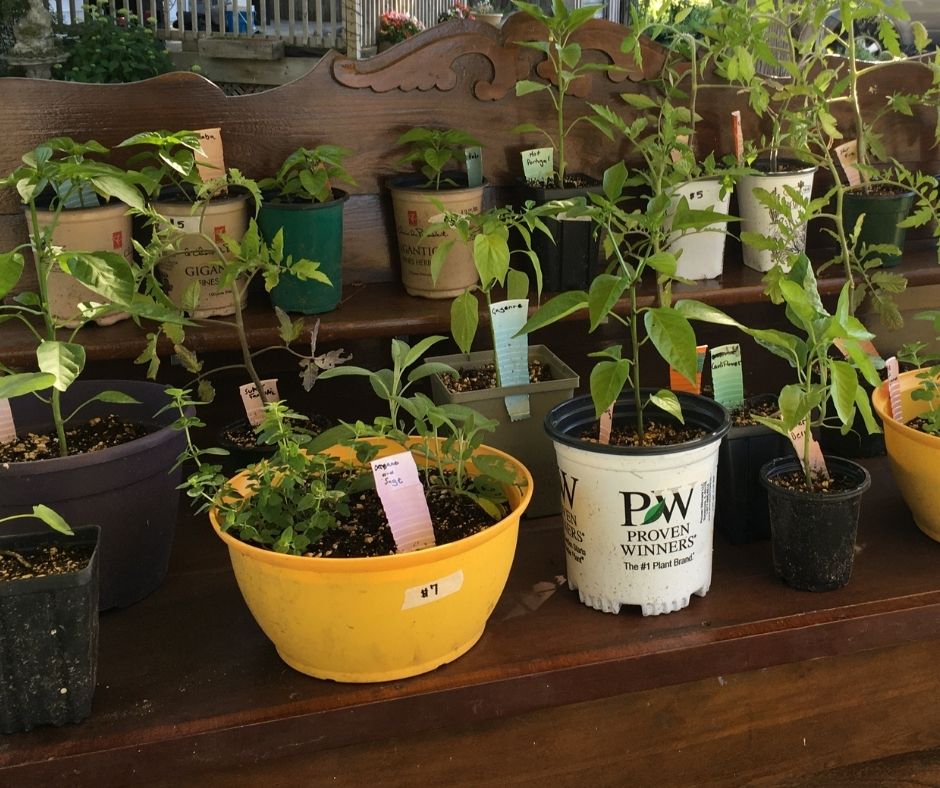 One of the biggest challenges people are facing right are creating sustainable sources of food and income. We have made it our mission to teach others how to do both with our sustainable living tips for beginners.  Learn how we are making money selling plants right on our in town property. Hint: We created a DIY Roadside Produce Stand / Seedling Sale area.
Before the world began to face all of these challenges, we were already on the path to living a more sustainable lifestyle. Living with chronic illness has been a challenge of it's own but I can tell you wholeheartedly that ditching chemical-laden food and products was a key component in turning it all around. The freedom that was created with our sustainable living business allowed me to work around my challenges and allowed us to create our little urban homestead.
Sustainable Living Business
We started our sustainable living home by building raised garden beds and this year decided to add an income source by starting extra plants and selling those on our little property. One of the initial issues we faced was where we were going to sell them that kept them separated from the rest of our gardens and property. We wanted to maintain social distancing due to my weakened immune system and also wanted to ensure some level of privacy.

DIY Roadside Produce Stand
One of the things we really needed was something that would be versatile. Starting with a seedling and plant sale stand and later becoming our easy DIY produce stand to sell any extra produce we harvested. We decided that for this particular project an open-style canopy tent would be the best because it would not block the view for any traffic as we live on a corner.
The tent was super easy to set up and literally was installed within minutes!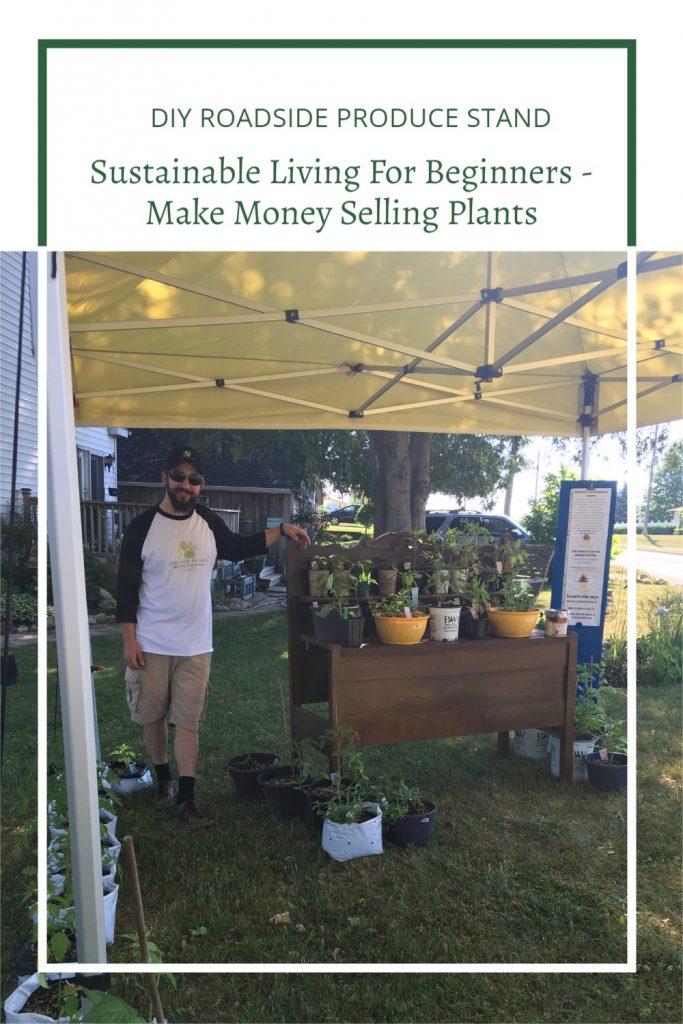 Selling Plants At Markets
This has already got me thinking to the future on Branded Tents with Walls and other outdoor signage we can use. Banner Buzz has so many options available when it comes to branding your business. Right now they are offering 20% off of your first order! 
Whether you are selling plants at farmers markets, in your own yard, or selling at tradeshows , branding makes you stand out , get noticed and remembered.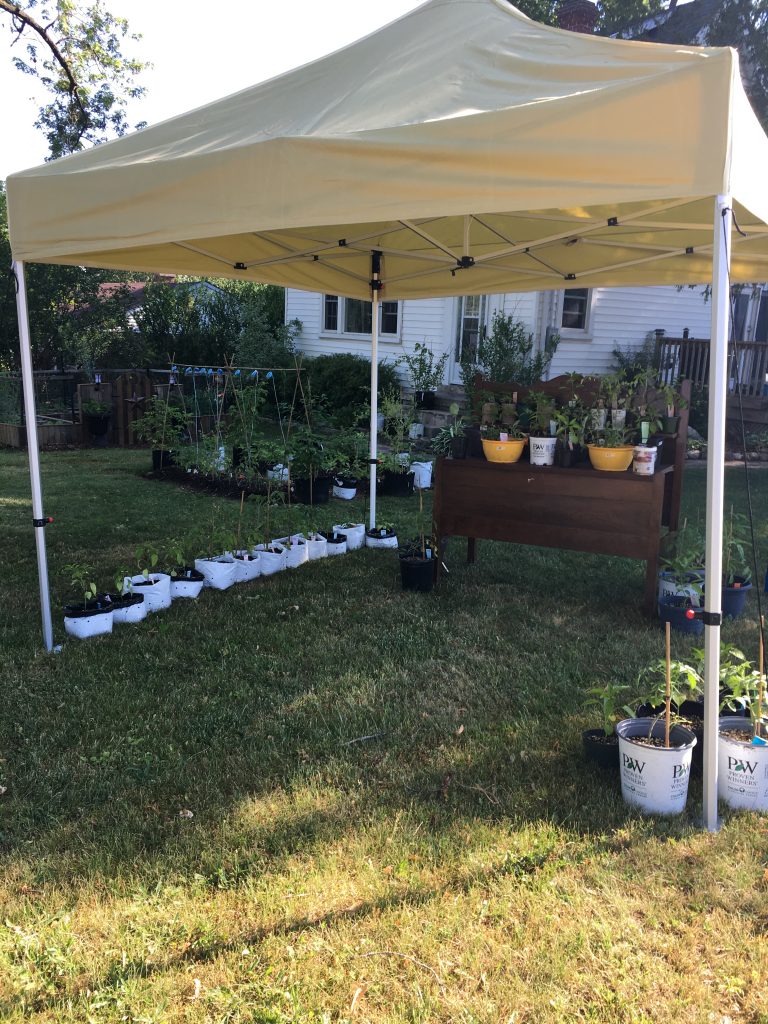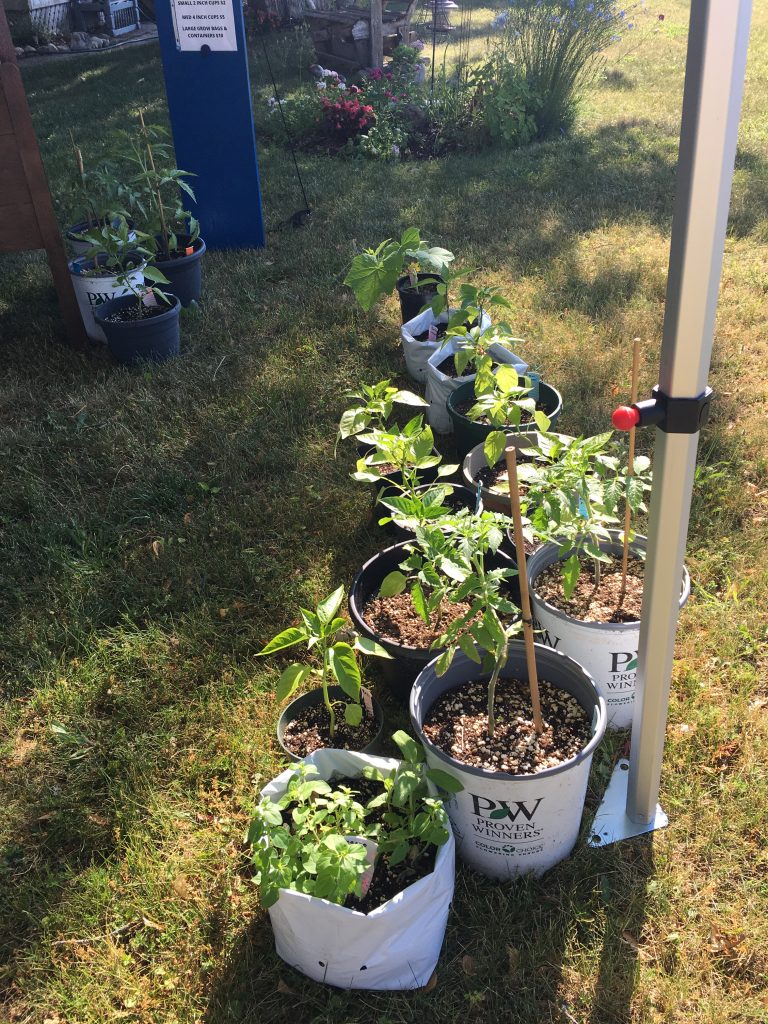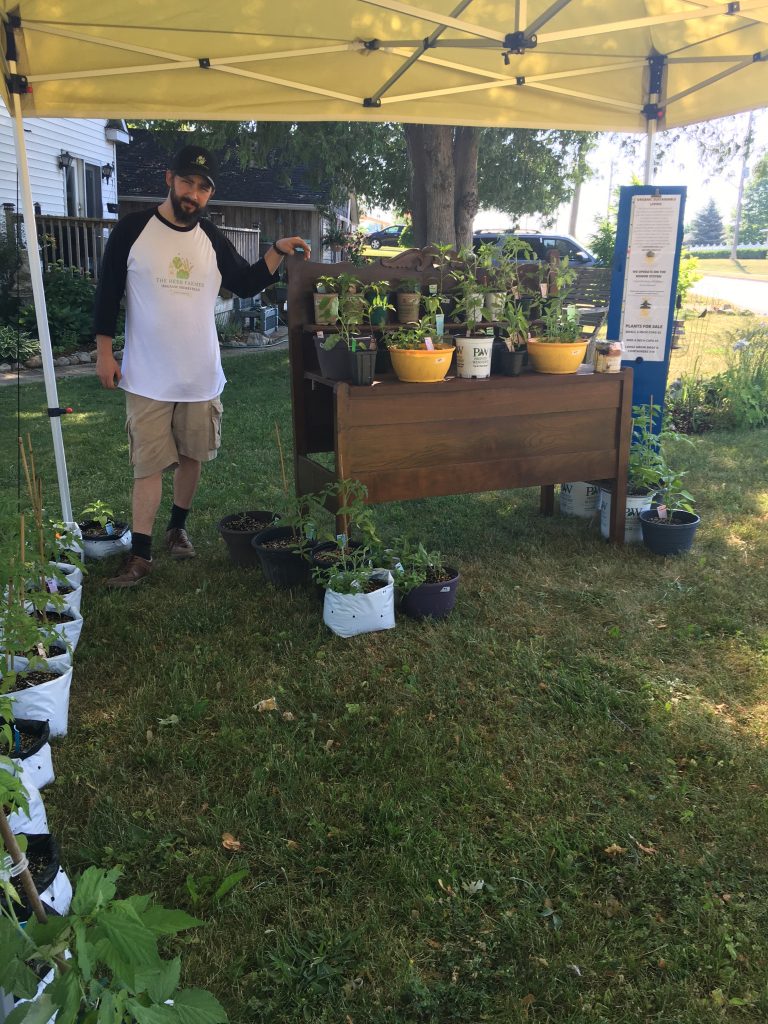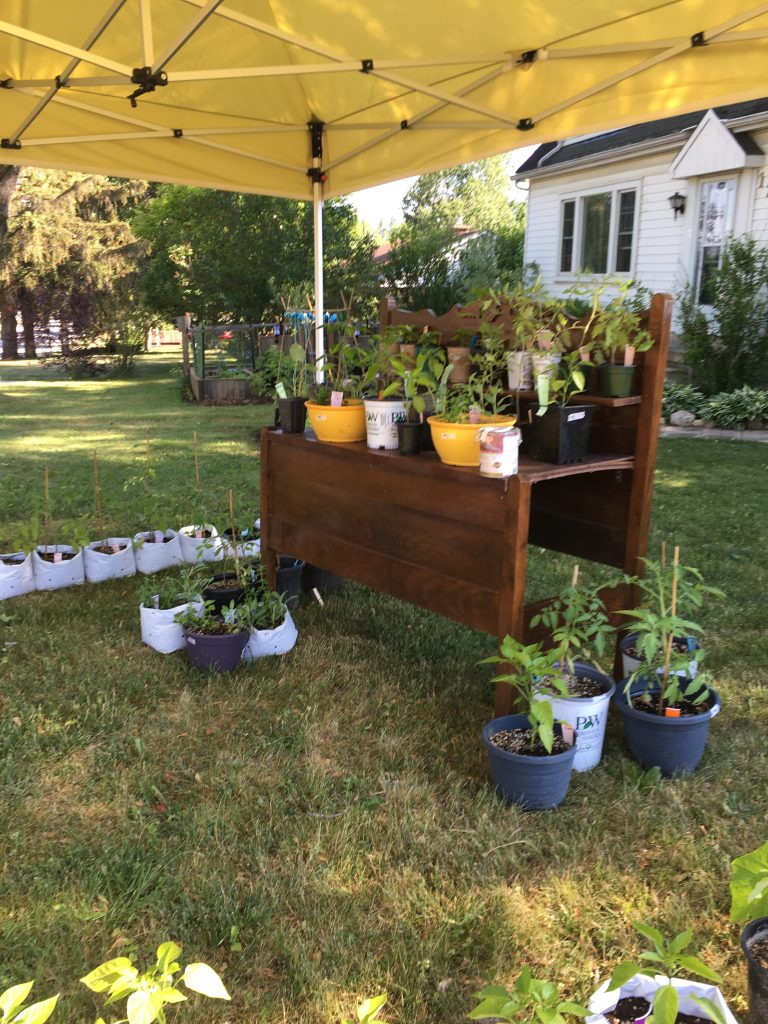 What I absolutely love is that this tent is durable and will provide a sheltered space for any other sales we hold. As creators, there are many things that we make and sell  throughout the year. At any given point we can use this canopy to sell candles, chakra sets, dried herbs, or wood products. Everything that is created is made with nature and a ton of intention on our little urban homestead.
We can also use this as a gazebo. Just add some outdoor furniture and we have a nice sheltered space to sit and enjoy our gardens. 
If you have a need for something to use for your farmers market stand or for trade shows, I highly recommend the quality products from Banner Buzz.