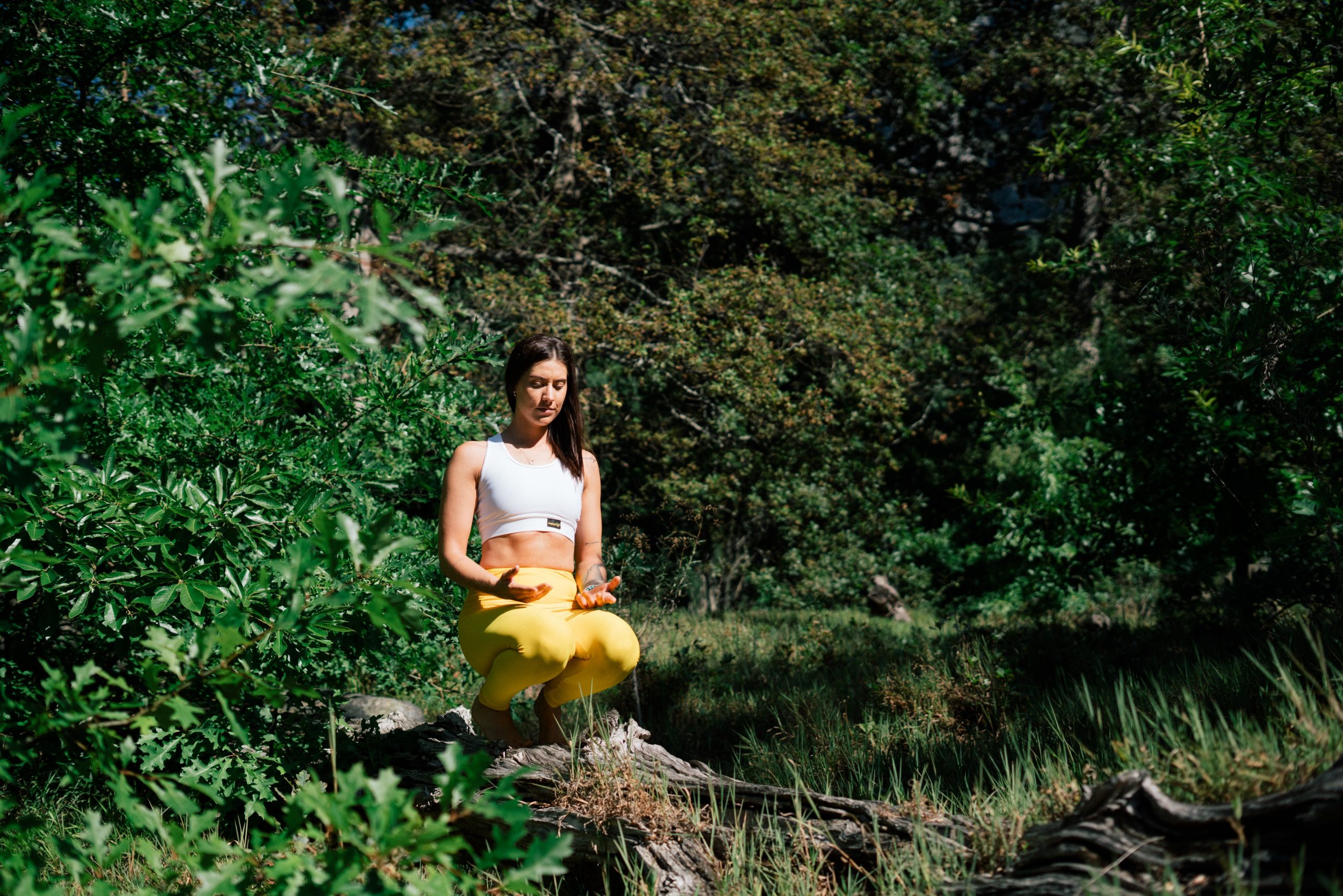 If you have been feeling like less than enough , suffer from illness ( mental or physical) and feel like the world has beaten you down, believe me, I get it! If you would like to learn how to shift that reality and learn how to have an abundance mindset and live a life of gratitude , keep reading. 
Disclaimer: This post was sponsored by Marisa Peer and contains affiliate links. Should you click on a link and make a purchase, I will receive a small commission at no extra cost to you. All opinions remain my own based on my own personal experience.
Overcoming Limited Beliefs
Feeling constant overwhelm
Feelings of panic and fear
Feeling unsupported
Feeling judged
Feeling like nothing ever goes your way
Feeling like the world is out to get you
Feeling like things will never get better
Feeling continual pressure in your chest
Feeling widespread pain
Feeling like you will never be enough or have enough
It wasn't all that long ago that I was just like you! But let me assure you, that is exactly what they are feelings … trapped emotions … lies your subconscious mind is telling you and you can eliminate it from your reality.
I was chronically ill for over a decade , spent 8.5 months in a recliner or propped up in bed suffering from severe withdrawal from all of the medications I had been on, debilitating pain and wave after wave of anxiety attacks . I am talking manic panic , feeling like you are about to die at any given moment type of fear.
My limited beliefs and unresolved trauma were sucking the very life from me!
And while my healing technically did not happen over night …  it most definitely catapulted me in the direction of taking consistent action to shift my reality. 
People and situations kept just showing up …and I discovered that it was all based on the questions I was asking myself and the universe.
I was subconsciously attracting it all to me. Fortunately , I had discovered the path to start healing and attracting abundance in to my life.
Scarcity VS Abundance Mindset
A scarcity mindset is when you are in a constant state of lack.
You may find:
you have money problems
you have relationship problem
you have health problems
you are constantly worrying
you spend a lot of time blaming and complaining
With an abundance mindset you can:
see a better version of yourself and your life and work towards achieving your goals
you focus on practicing gratitude rather than lack
the law of attraction starts to go to work for you 
you begin to manifest money , opportunities and improved health rapidly
you switch from negative emotions to positive ones
How Do I Improve My Life?
There are a number of different things that you can start doing to shift from limited beliefs to living the life you always wanted.
MEDITATION
JOURNALING
ENERGY WORK
HYPNOTHERAPY
SWITCHING TO NATURAL METHODS OF LIVING
GROUNDING
VISION BOARDS
AFFIRMATIONS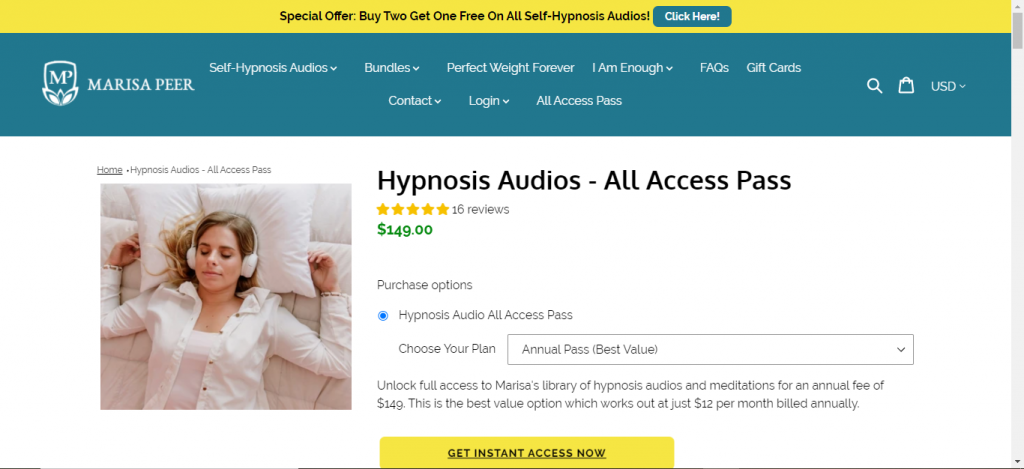 Visit the site for the full list of self hypnosis videos available ( I was actually surprised with the wide array of choices). There are self hypnosis videos for anxiety, depression, quitting smoking, weight loss and so many other issues. 
*** One of the things that I really like is that the meditations are set to loop, so this means I can put one on when I go to bed and have it repeat while I am sleeping, therefore, retraining my subconscious with new beliefs.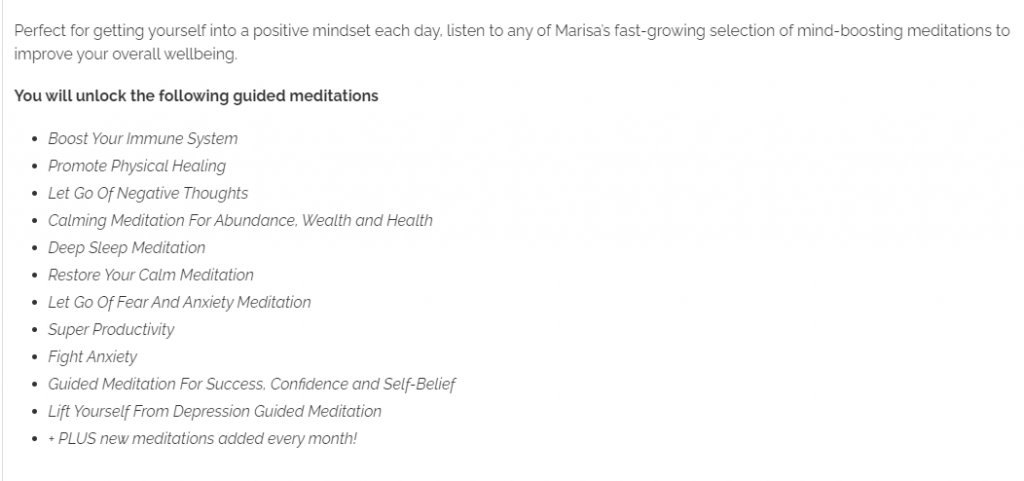 If you knew that your life would start changing dramatically with one small shift … what would you do?
How would you like to be living your best life?
I went from the state I was in,  to running and building several websites, being featured in articles , summits, podcasts and other interviews and working with some of the world's top thought leaders, motivational speakers and health and wellness experts helping them grow their brands .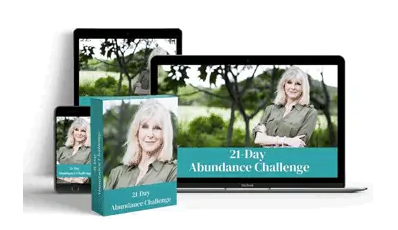 My recommendation is to pick no more than 2 issues to start with and listen to one during the night and then do one in the morning for a minimum of 21 days. I would love to hear about the results you experienced!