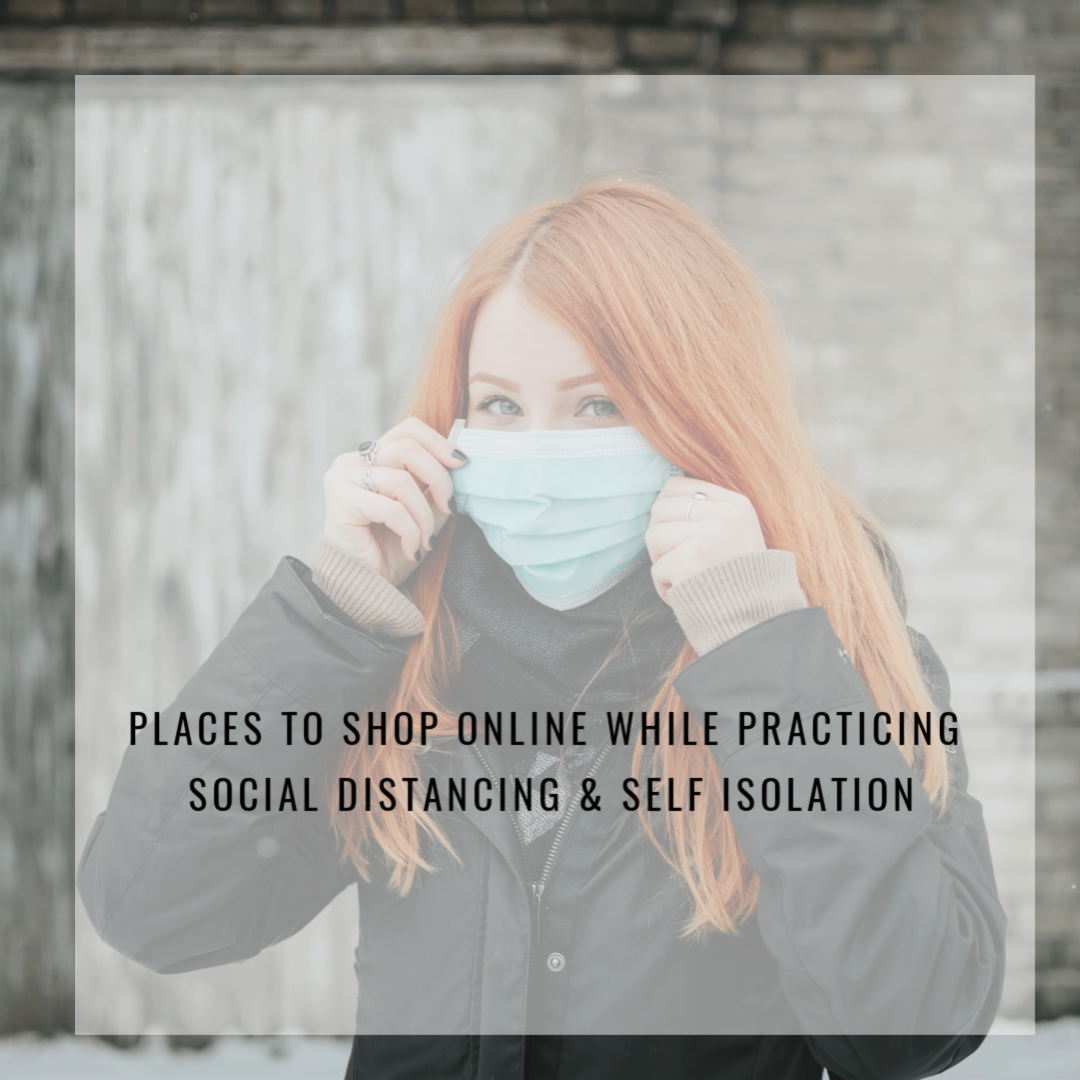 How are YOU handling the covid – 19 pandemic?
 I stopped watching the news a few years ago as I felt it fed in to the fear and anxiety I had been suffering from. While some people may feel that I choose to keep my head in the sand, I simply choose to focus my energies elsewhere. My fear & anxiety is  almost non existent since I stopped watching the news and got off of all medications. I started self isolating before it became a requirement , I have been focused on getting back to nature and living life how it is meant to be lived.
I know that a lot of people are panicking about where to get essential supplies while they are self isolating with the virus and what can be done if they cannot get certain items to protect their health. People are wondering how to prevent the corona virus and how to care for their families while in lock down.
I have put together a list of online places to shop for needed supplies . Please share so that others may benefit from this information. *** I will be adding further updates to this page ***
Please be aware that this site utilizes affiliate links. All this means is that if you click on a link and make a purchase, I may receive a small commission at no extra cost to you.
Places To Buy Emergency Supplies Online While You Are Self Distancing.
Amazon – You get almost everything you need on Amazon , medical supplies, essential oils,  non perishable foods, paper goods and emergency supplies.
Etsy – You will find a ton of herbal products available on Etsy, Essential oils , herbal medicines, herbal teas and more.
Don't Forget Your Pets When Stocking Up!
How To Ease Anxiety & Worry During Stressful Times
Rather than focus on the chaos, choose instead to ground yourself in nature and meditate to put yourself in to higher vibrational energy.   One thing that even medical professionals will tell you is that stress contributes to illness.
Take this time to learn more about natural health & wellness. Here are a few places that will help you shift your mindset from a place of worry & fear to one of calm, peace and faith.
Get Cash Back When You Shop Online!