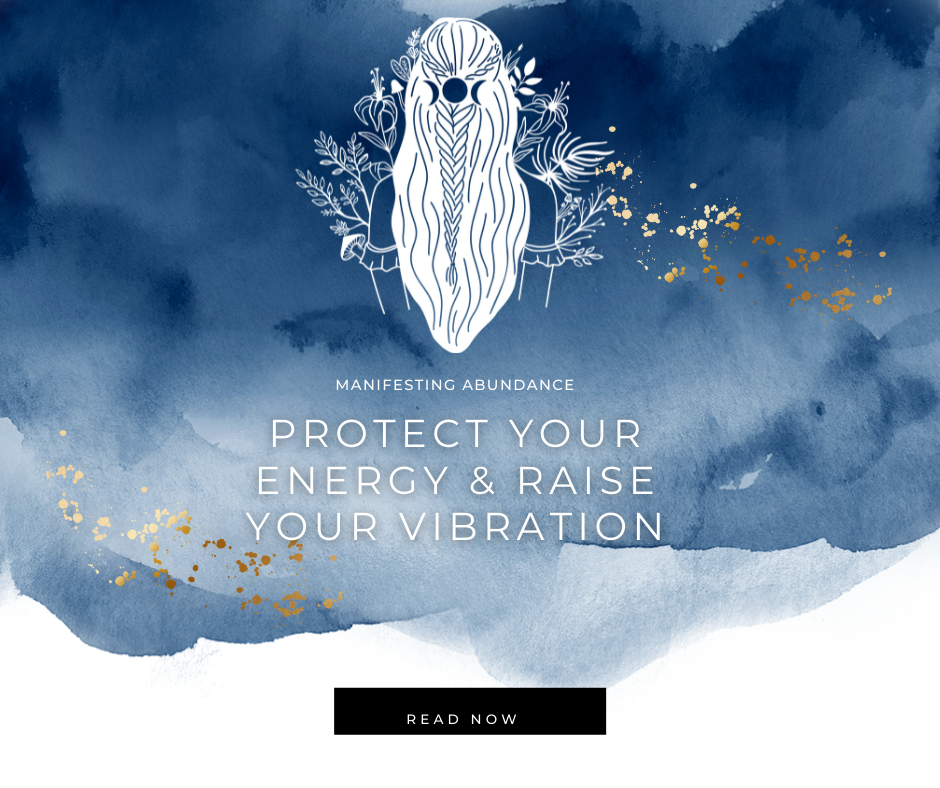 If you are feeling like you have a dark shadow that has been cast over your entire life, feeling drained , lost or just in a low vibe, negative energy and don't know why, this post is for you. Keep reading to learn more about how to raise your vibrational frequency so that you can live in alignment with your highest self.
DISCLAIMER: Please be aware that this site utilizes affiliate links. All this means is that if you click on a link and make a purchase, I may earn a small commission at no extra cost to you. I only link out to products that I use and love and believe to be helpful.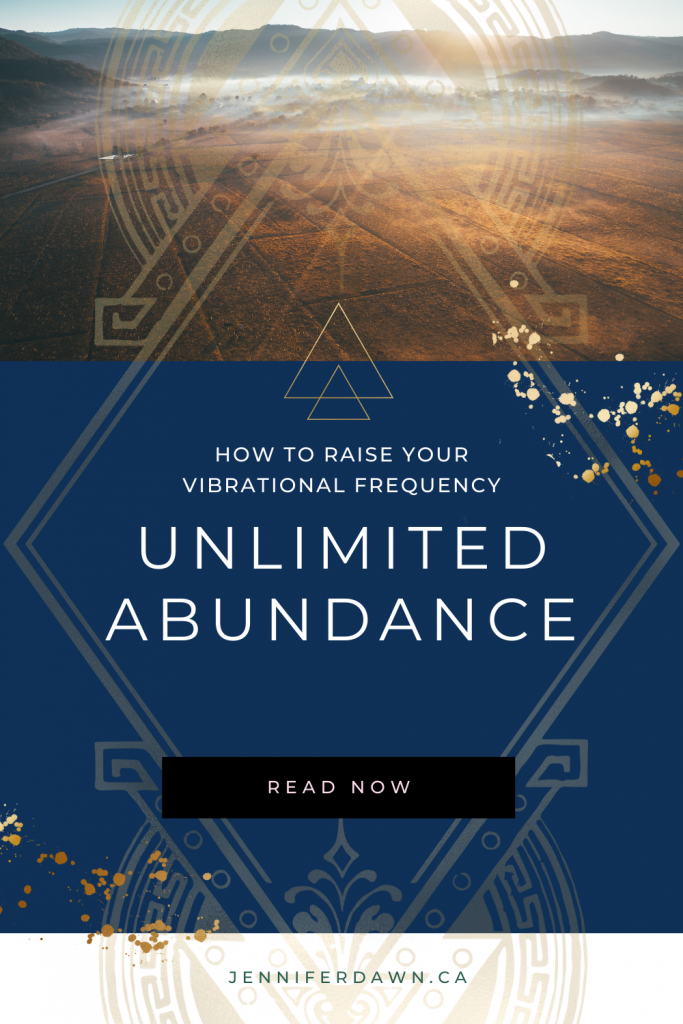 When you release negative feelings or emotions by feeling gratitude for the good that exists in your life, then you are raising your vibrational frequency levels to manifest more of this good stuff.
And before you try and brush this off… let me tell you a very quick story. A few years ago I was confined to a lazy boy for 8.5 months of my life due to chronic illness, debilitating pain and anxiety. I felt like I was dying, broken and drowning in debt. This is when I first learned of The Law Of Attraction and started doing a lot of research around herbalism, energy healing and shifting your mindset . 
Fast forward to today .. I got to partner with Jack Canfield , provided Pinterest Training in one Of His Groups, have been featured in The Huffington Post, Thrive Global & The Mighty.  my Pinterest Course was featured in The Genius Bloggers Toolkit , have spent time on calls with several members from The Secret , paid off all my debt and moved into a half a million dollar home.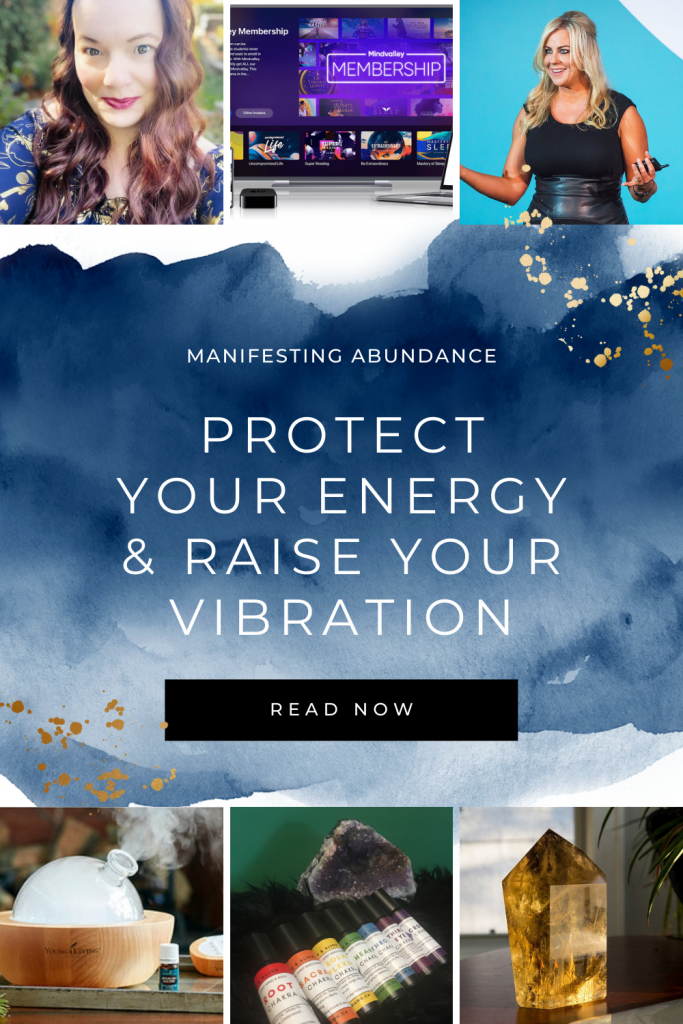 I created Jennifer Dawn – my highest self version.
This is not to brag (although I am beyond proud of myself for going from where I was to where I am now) but to show you what is possible,
To introduce to a world where you take 100% responsibility for your life and start healing from the trauma and limiting beliefs that are holding you back from truly experiencing life as you want to create it.
The first step to raising your vibrational frequency is to start clearing those energetic blocks. 
HOW TO RAISE YOUR VIBRATION
Why am I feeling this way?
For me, this question often presents itself after getting into an argument with someone I love or feeling frustrated because something did not quite work out the way I had planned. . Ask yourself why you are feeling the way you are feeling, next to think about whether this feeling is helping you. If it isn't helpful, think about what emotions would be more helpful in that moment – do some deep breathing to release the negative energy, take a walk outside. Write those down if you need to, but the goal would be to try and move your energy from ..emotions like sadness, anger, worry etc .. to emotions that are more energizing and helpful, like happiness, peace or compassion.
What is the root of this emotion?
Once you identify the root of this habit, you have a better chance at letting go of it. It is important to understand what angered you so that you can prevent it from coming up. Maybe someone cut you off in traffic or at the grocery store, maybe someone said something rude, or maybe there were unresolved anger issues with family members. The underlying cause has to be dealt with before negative emotions will dissipate. It is very important to recognize emotions almost as soon as they arise. Many people repress emotions for years without knowing why. Then, when someone cuts them off ,or it happened in childhood, they blow up and also don't understand why. Once you become aware of your emotions being out of whack, take some action to defuse the situation. Prayer or meditation is wonderful and can really help you become more centered. However, many of these negative emotions are bigger than prayer. I mean they're Think about if there is a specific person, event, or thought that caused the emotion. The root of the emotion may be an idealized version of an event, if your brain skipped over some steps in the story and created a happy ending where one doesn't really exist. Revisit events from a different perspective and sometimes you might see that it never happened the way you remember it – and therefore feel better. The key to releasing Negative emotions is to find the root of the problem. It's important to get to the point of what it is that is causing you negative feelings. Was there a recent event? Do you feel that this feeling has passed its expiration date since the event occurred? Almost always, when people are able to create awareness around what is causing their negative feelings, they are able to heal them by either transforming them or letting go of them altogether.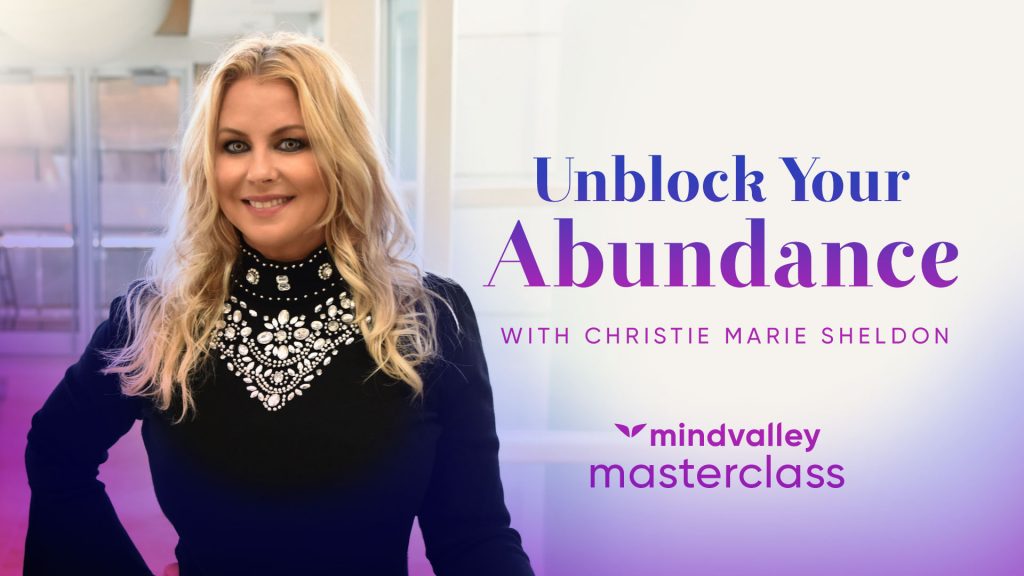 What am I choosing to think and feel?
Life is an endless cycle of emotions, thoughts and choices. If something bothers you, ask why is it bothering you? Sometimes the truth is very surprising – maybe you're holding on to some anger or resentment that's caused by choices made in your past. Once you know what the problem is that is causing your negative feelings, take time to think about how you would like to feel. Ask yourself what thoughts and feelings come to mind, what would make you happy instead of sad or frustrated? Flip thought patterns. Instead of telling yourself that 'I never get any breaks' try to flip the thought pattern around and think about the things in your life that you are grateful for. Starting a gratitude journal is a great way to start shifting your mindset.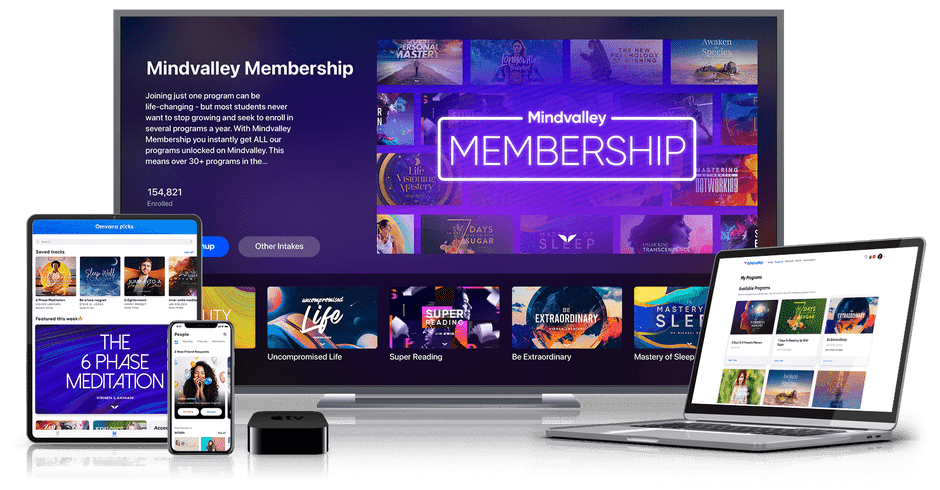 Take time each day for self care , to let go of any negative energy and do the things that help you ground, be present and create.  One of my favorite things to do is walking in nature, and when the weather is not ideal, I spend more time in meditation. We actually recently purchase the Occulus Quest and I use it for VR Meditation. 
ADDITIONAL TOOLS TO RAISE YOUR VIBRATION
Start implementing these small habit changes to start experience massive shifts in your life.
I would love to hear how any of these have benefited your spiritual growth or healing.