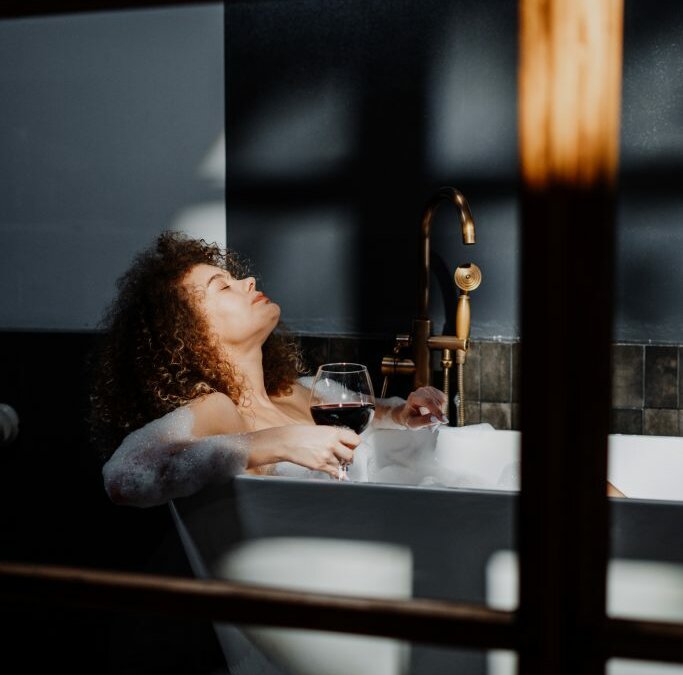 The full moon is one of the best times to manifest. I like to perform a full moon ritual bath, especially when I am creating something new. This is one of my favorite forms of self care. 
Disclaimer: Please be aware that this site utilizes affiliate links. All this means is that if you click a link and make a purchase, I may make a small commission at no extra cost to you.
DIY Full Moon Bath > At Home Spa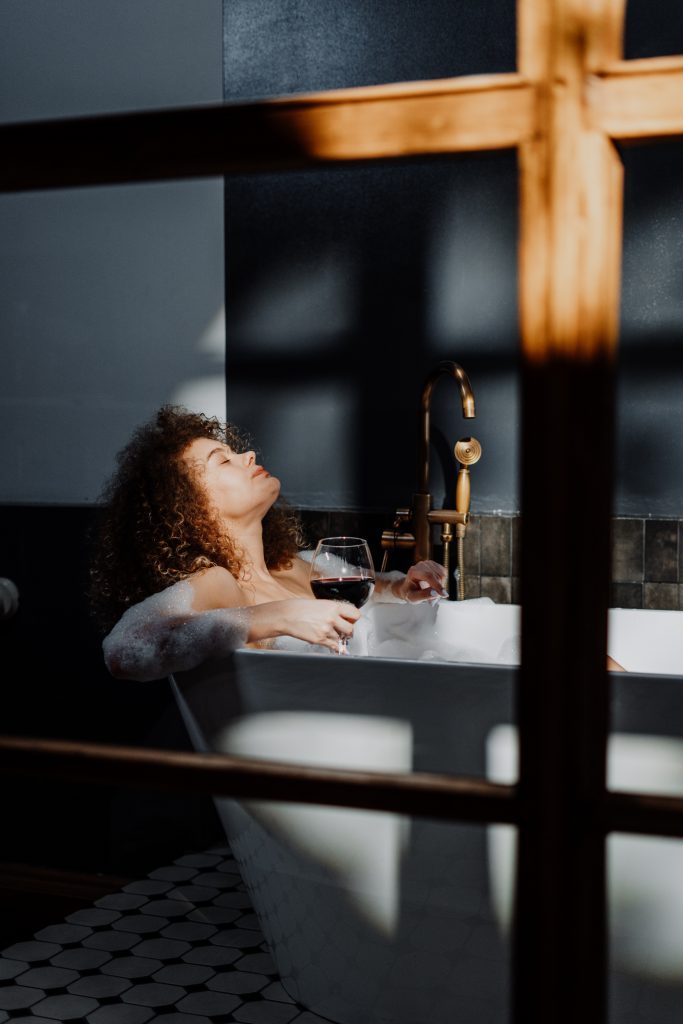 Take time to create your sacred space. Gather candles, plants, flowers and crystals. And perhaps your favorite goddess statue.
Cleanse your space with incense, sage , palo santo or a cleansing spray. 
Be mindful that you leave windows open a crack to release stagnant or negative energy.
Once you have released and meditated on what you wish to create, spend some time writing down your affirmations and getting really clear on what it is that you want. I do this while sipping on my favorite herbal tea blend.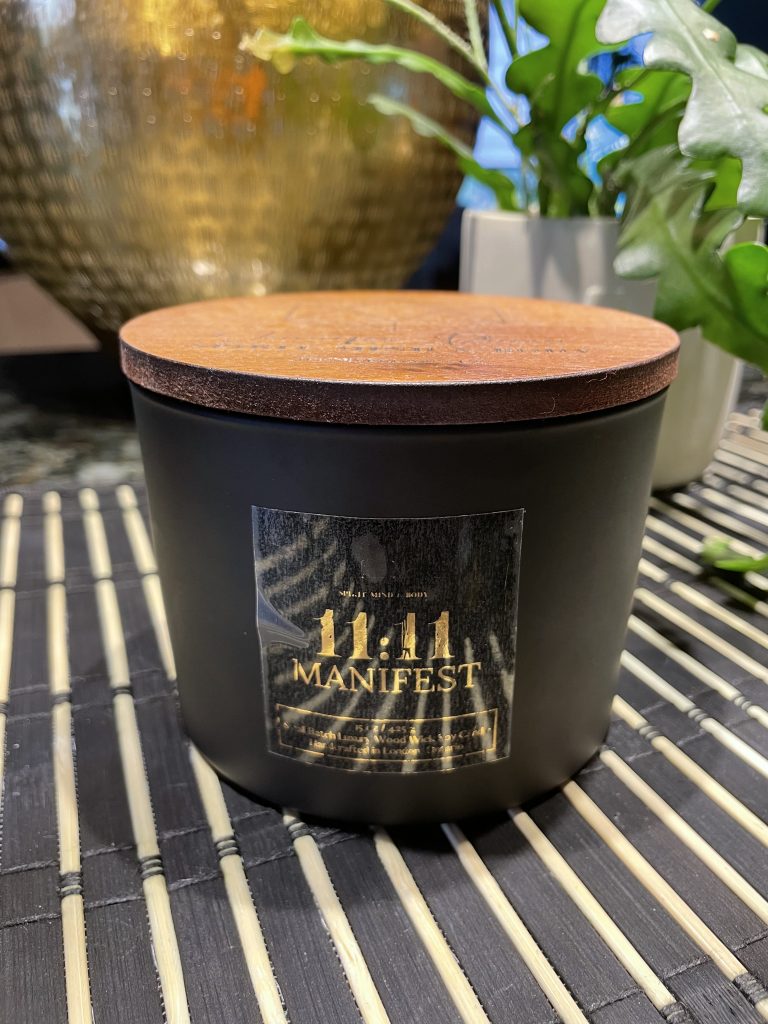 You can also use the full moon to charge your crystals and make moon water for future use. 
Lay out your manifesting grid and set your intentions. 
I always burn my candle until midnight the night of the full moon.
Once you are done burning your candle and have made sure that it is fully extinguished, place 3 drops of Abundance in to your diffuse and set for 1 hour while you listen to a guided meditation. Make sure that you are wearing your favorite silk nightgown and drift off in to a deep , healing sleep.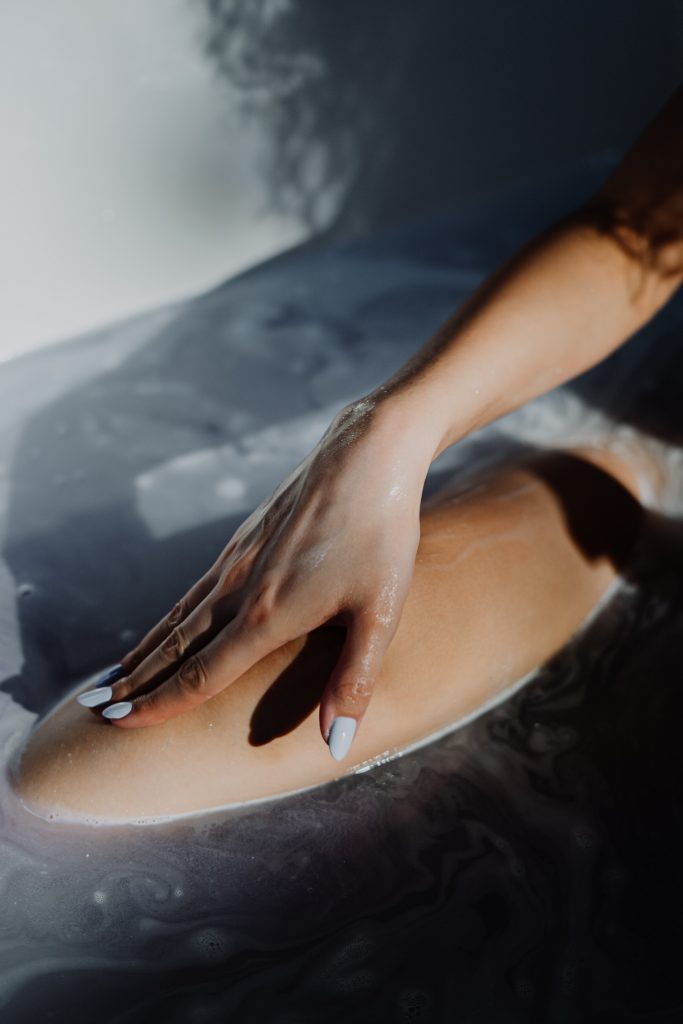 COVENTRY - WHERE WITCHES DEVELOP THEIR CRAFT & WORK WITH EARTH ELEMENTS

While you can have everything floating in the tub , which will look beautiful and magical, it is a royal pain to clean out of the tub and even more so out of your hair! Buy your own tea bags to make your own bath teas or just place everything in some cheesecloth and tie it off or sacrifice a pair of nylons.
Combine 1 cup EPSOM SALT ,1 CUP BAKING SODA, 1 CUP DRIED MILK POWDER , 2 CUPS OF DRIED HERBS / FLORALS AND 33 DROPS OF ESSENTIAL OIL.
chamomile
bayberry
frankincense
clove
mint
bay leaves
cinnamon
thyme
lotus flower
hibiscus
rose
lavender
ESSENTIAL OILS FOR MEDITATION
Good Fortune
Stargazer
Lavender
Frankincense
Sandalwood
Neroli
Geranium
White Angelica
Cypress
Cedarwood
Juniper Berry
There is nothing I love more than running a spiritual cleansing bath. I gather my favorite protection crystals , as well as crystals for manifesting and abundance , light a manifesting candle , my favorite incense ,drop in an abundance bath bomb and hit play on my favorite high vibrational meditation.  
After spending 30 minutes soaking in my at home spa quality bath , I will use specific essential oils for grounding, manifesting and any other needs I may have. I will recite affirmations, create a crystal grid and spend some time scripting in my manifesting journal. Taking time to connect to higher self and receive new downloads. Taking time to be still and heal.
DIY Full Moon Essential Oil Blend
Diffuse this on the night of the full moon or add to epsom salt for a quick diy full moon bath salt.
FULL MOON SHINE