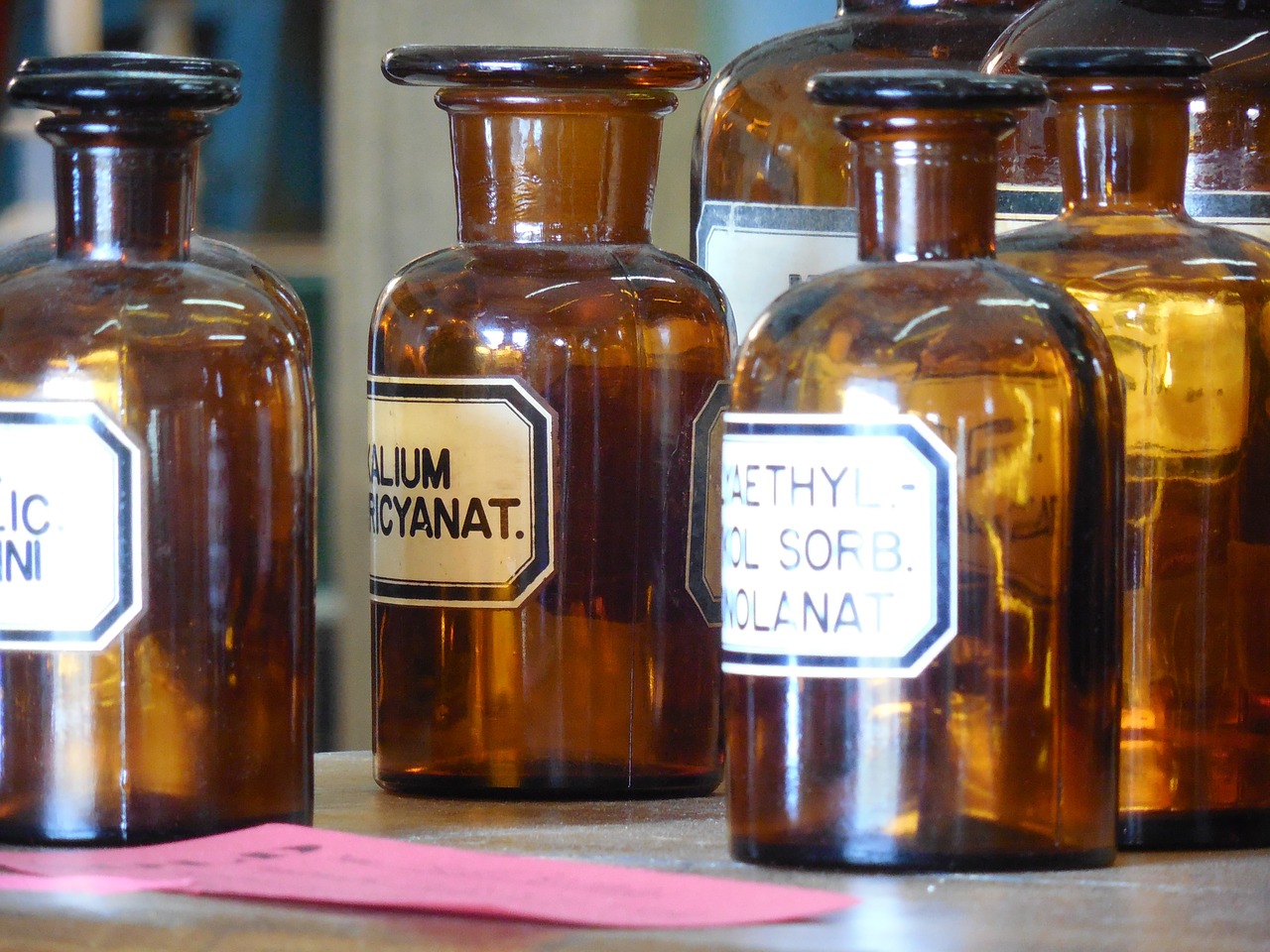 Herbs contain so many nutrients, vitamins and minerals and also provide so many superior health benefits.
Like so many people these days, having access to healthy chemical free produce and natural options to care for and maintain optimal health & wellness , is a top priority for this family.
I need access to fresh produce so that I can feed my body things that are not going to cause massive inflammation and digestive issue like so many store bought foods do.
This year we decided to try our hand at Urban gardening…
Please be aware that this site utilizes affiliate links. All this means is that if you click on a link and make a purchase, I may receive a small commission at no extra cost to you.
This post was sponsored by Growershouse.com
We live on a small property in town, so having acres of gardens or a greenhouse is not in the realm of possibilities,  so we built a raised garden bed along with several smaller gardens and added in container gardening along with an indoor grow tent. I now will be able to grow my own organic herbs and produce all year long!
The fact that I get to control what is going and not going in to my food is key to building a strong immune system and healthy body.
There are many things that you can grow for your own medicinal herbal apothecary and having a way to grow all year long ensures that you have a fully stocked herbal pantry at all times!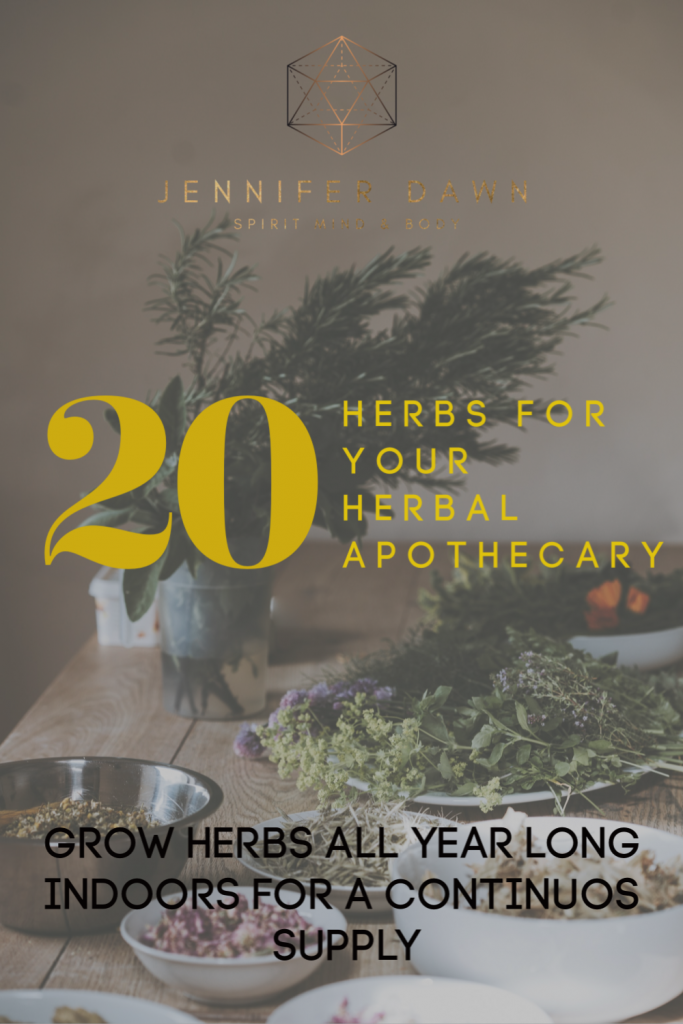 20 Herbs To Stock In Your Herbal Apothecary
Some great things to grow and dry for your herbal medicinal cabinet are:
Chamomile
Lavender
Lemon Balm
Sage
Basil
Feverfew
Calendula
Cat Nip
Clover
Roses
Cannabis
Echinacea
Borage
Yarrow
Mint
Cornflower
Bee Balm
Holy Basil
Pineapple Sage
Rosemary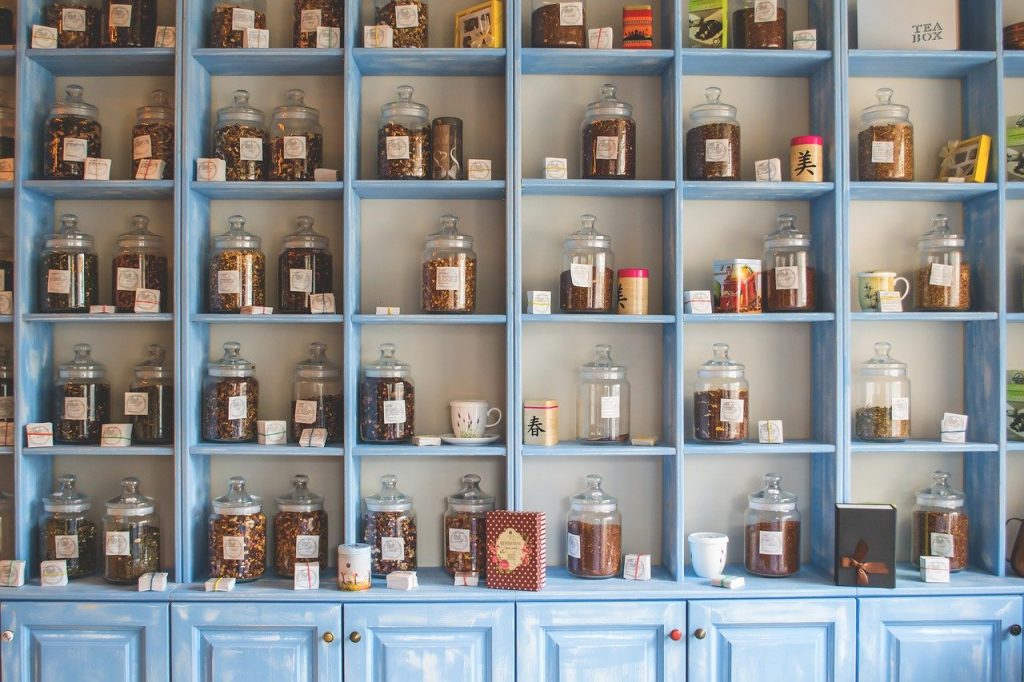 You can use a tent similar to the one below that we are using to grow organic peppers for hot sauce, to grow a steady supply of organic herbs.
Indoor tents are also great to start your plants indoors before planting outside. (Just as an FYI , these tents are super easy to set up! I love how you can customize your tent for the space that you are going to be putting it in.)
These tents are a great alternative for greenhouses.
Once you harvest your herbs , you will want to dry them if you are stocking your pantry, it is the easiest method to preserve them.
You can dry bundles out in the sun, in the oven on low heat or in a good quality dehydrator.
Once the herbs are dry but not crumbly, store in mason jars or glass apothecary jars. You will then have easy access to your herbs to make herbal tinctures, salves, ointments, infused oils and herbal teas.
Keep an eye for further gardening posts and to see what we were able to grow in our new indoor garden.
One of the next projects will be to see if we can grow tropical fruit trees  in the grow tent and what kind of yield we will be able to produce. For the first round we are growing in organic soil and future grows we will be testing out a hydroponic grow.
I would love to hear what you are growing in your garden and what you do with your harvest.