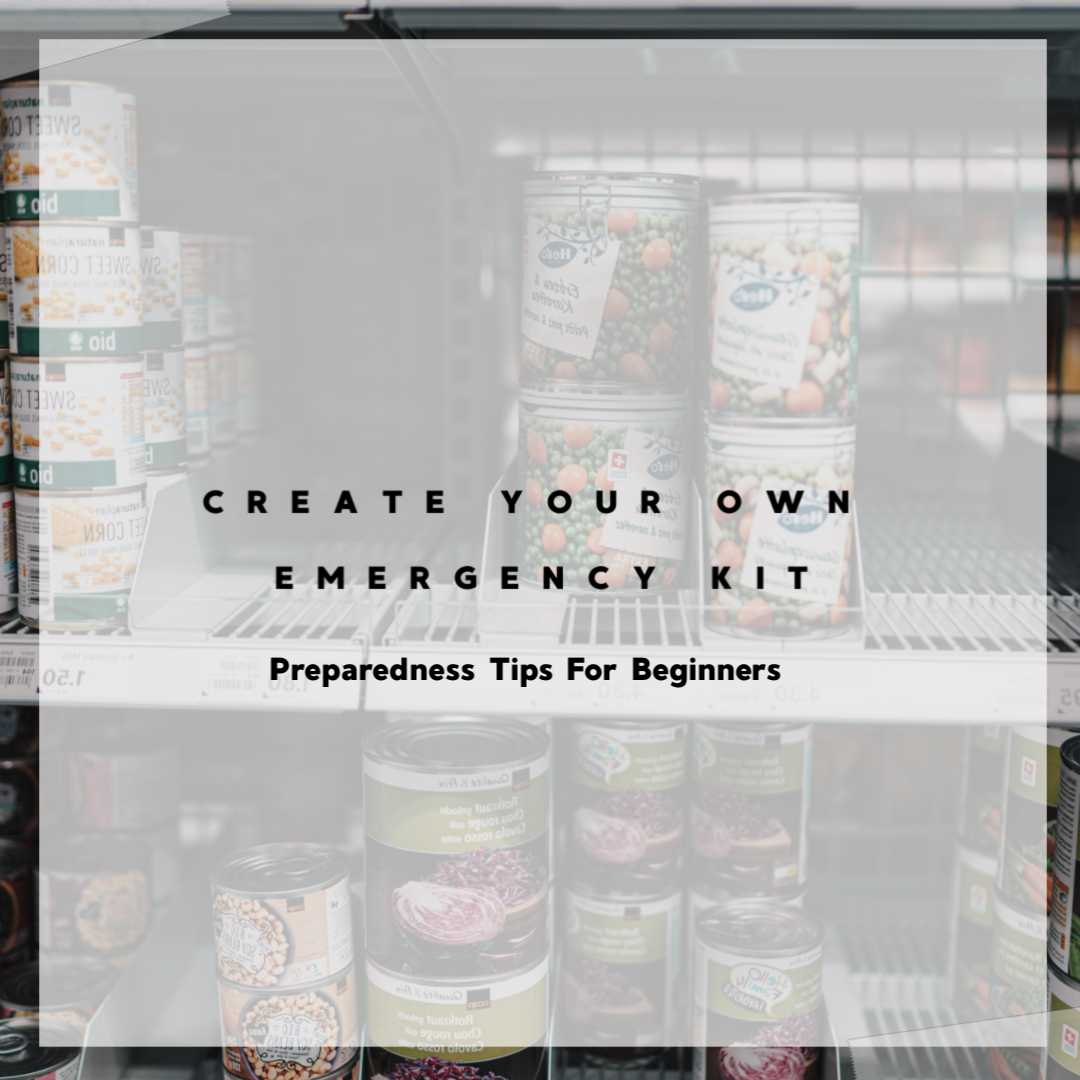 Being prepared is not just a smart idea but it it may become necessary when you least expect it. Here is a handy stockpile list to start building your emergency preparedness kit if you have not already started or a beginner when it comes to starting an emergency food supply.
While this list will contain pre purchased canned products , I highly recommend canning, dehydrating and preserving your own foods.
Please be aware that this site utilizes affiliate links. All this means is that if you click on a link and make a purchase, I may receive a small commission at no extra cost to you.
Becoming self sufficient has become of goal of many these days and I have believed for a long time that more people should be getting back to a simpler way of life. 
Growing and preserving their own food, using solar power, wood fires and drinking clean, filtered water.
If you can think of anything else that I may have missed, please feel free to comment below.
CANNED /JAR/BOTTLED FOODS
Broth
Vegetables
Soup
Tuna
Beans
Pasta
Pasta Sauce
Peanut Butter
Vegetable / Olive Oil
Coconut Oil
Pickles
Beans
Lentils
Rice
Oats
Flour
Pasta
Mr Noodles
Milk
Crackers
Sugar
Salt & Pepper
Protein Shakes
Yeast
** Just as a reminder during these very hectic times, when building your stockpile, do not be greedy, there are other people who are looking to stock up on these much needed essentials too.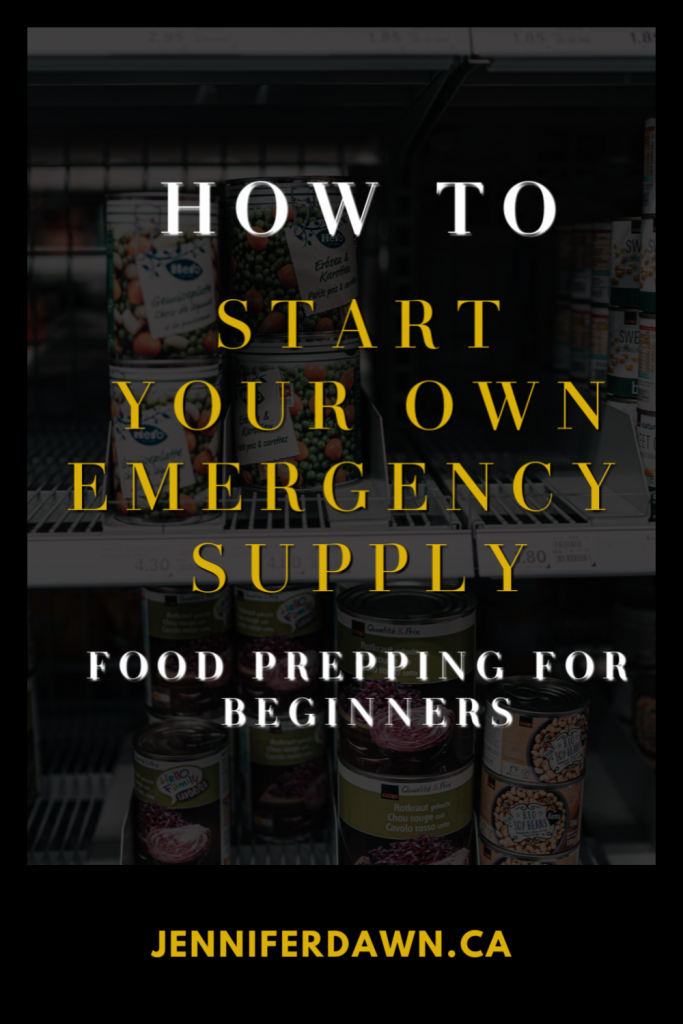 Fruits
Vegetables
Beef Jerky
Herbs
 
Nuts
Granola Bars
Protein Bars
MEDICAL / CLEANING/ FIRST AID KIT
Rubbing Alcohol
Tylenol
Peroxide
Antibiotic Ointment
Solar Charger
Batteries
Cat Litter
Pet Food
Diapers
Baby Formula
Essential Oils
Shungite
Canned /Packaged Emergency Water
Seeds For Planting
Sprouting Seeds
Lighters
Matches
Gloves
Face Masks
Antibacterial Soap
Toilet Paper
Paper Towels
Kleenex
Feminine Supplies
Disinfectant
Laundry Soap
Bandages