Have you been struggling to find home based business ideas that are flexible around working from home with kids? You are not alone! So many people are having to shift the way they do business and make money.
What would you do if you could create a business that centered around health and well being, mindset , using chemical free products and creating passive income?
What if you could be mentored by one of the World's Top Motivational Speakers & Coaches  AND be trained by a Pinterest Marketing Specialist along with a team of Leaders?
Home Based Business Ideas For Women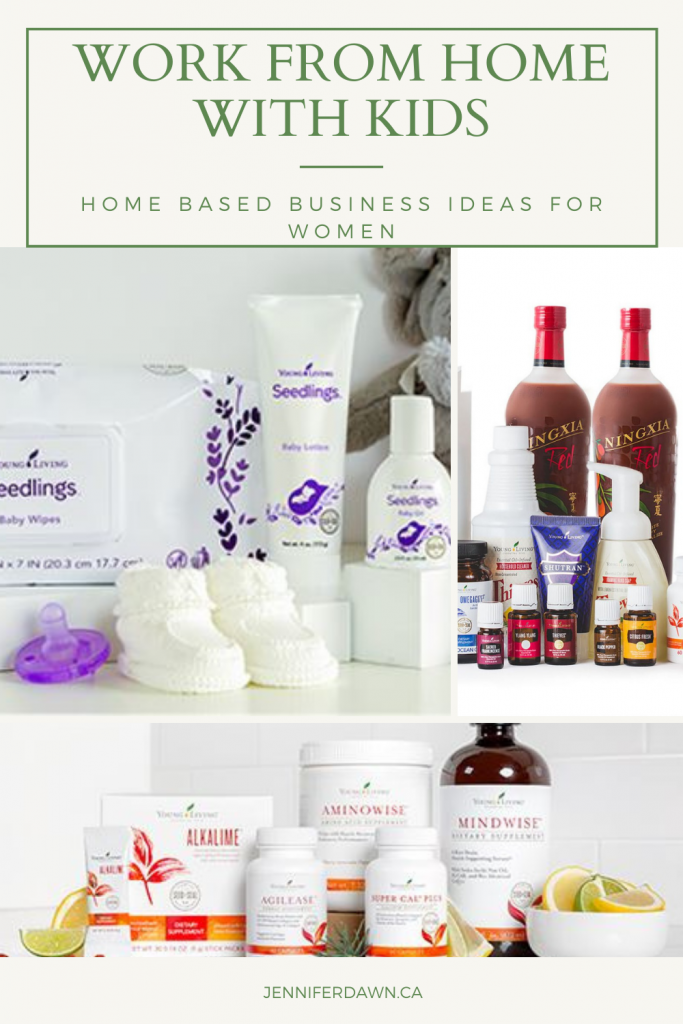 You have the opportunity right now to create your own business , help people improve the quality of their lives and join a Team With Jack Canfield & Jennifer Dawn!
We have joined forces to bring natural healing and improved mindset to the forefront. Not only are you learning how to build the foundation for a solid home based business, you learn how to start ditching and switching those harmful chemical laden products that you may presently be using.
You learn how to let go of limited beliefs that have previously held you back from reaching your full potential and how to do this authentically and with purpose and passion! You also get to improve your health and well being while showing others how they can do the same.
We Bring The Young Living Business Building To A Whole New Level!
One of the biggest reasons people fail is the lack of support. I have experienced this myself in the past when I have joined other direct sales companies. You sign up with hopes of creating a solid business and then you never hear from your upline again. We believe that support is one of the biggest keys to your success.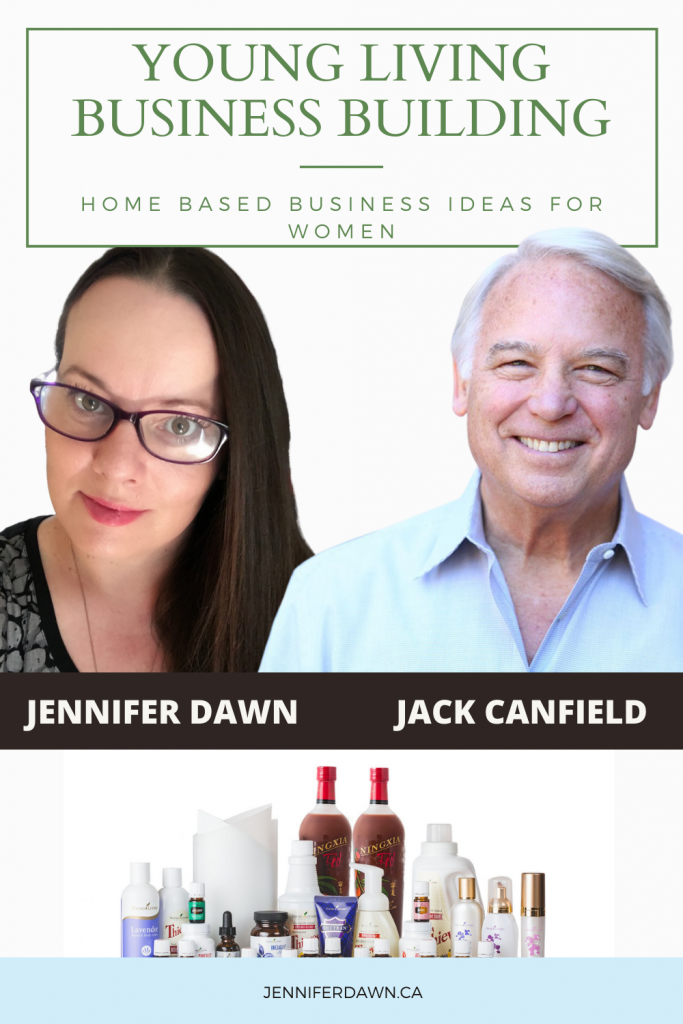 That is why The Jack Canfield Young Living Team Created The Young Living Business Builder Bootcamp. This is where our Team of Leaders actually train you how to build and grow your business.  We don't charge you hundreds of dollars to be in our circle either… all you need to do is simply purchase your Starter Kit and BOOM , you are now a part of our Team! 
As a Blog and Business Coach and Pinterest Marketing Specialist. I can show you numerous ways to grow your business passively and let me tell you that this even works for shy introverts!
But you don't stay that way for long … after all , you are working with Jack Canfield.
Anyone who grabs their starter kit from me is going to be gifted entry into the Full Pinterest Marketing Course along with the Business Builder Bootcamp. If you need help to walk you through signing up and choosing your kit just contact me and we will book a time to walk you though live!