When it comes to growing your business, it's vital that you seek ways to protect yourself and establish a secure base for your company. At-home businesses tend to be vulnerable in many different ways because you don't have professional assistance at every corner. Instead, you have to fend for yourself and you're going to struggle to cope with the responsibility at the beginning. However, if you know where the dangers come from, you'll have a much easier time dealing with them as they come.
In this post, we'll be talking about a couple of common issues to look out for when levelling-up your at-home business.
Building a solid foundation for your digital presence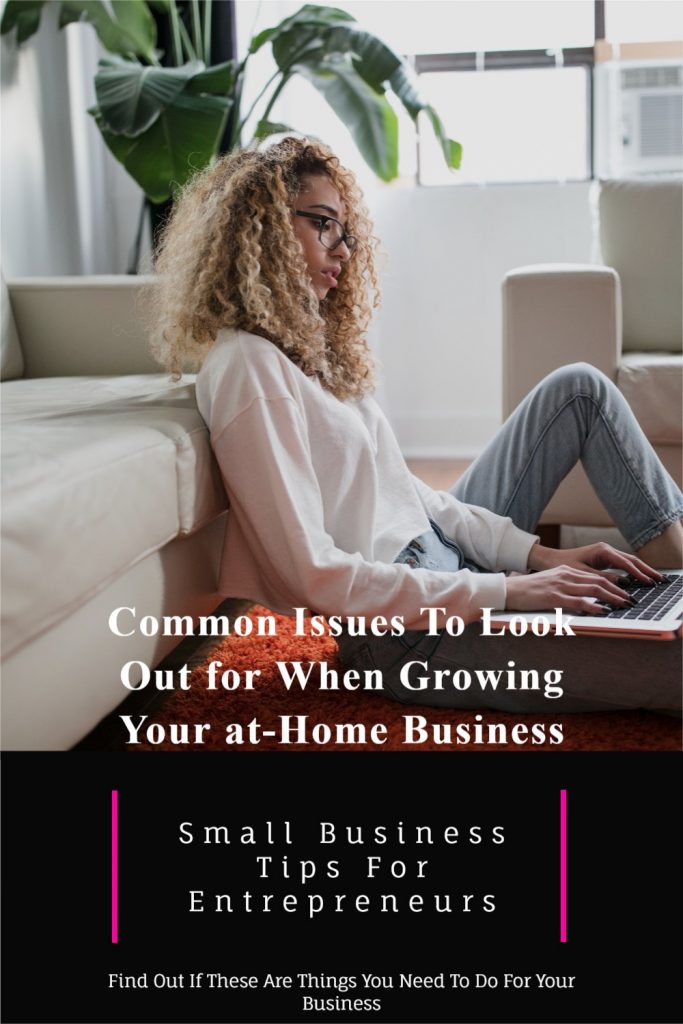 There are a couple of important things to keep in mind when growing your business, but perhaps the most important foundation to establish is that of your digital presence. You need to have some kind of presence on websites such as Facebook, Twitter or Instagram depending on the type of business you run. Make sure you post consistently on these websites to establish yourself as a brand that never gives up. Use it to share industry-related news and to talk about your latest products and discounts.
Make sure you protect your digital assets
Your business is going to be based mostly on the internet. This means you'll want to protect your company with the help of a cybersecurity company such as Haycor Computer Solutions. Managed IT services will help you set up the software to protect your business, but they'll also monitor activity to ensure that your business doesn't have its data stolen which could result in huge fines if you're not careful. Pay close attention to protecting your business's data and you'll gain the trust of your customers.
Managing your financial situation
While it's always possible to hire an accountant, it's far too expensive for a small business that's just starting out. Instead, you may want to use cloud accounting software to make things a little easier for yourself. Cloud accounting is very simple to use, has functions that make it simple for you to manage your finances while also sending and receiving invoices, and it's extremely cheap to use for most small at-home businesses. It also makes sending in your tax return a lot easier and you'd be surprised at how effective it can be at simplifying the entire bookkeeping process.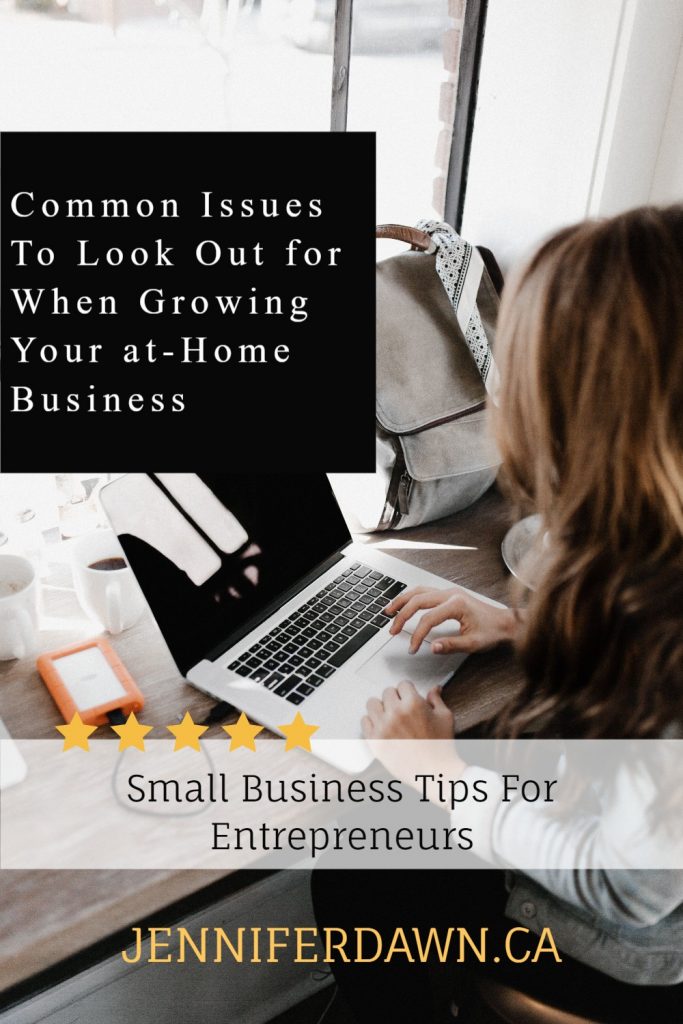 People often think that growing your business is all about scaling up your operations to attract more customers and process more orders. Unfortunately, that also comes with the responsibility of protecting your business to ensure that it's safeguarded for the future. If you attempt to expand a business too quickly, you'll reveal many weak points that can ultimately cause your business to crumble. In short, build a solid foundation before you decide to expand. Don't attempt to grow too quickly or else you'll find yourself struggling to patch all of the weaknesses and vulnerabilities that will cause you to leak revenue.