Every business owner wants to have a profitable and successful business. One way to do this is by making sure that your tills are constantly ringing and sales are increasing week on week. However, this is a very risky and not always fool-proof plan as some aspects can be completely out of the blue and dependant on a variety of factors. However, cutting costs and minimising spend is also another great way to ensure that you don't see your company go into the red. Take a look at some of these money-saving measures for your small or large business.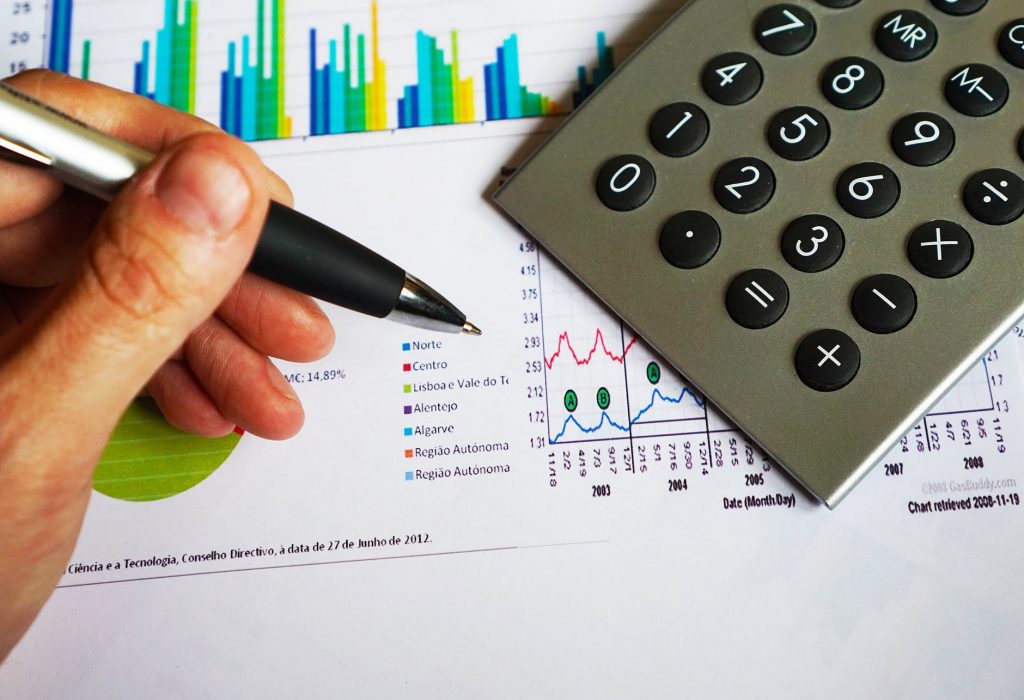 We all know that leaving an appliance plugged in when not in use uses a huge chunk of electricity. Make a habit of your self and your staff to make sure that all unused appliances are turned off before you leave for the day. It's an easy and simple trick that could see your bills getting lower by the month. 
Being a business owner means that more often than not time is one of your most valuable assets. When time is at a premium you don't have time to be fiddling around with receipts and paperwork to do your taxes. So make them automated. There are a variety of programmes and services out there so you never have to look at balancing the books on your own again.
Do Your Own HR And Payroll
HR and payroll team can be unnecessarily expensive especially if you don't have a large team. Choosing the best payroll software for your business can be time-consuming and daunting but don't worry as there are lots of resources online to help you pick just the right package for you. 
Leaving your computer on standby overnight can add up to an exponential amount of money. Depending on how many computers you have in your office this can really add up to unnecessary and unsustainable energy consumption. Leave a note for everyone in your office to turn their device completely off before leaving for the night and see how much money you could save in the long run. This minor oversight may seem innocent, but in reality it could have profound effects on your energy usage, and thus, your energy bill."
Office software doesn't have to cost hundreds of dollars. Look around the internet for free versions of your most used computer software. Most of them are just as good if not sometimes better than the ones you pay a fortune for. 
Save Money & The Planet By Buying Second Hand
Especially when just starting out its not necessary for everything to be bought brand new. You can save huge amounts of money by buying gently used electronic goods and office equipment. Have a look at auctions, social media and the classified sections of the newspaper for useful things that others no longer have any use for.