It goes without saying that any hardware or networks you have are going to be important to your business. It is essential that they function to optimum level and that all data is stored effectively. A key component for this is your server rack. It is responsible for protecting your servers from outside elements whilst ensuring that it still has the optimum environment to function to full level i.e. cooling features.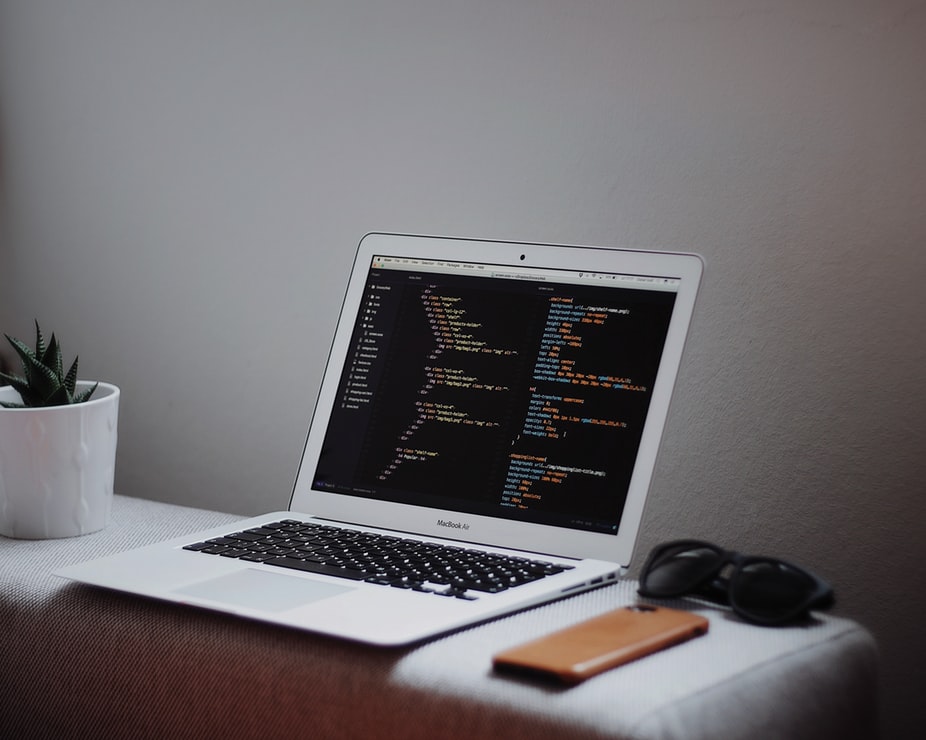 Nevertheless, you need to make sure you find the right server rack for your networks specifically. Providers of managed services can assist with this. You need to assess every option carefully. This is because small server racks can often be more difficult to shop for. Often individuals get overly concerned with ensuring the server rack is small enough to fit in the place they have set aside. Because of this, they forget to look out for integral features. For example, they purchase a server rack and then realize that the cabinet does not accommodate their cable requirements. 
Cooling equipment is imperative. You need to ensure that your tech servers have the right environment in order to operate to optimum level. If you do not opt for a server rack with a cooling feature your servers are likely to overheat. It is highly recommended that you opt for a server rack that has fans built in in the interior framework. This makes life a lot easier for you as you don't need to concern yourself with ensuring the fan trays fit inside your small server rack. 
Cable management is also important. You have got to ensure that your cables can be easily fed out of the hardware and into the power device you are utilising. Moreover, you have got to make sure that this can be done effectively. You don't want the cable to end up tangled or disorganised. There are many cabinets that come with a cable management feature attached to the back of them. If not, you will be able to purchase these separately. Make sure you are careful regarding size. 
You may also need to consider the purchase of shelving to go inside the rack. This is for those who have servers that are not rack mountable. Simply stacking the servers on top of each other is not recommended. The heat from one server will impact the other and the state of your hardware will be compromised. 
To conclude, if you already have the size of your server rack determined, the three things you need to consider are; cooling, cable management and shelving.