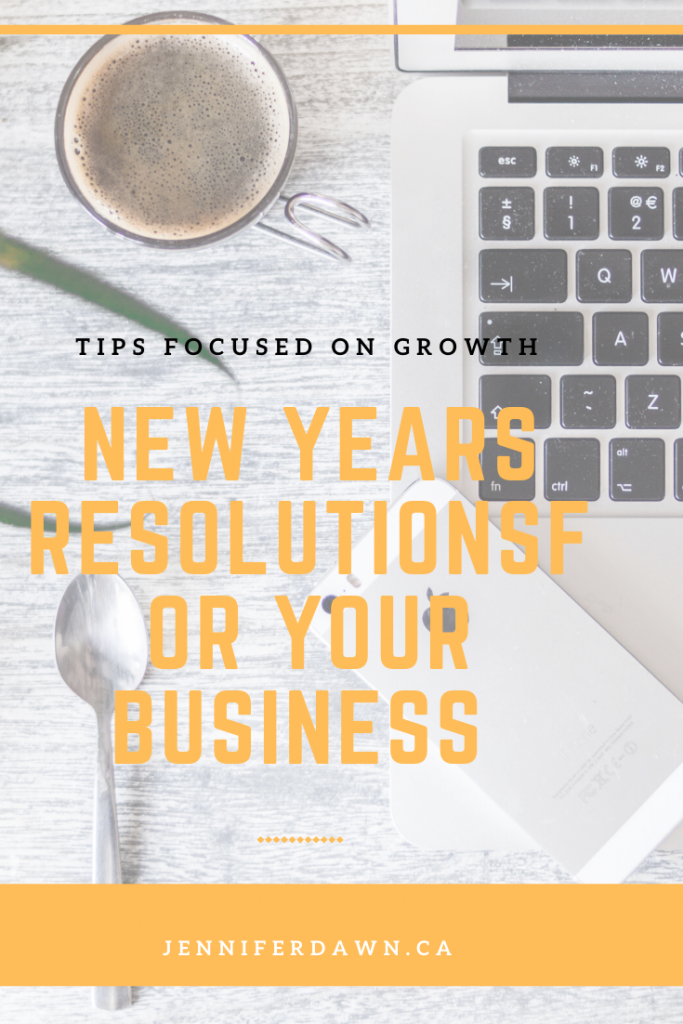 It's that time of year again when things are wrapping up and winding down, people are thinking about Christmas parties, end of year results, and what they can do over the Christmas break. But now really is the time to think about next year and what you're going to do differently. Plan your business New Year's resolutions now so that you're ready to get cracking with them after Christmas, here are a few to get you thinking:
Improve Your Digital Presence
If it's been a long time since you updated your website if you haven't made your web presence mobile-friendly, if you haven't created an email marketing list, or if digital isn't a component of your marketing plan, it's time to add this resolution to your list. Make an effort to work with media buying experts, learn about digital marketing, advertising, and building a digital presence. 
Commit To Diversity
A group of people with different opinions and points of view make the strongest teams. It's obvious really as people with similar backgrounds tend to look at problems in the same way. 
It takes time, and it takes effort to commit to more diversity to your company, but a McKinsey report found that companies with higher racial and ethnic diversity were 35 percent more likely to have higher financial returns, so it does pay off. ""
Put More Of An Effort Into CSR
Corporate Social Responsibility or CSR is something that all businesses, no matter how big or small, should be aware of. It refers to when companies conduct their business in an ethical way, so, for example, it means that they consider their social, economic, and environmental impact and human rights. In your company, you could implement a volunteering scheme as a way that you can give back to the community. Allowing your staff to volunteer, even if it is just one hour a week of work time would be really beneficial to the community. They will be giving back, and there are so many things they could do from volunteering in a local care home, helping with the blind, or helping children with their reading in the local primary school. 
Alternatively, making an effort to going Green is something that all business should be trying to, so make an extra effort in 2020 to reduce your electricity usage, don't ask all staff to turn their computers off when they're not using them and make sure people turn the lights off when they leave the room. Also, make sure that everyone recycles by creating recycling points and gives your employees an incentive to take their recycling responsibilities seriously. You could also encourage your staff to be more eco-friendly by offering a scheme where you contribute to the cost of a bike if they cycle to work. 
Be More Flexible
Most people's work can now be done anywhere, and your employees know this, so it's important to be flexible. Technology means that that can work from home, from a cafe or wherever they want really and while office time is still very important you could introduce one day a week where people can work from home. This allows everyone to save time on their daily commute and take back that time to get more stuff done. Having one day a week at home can really help with productivity in your business and means that everyone has one meeting-free day, which is a great time to tackle big projects, get through a backlog of emails or go to a doctor's appointment.