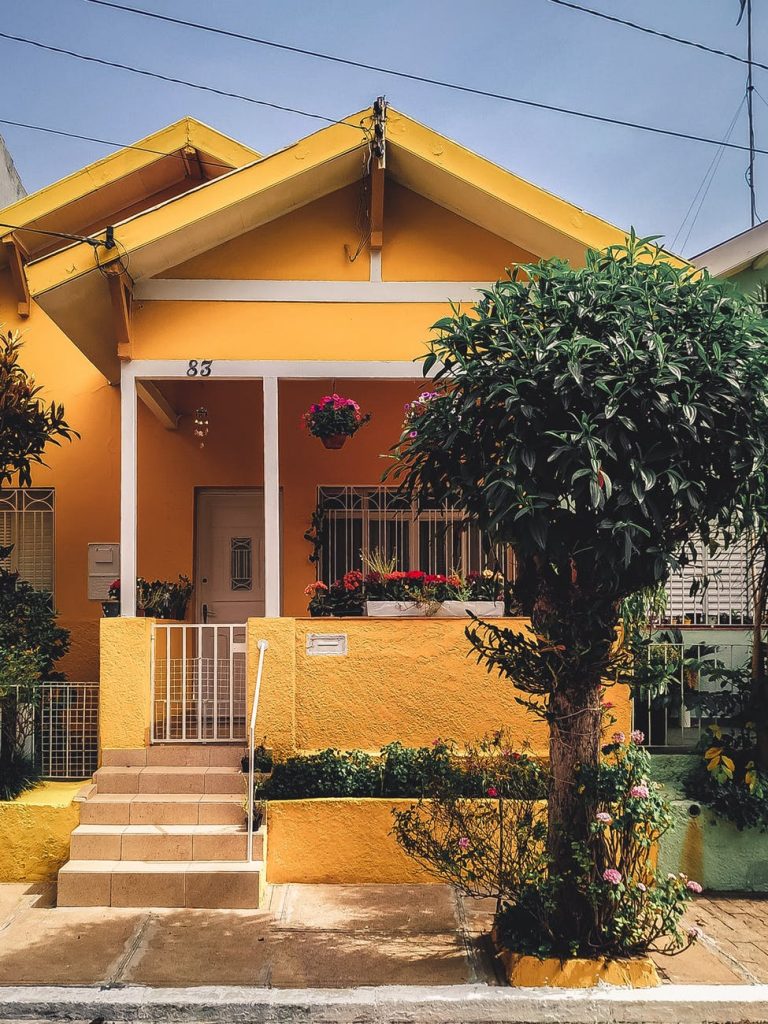 Buying a house can be one of the most exciting purchases you make in your lifetime. When you buy a house, you're choosing a space to call your own. You're finding a space to call home! It's not all too surprising, then, that you're going to want it to be perfect. Not only will you want it to be great for you now, but you'll want it to be suitable for you going forward into the future. Perhaps the most important thing to do when it comes to buying a house is to ensure that it is safe, sound, and fit for purpose. You don't want to invest a huge amount of money into a property, only to find that you're left with an unlivable space. To reduce your chances of being duped, here are a few common warning signs to look out for when viewing any property you're interested in.
First and foremost, it's worth noting that a professional home inspection is highly recommended for anyone who is considering buying a house. A home inspector will know exactly what to look out for and will conduct checks that could save you lots of money and wasted time in the long run. Use their services to rest safe in the knowledge that the space you're investing in is suitable and problem-free – or that you're at least aware of problems and potential problems and the costs that they may ensue down the line!
You probably won't be able to check the foundations of a house yourself, but a property surveyor will. The foundations are literally what keep a house standing, so you want to make sure they're in good condition before buying. Faulty foundations can be extremely costly to fix, so you're likely to want to avoid any houses that have them!
Mould and dampness  are major problems in any home. Not only do they make the space feel unpleasant, but they can make a house look unpleasant and they can be detrimental to your overall health and wellbeing. Damp can be difficult to remove, as it can often return time and time again, so you may want to avoid properties that have it.
Remember, problems with a home may not stem from the property itself. Neighbours can have a huge impact on whether a home is a nice place to live or not. Problematic neighbours have the potential to make life very difficult for you and anyone else living in your house. Whether they're argumentative, noisy, or messy – all of these things can have an impact on your day to day life. So, see whether you can meet the neighbors before buying.
Hopefully, the above information will help you out when it comes to finding the right house to make a home! Implement them into your buying process and you should be able to find a problem-free property that ticks all of your boxes.