Getting into the world of stocks and shares is one of the best ways of increasing your personal wealth. Of course, you have to know what you are doing and make savvy decisions to do this. But once you have become used to what is entailed when you are trading stocks and shares, it is likely that you will start to question exactly how you can become better at it. Well, in this article, we are going to give you some guidance on some simple ways that you can improve your skills. Remember, good trading is not an inbuilt skill which some people have and some people don't – it is learned.
Read Books and Articles
Though there are plenty of videos out there, still the best way of absorbing information is by reading it. And there are all sorts of books and articles out there which can help you out in your quest to become a better trader. Of course, books can become redundant in some of the information, but many of the general principles that you find will still be worthwhile. The articles that you read online are likely to provide more up to date information, but you need to ensure that your sources are good and the advice that you are getting is valuable.
Use Online Tools
There are plenty of online tools out there which boost your skills like CMC markets. Always check to see the reputation and reviews of any trading tools which you use. And there are also online tools out there which are available for free. Many brokerages and trading platforms offer free webinars which teach new skills and strategies. Ultimately, it helps to get yourself involved in the world of trading, and the internet provides you with an excellent platform from which you can do this.
Enroll in Finances Courses
Financial courses are in abundance these days – and many of them are taught by leading universities and institutions. Of course, you can pay to enroll in one of these courses if you think that it is going to be valuable, but there are also free educational courses out there as well. It is worth browsing the different courses which are available these days and choosing one to suit your ability levels.
Discover More Information About the Stocks You Follow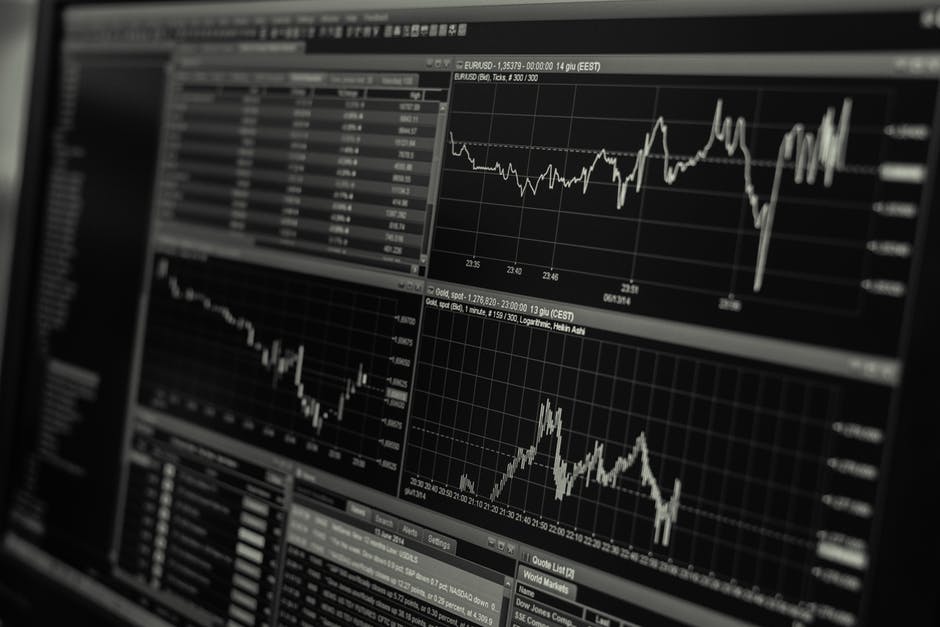 Many of the best traders only choose a handful of stocks to follow. And then they set about learning everything they can about them. Just some of the information which is worth absorbing includes financial statements, products, competitors, estimates, and risk factors. You shouldn't have to do too much intensive research to get your hands on this information. Much of it will be available online through company annual reports and filings.
Paper Trade
If you don't feel fully comfortable risking your own money, most of the major brokerages will allow you to get involved in 'paper trading', which is otherwise known as stock trading simulation. While it feels like a portfolio, the users are trading fake money. It is a great way of getting in some practice before you feel comfortable enough to trade with real cash. You can also test some new strategies and develop a greater sense of confidence in your trading.
Keep Your Emotions in Check
This final point is all about the emotional side of trading and not the practical part. And this is something which shouldn't be overlooked. Ultimately, you need to have a clear head when you are coming up with an investment strategy, and you also need to develop a sense of discipline in sticking to a strategy. This all comes back to assessing your level of tolerance to risk, which is one of the central principles of getting involved in the world of stocks and shares in the first place.
Becoming a better trader involves a high sense of discipline while you develop your skills. But it also requires you to have a handle on your emotions and not get phased when things don't always go your way. A combination of these two qualities will stand you in good stead in the long-run.