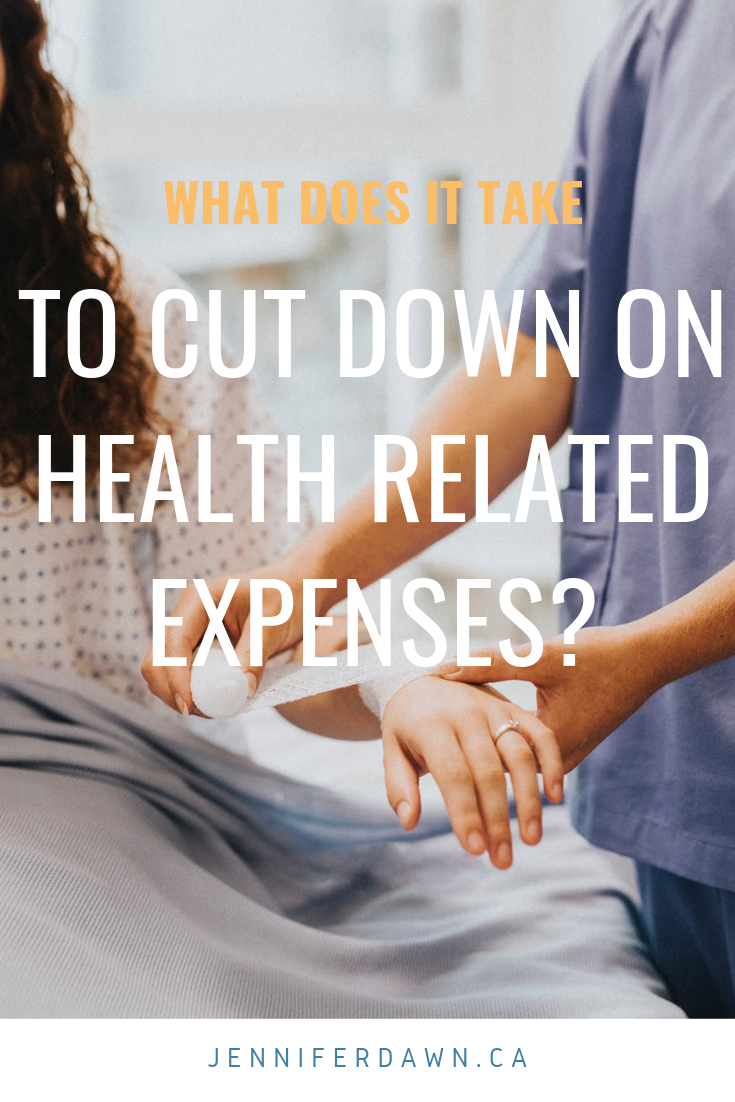 Healthcare isn't something that you should typically feel frugal or cheap about, but there are times when the costs can get seriously high especially if you're already struggling with other expenses in life. Be it the costs of medication, treatment or even just weekly appointments to a private clinic, there are plenty of health-related expenses that we might encounter in life that will have a serious effect on our budget. Many of these expenses can also feel sudden and difficult to cope with, meaning we may even need to dig into our savings.
So in this post, we're going to take a look at a couple of health-related expenses that you can easily cut down on.
Speak to your doctor about cheaper alternatives
Depending on the doctor, you may be able to seek cheaper treatment alternatives especially if there's medication involved. For instance, branded drugs are usually a bit more expensive than lesser-known alternatives yet still contain the same active ingredient that helps your body. This article from https://consumermedsafety.org/ can help you learn more about the medicines you take and what the generic names of certain medicines are so that you can look for cheaper brands instead of being recommended the expensive alternatives.
Take better care of yourself
This is an obvious tip, but also one that is important to consider for lowering your health-related expenses. Be it eating healthily, doing more exercise or just generally taking better care of your health, it's incredibly important that you try to reduce the number of negative health effects that you experience in order to reduce your medical costs. By staying at a healthy weight, exercising on a regular basis, overcoming bad habits and eating healthily, you'll greatly reduce the chances of developing ongoing conditions such as heart disease or even diabetes which can introduce a lot of sudden and expensive costs.
Compare your health insurance costs with other plans
Most people don't like to touch their health insurance once it's set up, but it's vital that you take the time to learn more about your plan to see that it's actually covering what you want it to. Sites like https://www.insurdinary.ca/ are a great option for anyone that wants to dig a bit deeper and learn more about the costs of their health insurance and also what benefits they get from it. By comparing your current plan with other options, you'll find that there are plenty of alternatives that could be more suitable for your current condition. Make sure you take a deep look at each of the health plans available and choose one that is suitable for your needs.
As you can see, there are plenty of health-related expenses that you can cut down on. Be it learning more about the medicines you take or making the most of your benefits and life insurance, make sure you're well-informed about your healthcare situation and don't be afraid to reach out and speak to professionals for more information.