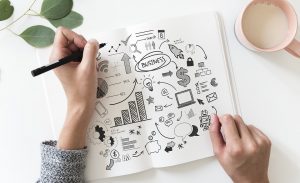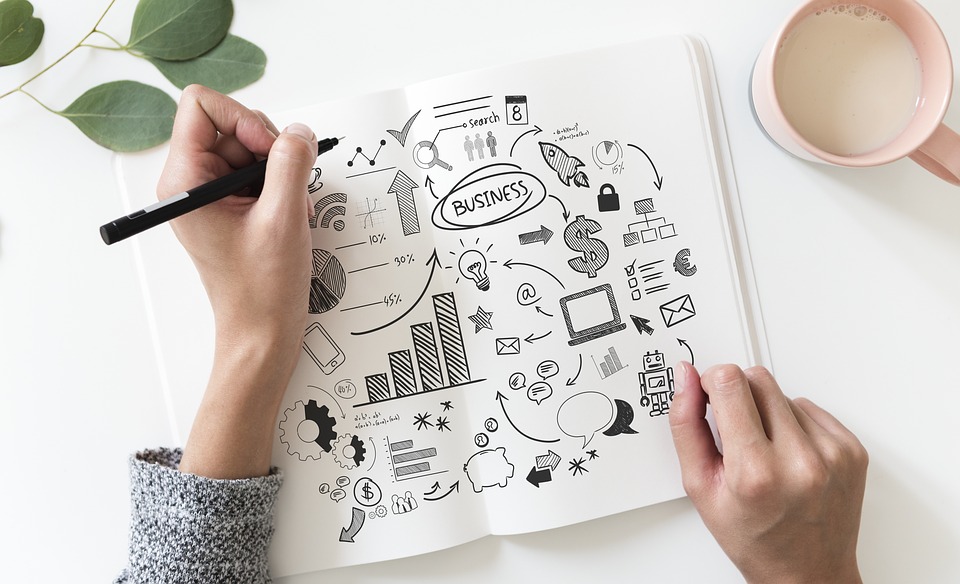 Contrary to what you have likely been reading, you in fact do  not need Tailwind or BoardBooster to grow your Pinterest account. ( Although both have their place) So how do you grow an account without automation? I put it to the test and switched up my pinning strategy for a few days. I disabled most of my scheduled pinning ( I have my own boards looping on Board Booster but let my Tailwind queue go empty) and really concentrated on the following.  
Tip #1 – Make Your Profile & Pins Searchable
Many people don't know this but Pinterest is really a big search engine just like Google.
Think about it for a minute, when you want to find something, you type your search terms into a search bar and then are presented with results based on your search criteria.
Pinterest works in exactly the same way! Millions of people are on Pinterest daily searching for something specific. For example recipes, but people are generally looking for certain types of  recipes. For example , low carb recipes , gluten free recipes , paleo recipes , dessert recipes and so on.
So you Want to make sure to use descriptive keywords in your Profile Description , Board Descriptions and Pins! Use words that describe you , your product or service.
You can see from the example above that I have used desciptive keywords that tell potential followers what I am all about.  
And you may think it is fun to name your board something quirky , you do not want it to be irrelevant and you don't want it to be all about you.
So while you may be tempted to name your boards Things I want to eat Or Things I want to buy , no one cares what it is that YOU want , they care about what they are looking for and a board with that kind of description will not be found in a search. #harshtruth
Tip #2 Be Consistent
You do not have to pin 100's of pins per day to multiple group boards either. You can pin as little as 3-5 pins per day and still see massive results. Just make sure you are pinning consistently! Pin every day , do not binge pin one day and then not do it agin for a week. Pinterest favors consistency. And when you combine consistency with targeted keywords you make it so much easier for people to find your content and Pinterest is much more willing to share it.
If you really want to master Pinterest , check out my friend Kat's Course Pin Funnels . I have learned so much from her courses and recently joined her Inner Circle )  She teaches so much more than Pinterest , she is a Marketing Maven! 
Check out some of my other posts for tips on growing your online business.
jenniferdawn.ca/how-to-get-more-of-your-pins-re-pinned/
jenniferdawn.ca/how-to-brand-your-content-like-a-boss/
What is your biggest struggle with your business? Let me know in the comments section below.