Weddings are wonderful times, but there are certain things a bride needs: like rest, relaxation and as little stress as possible. One of the best ways to reduce wedding stress is to get the help of an experienced wedding planner. They will take everything that you want for your wedding and make it a reality for you, and they also take your budget and make it work for your wedding dreams.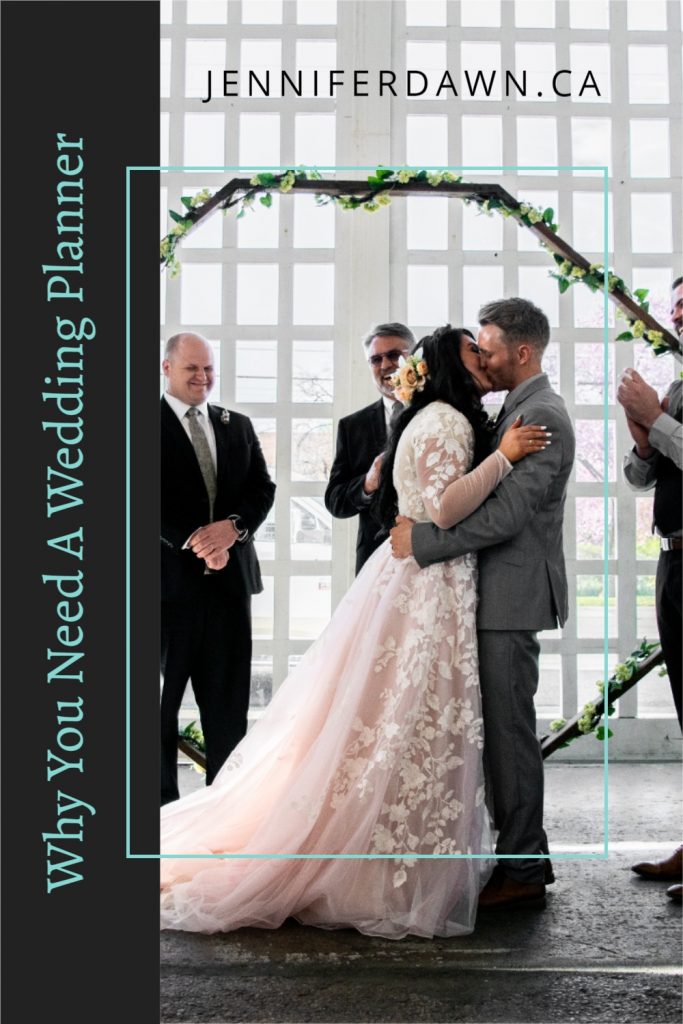 Wedding planners aren't an essential to everyone, but they are essential for those who want to be able to relax and who don't have time for their wedding plans. When you're busy with work and you don't have time to see wedding venues, your wedding planner will do it all for you. When you don't have time to set up an engagement party event, you can look at Mtievents.com to see how you get planning help to do it. You see, there are helpful planners everywhere who can help you with various elements of your wedding, from engagement parties to bachelorette nights.
 So, why should you employ the help of a wedding planner for your wedding? We've got everything that'll convince you below:
Less Stress. You don't need to try to fit in meeting

caterers

and venues, organizing chair covers and flowers. You don't have to fit it in because a wedding planner will be able to organize it all and act as your proxy. They attend everything on your behalf, allowing you to collect photos and quotes as you need them before making any final decisions.

Better Budget. No matter what your budget is, your wedding planner is going to be able to optimize your budget in the best way, and they will be able to put together your dream wedding while respecting your ideas. Sure, wedding planners will make suggestions about what they think would be best for your budget and your location, but this is advice you can take on board and appreciate even if you turn it down later. Wedding planners know how to use your budget properly, so you can trust that you will get what you want.

Location. You may think that you have the perfect location but a wedding planner will know better ones and with better discounts, too. They'll work with you to select some places for you to see that you may not have considered.

Supplier Info. Wedding planners are

insiders in the wedding industry

, and they have the best suppliers on speed dial. If you think you know your preferred florist, you may be able to get a better deal with your wedding planner. They have access to suppliers that you won't always

 find on Google and they're not always the most expensive ones, either. Quality makes a big difference, and wedding planners will only offer you the best quality.
Your wedding planner is going to be a friend to you and they're going to support you through the planning process. It's likely that you will learn to lean on your wedding planner as you go through all of the preparations. This is an exciting time and you want to get this right as much as possible!