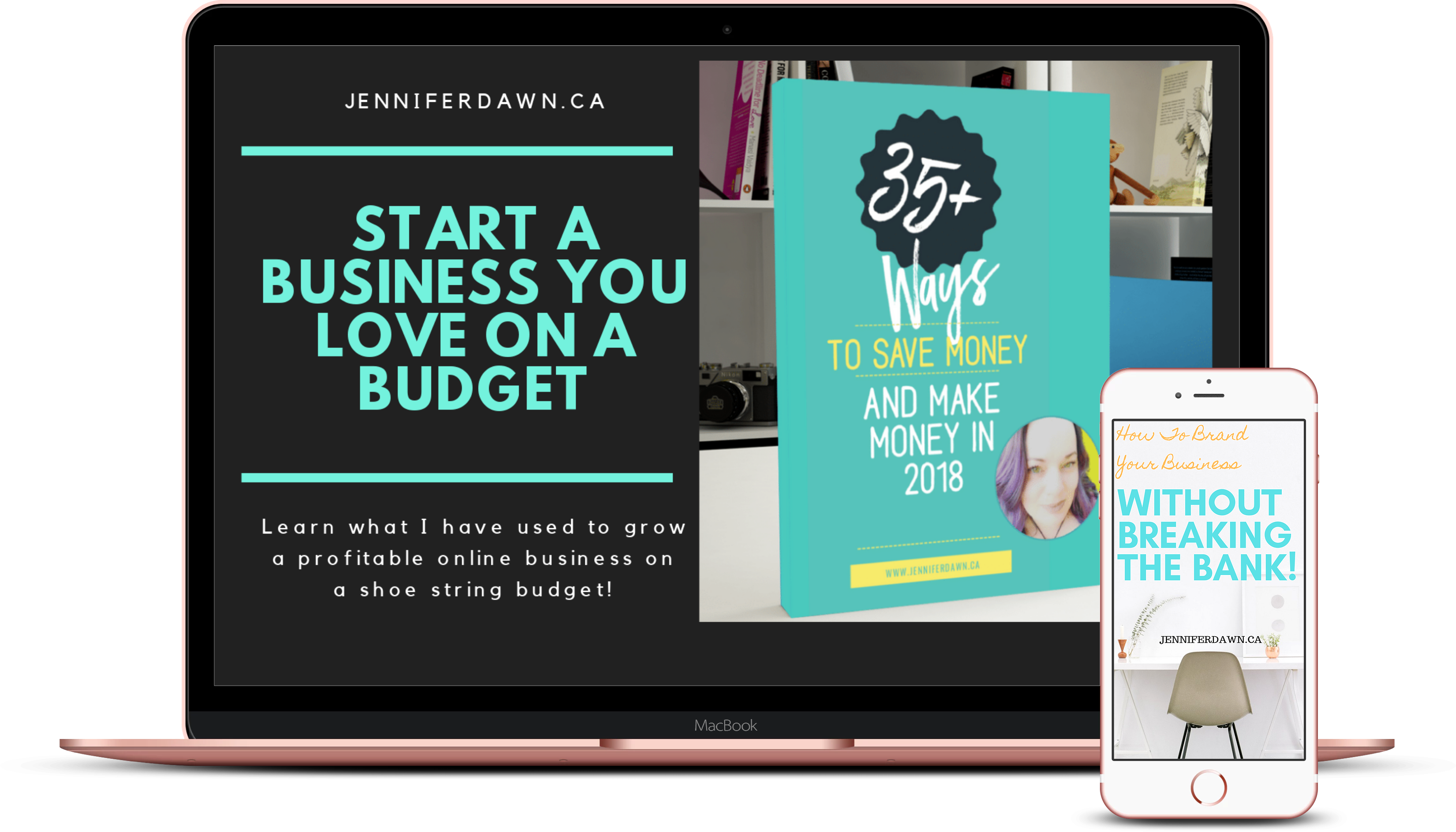 CAN YOU START A BUSINESS FROM HOME WITH NO MONEY?
Starting a business with no money down is not a likely possibility. No matter how you slice it, you will need "supplies" or "tools".
Gain access to the very same tools I used to create a profitable online business on a budget and how you can create a business you are passionate about without breaking the bank to get started!