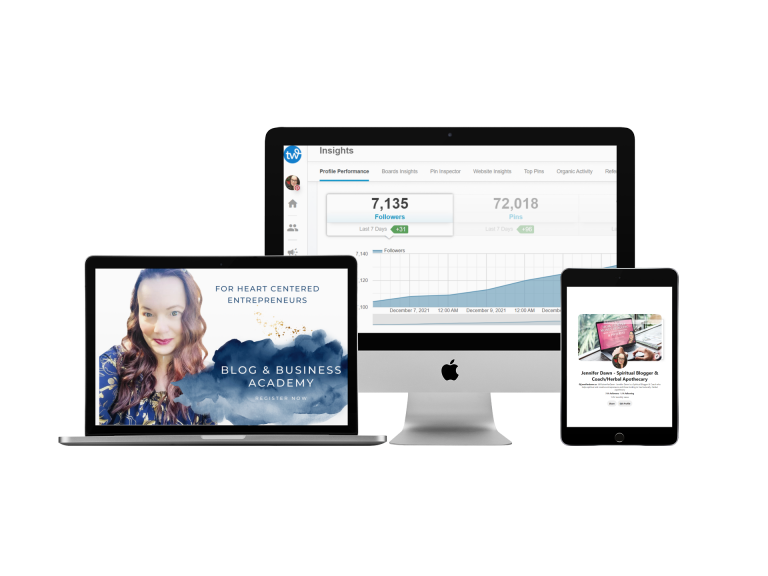 Jennifer Dawn is A Spiritual Blog & Business Coach who created a branded business while chronically ill.
She believes that anyone can change their mindset and circumstance.
She has been featured on The Huffington Post, The Mighty, Thrive Global and has worked with many members of the cast of The Secret.  Including America's #1 Success Coach, Author of The Success Principles, and co author of The Chicken Soup For The Soul Series, Jack Canfield.
As Jack himself would say, it is all about taking 100% responsibility for your life.
All it takes is one small shift at a time to start making positive change.
Jennifer Dawn has created several sources of passive income that work around her illness and allows her the freedom to take time to heal when needed. In 2017 she created Pinning For Profit which was featured in the 2018 Genius Bloggers Toolkit. 
Practicing Self-care is very important when it comes to being able to create success. You need to value yourself first and foremost, and was the reason behind the creation of my journal line.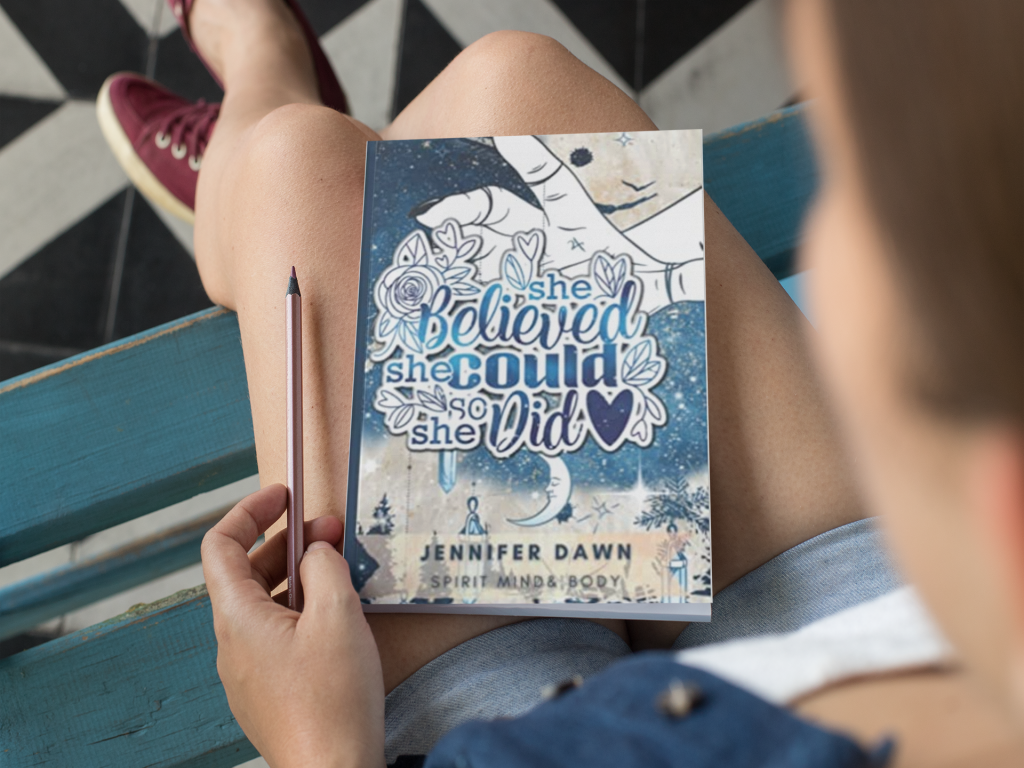 Creating an abundant life and connecting to your higher self, is something that is possible for anyone and requires finding balance in your life, and not operating from a state of lack or fear, like so many people tend to do.
Spirit Mind & Body was created to show others the way …
ways to improve your health
ways to improve your wealth
ways to improve your income
ways to work past the fear, judgement and lack mentality
ways to heal from trauma and dis-ease.
and to do it in a way that feels authentic to you. It is also a place of community where I will be sharing with you other amazing people who have created extraordinary lives.
If you are a Spiritual or Creative Entrepreneur, Health & Wellness Expert, Healer or someone who is striving to make a bigger impact in the world, I would love to hear from you!