Do you want to know how to Successfully Grow Your Blog Or Business?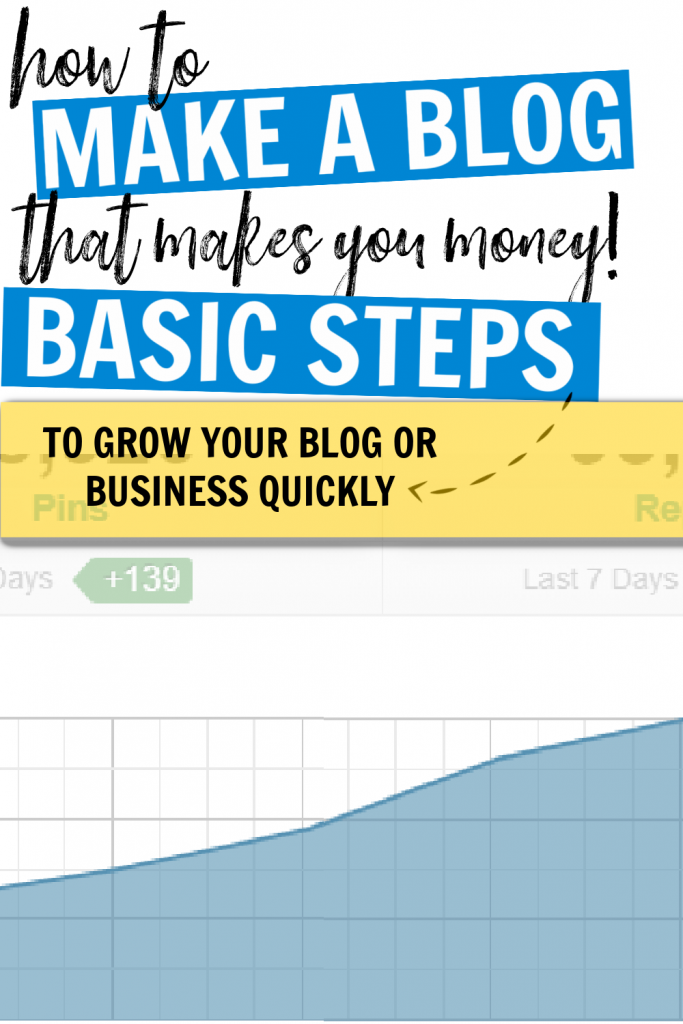 Then read on! I am going to share with you some of the best methods to Grow Your Blog or Business Quickly!
New Bloggers Often Wonder.. Where do I Start? 
The most commonly asked questions are:
How do I Make A Blog?
What Needs To Be In A Blog Post?
How Do I Create A Website?
How Do I Get Website Visitors?
How do I make a Blog and Make Money?
Can I make a Free Blog?
How to Make a Good Blog Title
How do find my audience?
Please be aware that this site utilizes affiliate links. All this means is that if you click on a link and make a purchase, I may receive a small commission at no extra cost to you.
Best Website Hosting For Bloggers & Entrepreneurs
I will be coming back periodically to update this post with answers to all of those questions and more, but for now, let's start with some of the basics. 
After you have decided on a domain name, you will need to purchase your domain. 
Which is the best website host recommended for bloggers?
Once you have purchased your domain, you will need to find hosting. Over the years I have tried many different hosts , you can find cheap hosting at sites such as Host Gator but your site will likely be slow and see a lot of down time, at least that was my experience.
I spent a couple of  years with Bluehost and then switched over to GoDaddy .
Go Daddy was my host for many years but they no longer were meeting my needs and in 2018 I switched over to SiteGround.
UPDATE:  Recently I upgraded my systems and made the move to BrandBuilder , which allows me to not only manage my wordpress site but also my sales funnels. It has a built in CRM and several other features to truly make it an all in one system.  I can manage my website, courses, sales funnels , email marketing, social media marketing and more all on ONE PLATFORM!  I truly feel it is the answer to any small business.
Creating Automated Systems For Your Business.
EMAIL MARKETING & AUTORESPONDERS:
One of the most important things to Growing Your Blog or Business is Your Email List!! This allows you to interact with your Subscribers, provide updates, or sell products.
For this you Will need to choose an Autorepsonder (some will have the ability to create Landing pages, others will not)
Another win for BrandBuilder  because it does it ALL!  And as an added bonus, it actually allows you to track how engaged your email list is, set up automations and ultimately keep track of the money your business is bringing in!
How Do I Get Website Traffic ?:
One of the hardest things for new Bloggers, Marketers & Business Owners is getting traffic to their site or offer. There are many different methods of getting Traffic to your site or Offer …
Running ads can be one of the least expensive methods if you know how to do it right! I have found that investing in courses that have been created by 6 or 7 Figure Earners to be the best way to go as they offer you proven methods of getting traffic and conversions. ( As you can see above what learning from a Pro can do! )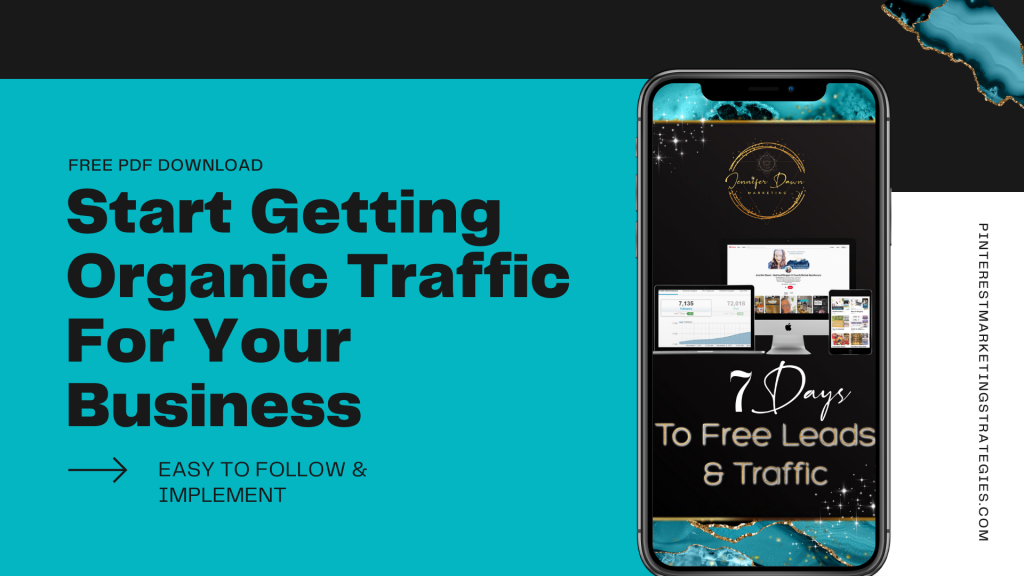 When I first started researching how to create an online business and how to make a blog and make money, these are some of the people who were my own guiding light to learn how to make a monetized blog.  Keep reading to find out who helped pave the way to success when I was a beginner blogger!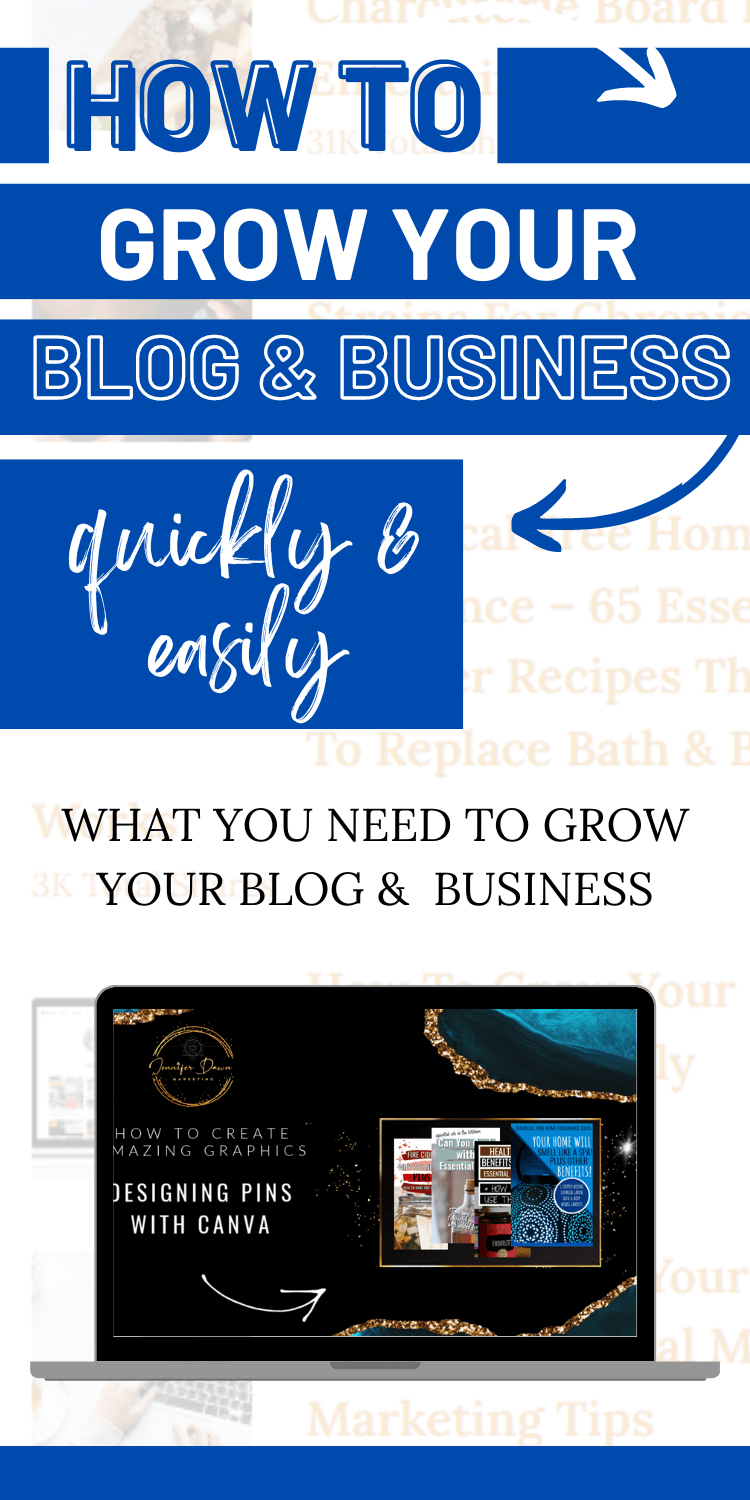 JOIN THE BLOG & BUSINESS ACADEMY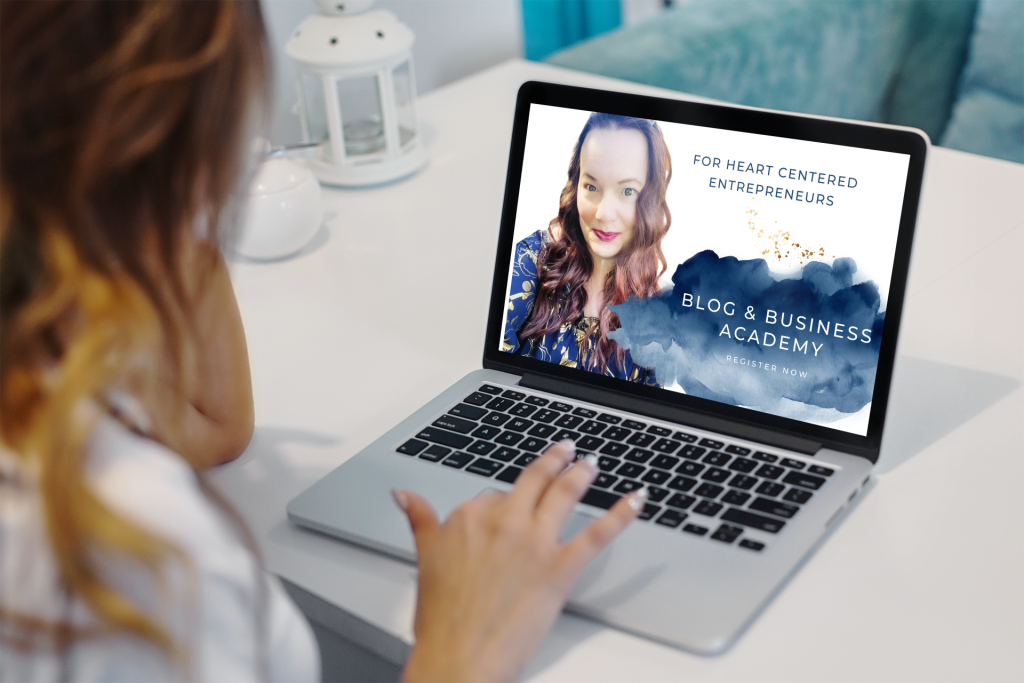 How To Write Copy For Your Website
Before you spend anytime creating Blog Content .. DO YOUR RESEARCH! (This is something I teach in Pinning for Profit. )
Look for relevant keywords for your blog articles so you can create content that will rank in the search engines! Once you have an idea of what you want to write you can use something like MyAITeam to help you write an outline. But do not use this as your completed Blog Post. I would advise checking to make sure it does not get detected as plagiarism! Grammarly actually has a plagiarism detector and if you are creating content with AI, then you will want to make sure you check so that Google is not penalizing your site and costing your traffic and income!
CREATE YOUR OWN MAGICKAL BRAND