Do you want to know how to Successfully Grow Your Blog Or Business?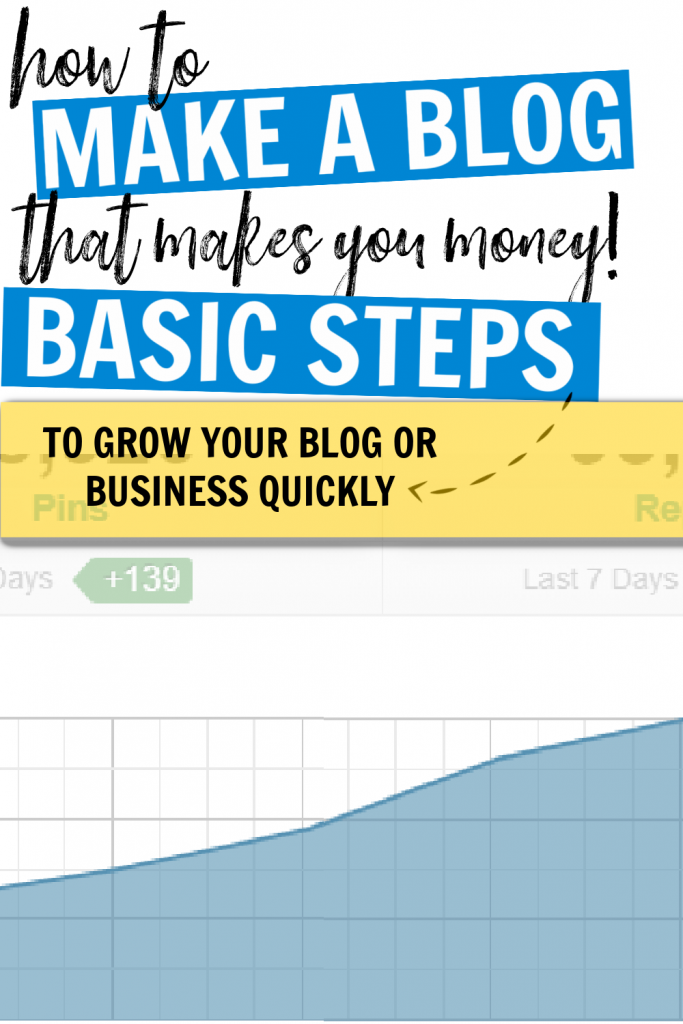 Then read on! I am going to share with you some of the best methods to Grow Your Blog or Business Quickly!
New Bloggers Often Wonder.. Where do I Start? 
The most commonly asked questions are:
How do I Make A Blog?
What Needs To Be In A Blog Post?
How Do I Create A Website?
How Do I Get Website Visitors?
How do I make a Blog and Make Money?
Can I make a Free Blog?
How to Make a Good Blog Title
How do find my audience?
Please be aware that this site utilizes affiliate links. All this means is that if you click on a link and make a purchase, I may receive a small commission at no extra cost to you.
Best Website Hosting For Bloggers & Entrepreneurs
I will be coming back periodically to update this post with answers to all of those questions and more, but for now, let's start with some of the basics. 
After you have decided on a domain name, you will need to purchase your domain. 
Which is the best website host recommended for bloggers?
Once you have purchased your domain, you will need to find hosting. Over the years I have tried many different hosts , you can find cheap hosting at sites such as Host Gator but your site will likely be slow and see a lot of down time, at least that was my experience.
I spent a couple of  years with Bluehost and then switched over to GoDaddy .
Go Daddy was my host for many years but they no longer were meeting my needs and in 2018 I switched over to SiteGround and it has been my "home" ever since. The transferral process is easy and customer support is outstanding, not to mention the fact that I immediately noticed increased website speed.
Creating Automated Systems For Your Business.
EMAIL MARKETING AUTORESPONDERS:
One of the most important things to Growing Your Blog or Business is Your Email List!! This allows you to interact with your Subscribers, provide updates, or sell products.
For this you Will need to choose an Autorepsonder (some will have the ability to create Landing pages, others will not)
3 – Convert Kit – One of the most widely used by Bloggers! ( This is also my go to! )
4- InstaBuilder  – InstaBuilder is another easy drag & drop method with no monthly fees. Plugs in to any WordPress Site easily. InstaBuilder offers 3 different packages and a full year's worth of updates. *** This program in My Opinion provides many of the Same Benefits as Click Funnels but without the price tag. This is is my most prized Plug in! ***
How Do I Get Website Traffic ?:
One of the hardest things for new Bloggers, Marketers & Business Owners is getting traffic to their site or offer. There are many different methods of getting Traffic to your site or Offer …
Running ads can be one of the least expensive methods if you know how to do it right! I have found that investing in courses that have been created by 6 or 7 Figure Earners to be the best way to go as they offer you proven methods of getting traffic and conversions. ( As you can see above what learning from a Pro can do! ) 
When I fist started researching how to create an online business and how to make a blog and make money, these are some of the people who were my own guiding light to learn how to make a monetized blog.  Keep reading to find out who helped pave the way to success when I was a beginner blogger!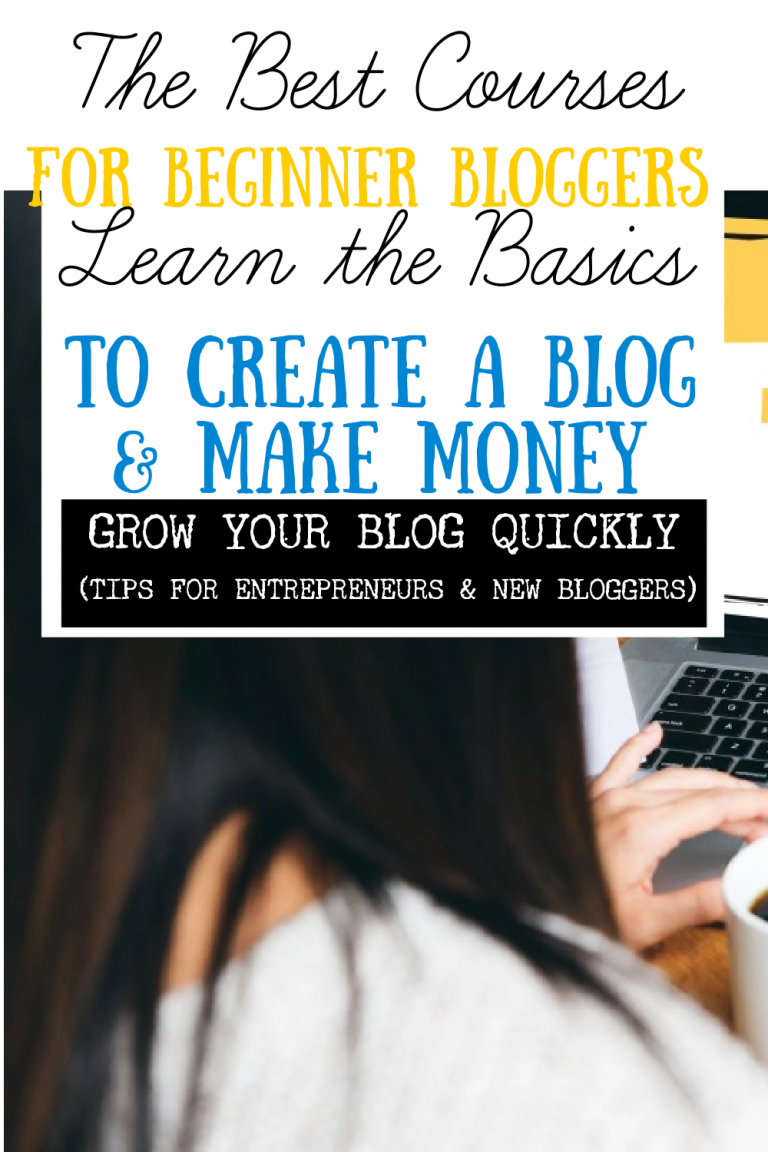 JOIN THE BLOG & BUSINESS ACADEMY