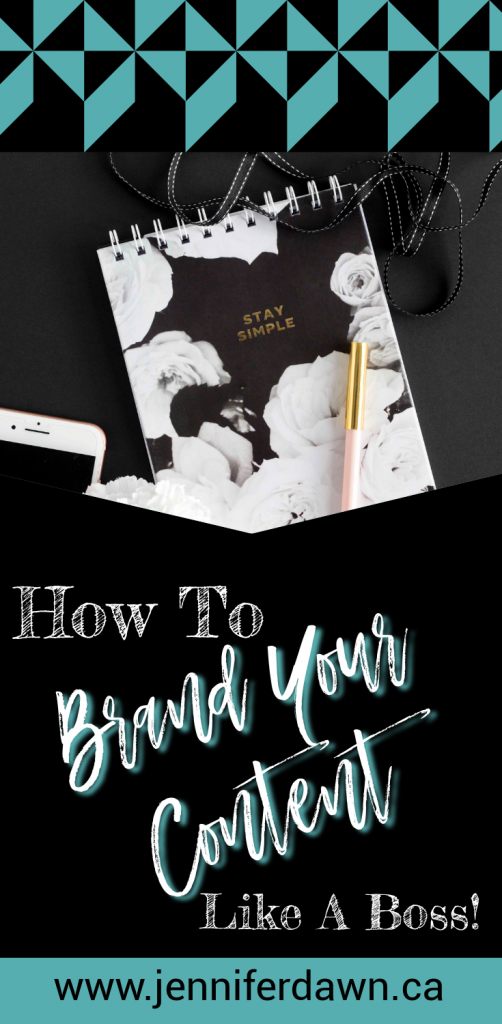 Why Brand Your Content ?
Whether or not you are a Blogger or just looking to promote a Side Hustle , Product or Business …  You NEED Branded Content!
Branded Content not only looks more professional, it is a way for people to start recognizing you. Often you will associate certain colors , fonts & layouts as belonging to a certain person or product.
This = Branding.
How Do I Brand My Content?
One of the best ways to brand your content is with the use of styled stock photos. It took my Brand from a 2 to a 10 the moment I implemented the changes.
Let's face it, not everyone is good with a camera or has the artistic talent and props to pull off a professional looking photo . I use a mix of Styled Stock Photos and my own photos but let me tell ya that the Stock Photos are a real time saver!
Where Do I get Styled Stock Photos?
I have a couple of places that I like to Shop for my photos , themes and fonts. They provide high quality images and affordable packages so whether you are a seasoned Pro or looking to get off on the right start , here are a few places you will want to have a look see …