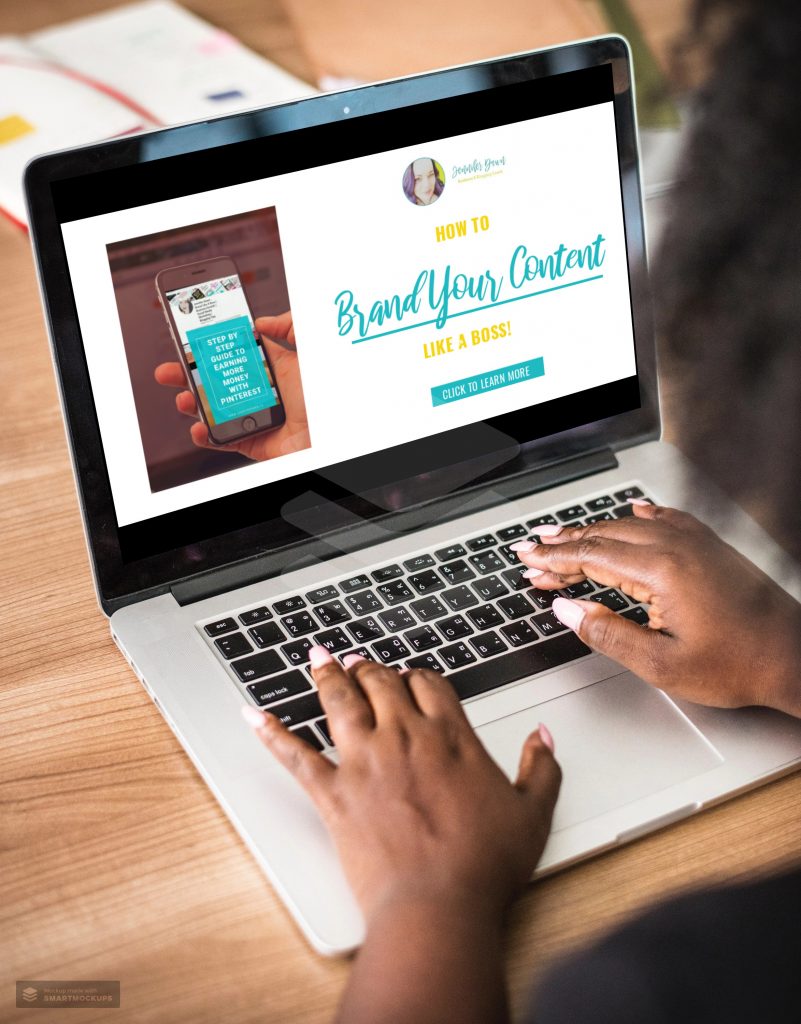 How To Brand Your Business – Marketing Tips For Bloggers & Entrepreneurs
Whether or not you are a Blogger or just looking to promote a Side Hustle , Product or Business …  You
NEED Branded Content!
Branded Content not only looks more professional, it is a way for people to start recognizing you. Often people will associate certain colors , fonts & layouts as belonging to a certain person or product.
This is part of your branding identity , known as your branding color palette.
Please be aware that this site utilizes affiliate links. All this means is that if you click on a link and make a purchase, I may receive a small commission at no extra cost to you.
How Do I Brand My Content?
One of the best ways to brand your content is with the use of styled stock photos. It took my Brand from a 2 to a 10 the moment I implemented the changes. 
Let's face it, not everyone is good with a camera or has the artistic talent and props to pull off a professional looking photo . I use a mix of Styled Stock Photos and my own photos but let me tell ya that the Stock Photos are a real time saver!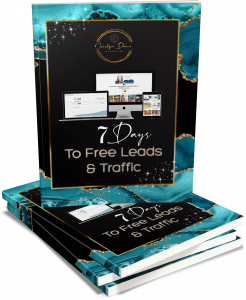 Where Do I get Styled Stock Photos?
I have a couple of places that I like to Shop for my photos , themes and fonts. They provide high quality images and affordable packages so whether you are a seasoned Pro or looking to get off on the right start , here are a few places you will want to have a look.
Creative Market – Ahhh .. the beauty that can be found within these cyber walls. It really doesn't matter what your niche is … Creative Market has what you need!
Etsy is another great place to find stock photos, fonts, and themes along with Elegant Themes.
Personalize your photos by using sites such as PicMonkey , Easil& Canva . They are all super easy to use and have free versions as well.
Many of these sites offer easy-to-edit social media templates which make it super easy to professionally brand your Instagram, Pinterest, Youtube, Twitter, Linked In, or any other Social media platform that you choose to brand your business on.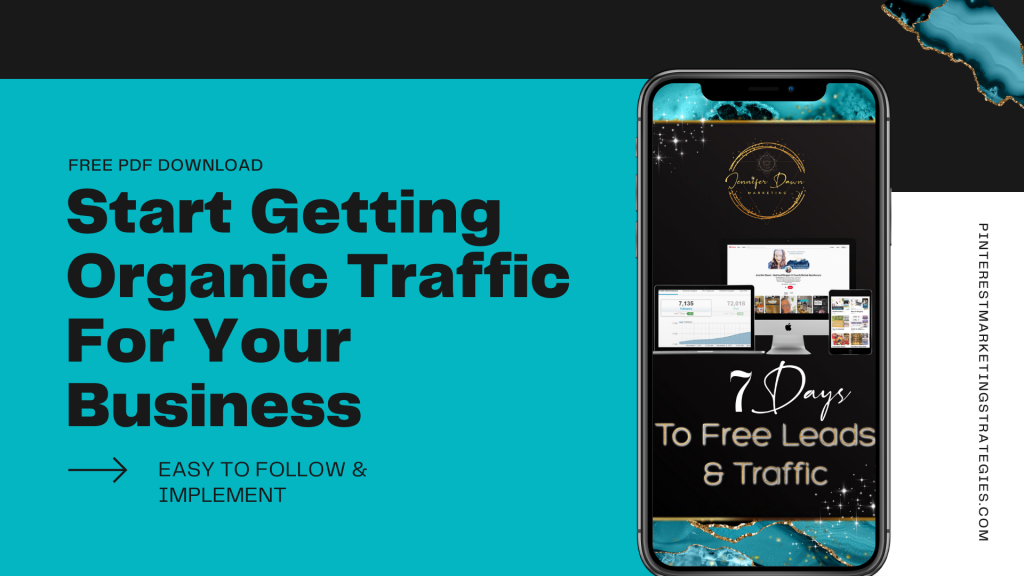 LEARN WHERE TO OPTIMIZE YOUR PINTEREST ACCOUNT
So You Are Attracting Your Ideal Clients & Customers!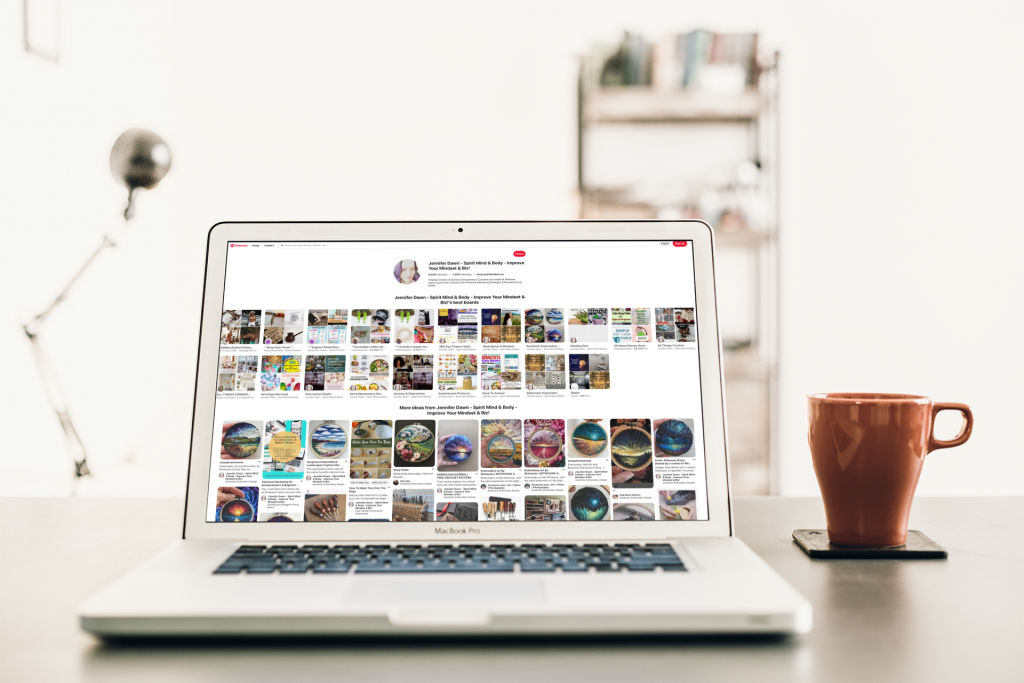 Another well used and loved tool is Leadpages.  I use it to build sales funnels and create beautiful branded images ( it also  is easily integrated with many other apps and software) 
In keeping with the branded theme of your business, make sure that it carries over in to your other marketing efforts, like email marketing.
You can easily set up custom email templates that match your branding color palette and use the branded images that you have created across all of your social media platforms ( just make sure to use the appropriate sized image for each platform)
You may even want consider having a Custom Made Logo and you can find some inexpensive options on Fiverr. 
(any kind of Logo Design for $5!! )
So to Sum it all up … Once you have decided on your Niche & Focus , It is time to Brand Yo'self!
Choose 2-4 Complimentary Colors
Use Clear Images that stand out
Find 2-3 Complimentary Fonts
Create Content
An additional thing to consider is having your brand or website name on all photos to watermark them. You WANT people to know who you are and how to find you! 
If you would like to know more about Branding and How To Use Pinterest To Grow Your Business , you will definitely want to check out Pinning For Profit.
Leave me a comment below and tell me What aspect of your Blog or Business are you struggling with?