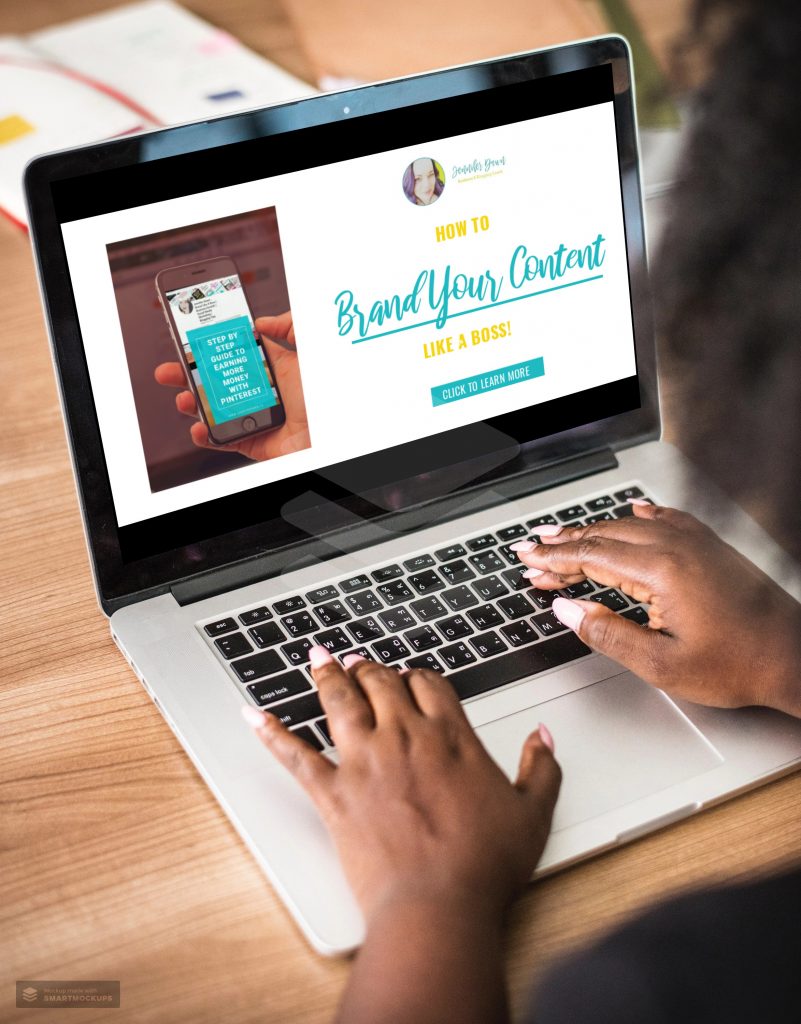 Why Brand Your Content ?
Whether or not you are a Blogger or just looking to promote a Side Hustle , Product or Business …  You NEED Branded Content!
Branded Content not only looks more professional, it is a way for people to start recognizing you. Often you will associate certain colors , fonts & layouts as belonging to a certain person or product.
This = Branding.
Please be aware that this site utilizes affiliate links. All this means is that if you click on a link and make a purchase, I may receive a small commission at no extra cost to you.
Where Do I get Styled Stock Photos?
I have a couple of places that I like to Shop for my photos , themes and fonts. They provide high quality images and affordable packages so whether you are a seasoned Pro or looking to get off on the right start , here are a few places you will want to have a look see …