I am fairly certain that if you are on this page, you have at least heard of the Law of Attraction. Perhaps you have even tried to get it to work for you… but you don't know how to manifest.
What is the secret to attracting wealth? People from all walks of life are raising their vibrational frequencies and as a result are creating lives that they are passionate about! What is stopping you from doing the same?
Keep reading and watch the video below to learn how to manifest anything you want in 24 hours!  
Please be aware that this site utilizes affiliate links. All this means is that if you click on a link and make a purchase, I may receive a small commission at no extra cost to you.
Use Affirmations to Manifest Money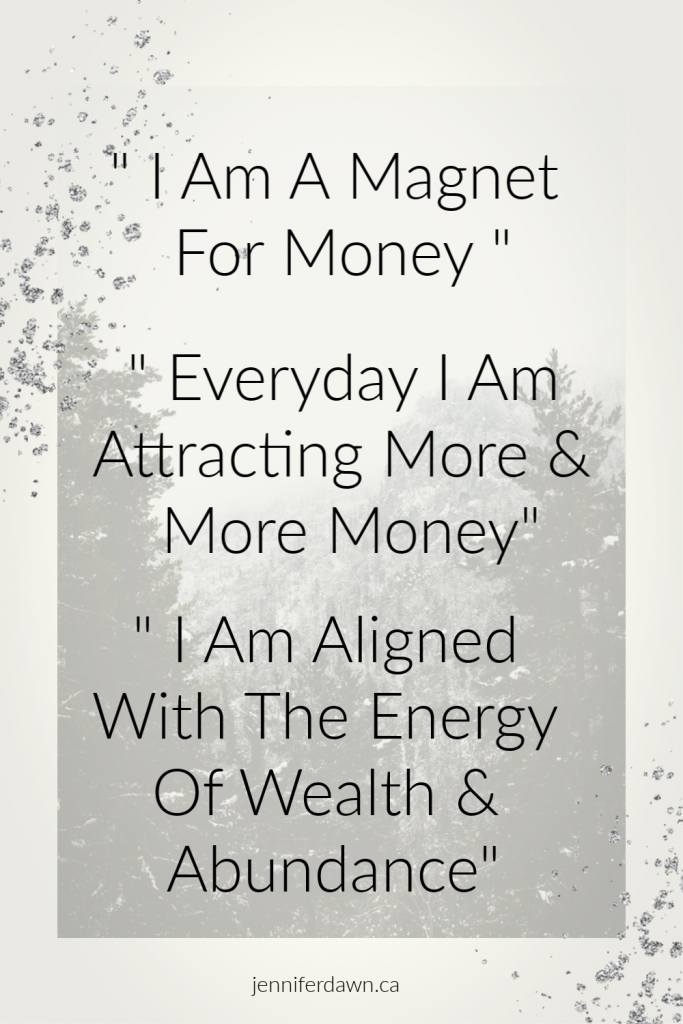 I start of each day with positive affirmations and to align myself with the energy of receiving money.
"Unexpected money simply falls into my lap"
"Money comes to me easily and effortlessly"
"Money flows to me from multiple sources"
"There is always more than enough money"
" I am worthy of abundance"
Use Crystals For Manifesting Money
Create a crystal grid for abundance to help you manifest easily.  What are the best stones to use in your crystal grid?
Citrine
Aventurine
Green Jade
Pyrite
Tigers Eye
Peridot
Emerald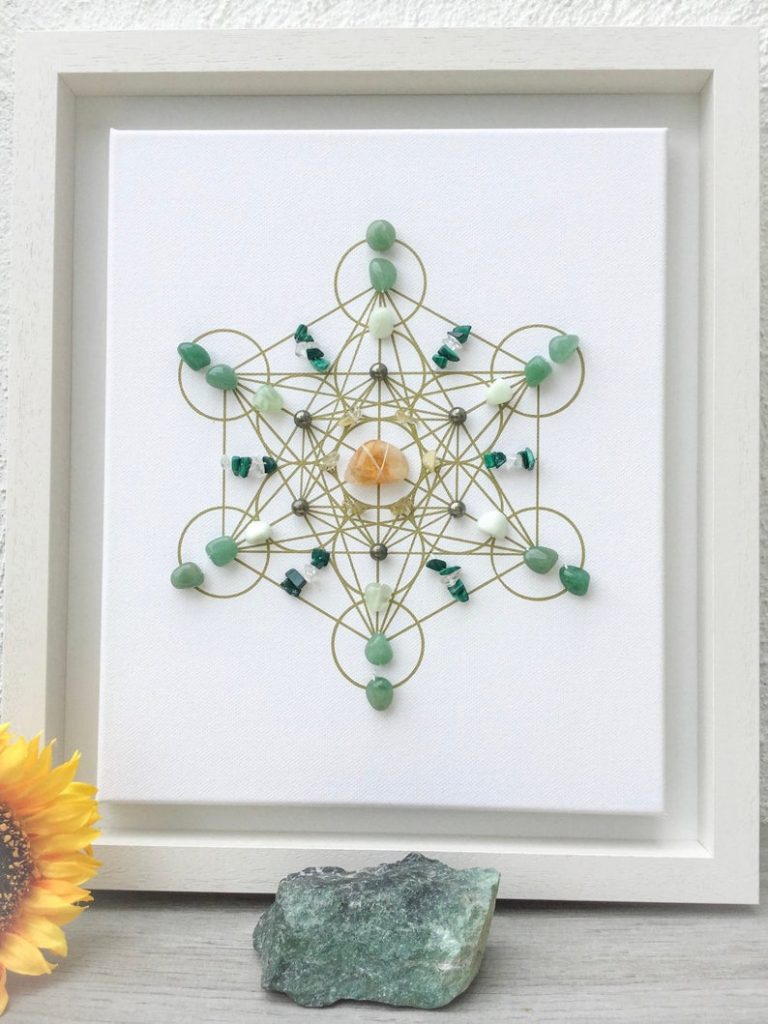 Other ways to help speed up your manifesting include:
Keep A Manifesting Journal
Create Sigils
Perform a Manifesting Ritual
Use of Sound Frequencies
Binaural Beats
Guided Meditation
Have you manifested something amazing? I would love to hear about it in the comments section below! For Instance , did you try one of these methods and as a result manifested money?
RELATED ARTICLES: 
http://spirited-mind.wp11.staging-site.io/how-a-spiritual-awakening-helped-end-chronic-illness/
http://spirited-mind.wp11.staging-site.io/sound-healing-benefits-tuning-fork-therapy/
http://spirited-mind.wp11.staging-site.io/10-tips-for-raising-your-vibrations-energy-healing-modalities/