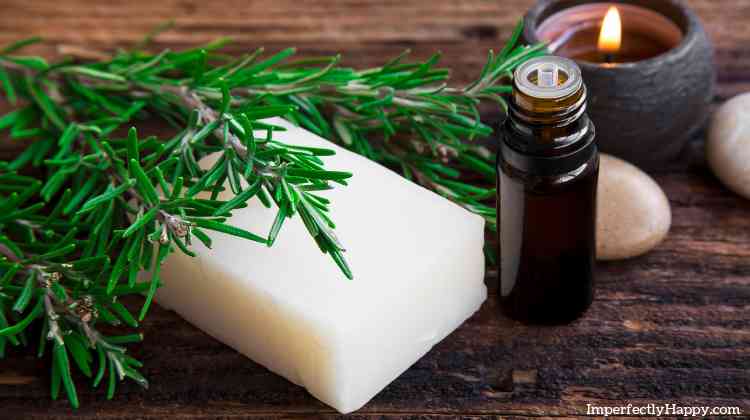 Natural options for products that are used every day can often be hard to find or out of your current budget, especially if you are needing several gifts at one time.
Make beautiful handcrafted Herbal Gifts and have gifts ready for gift giving on the fly! 
Easy Herbal Gifts For Men
Easy Diy Herbal Christmas Gifts
One of the best gifts you can give at Christmas is immune-boosting elderberry syrup. Check out this video from Melissa K Norris to get full instructions on how to make your own DIY Elderberry Syrup!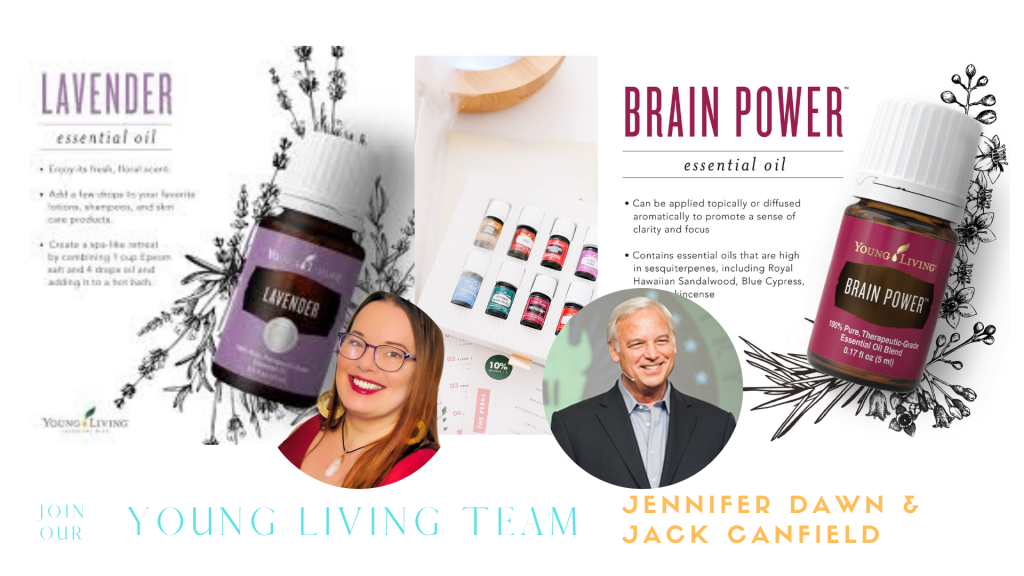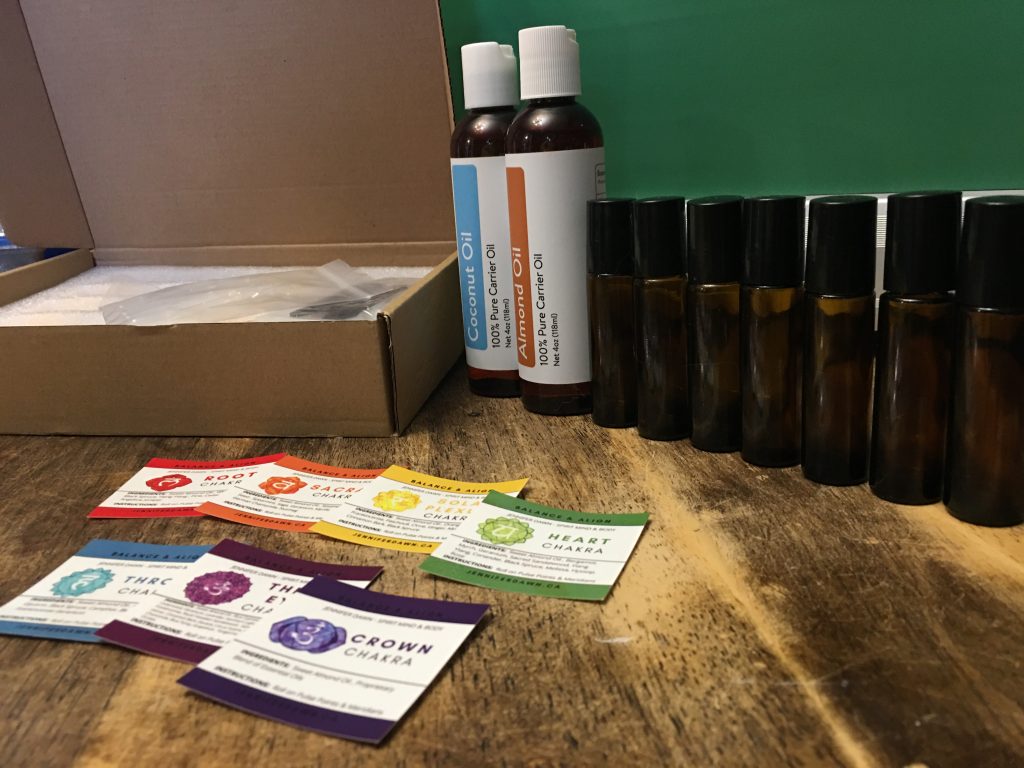 Each herb has it's own medicinal purpose and therapeutic use. Do you know what the herbs you are using are good for?
Handmade Edible Herbal Gifts