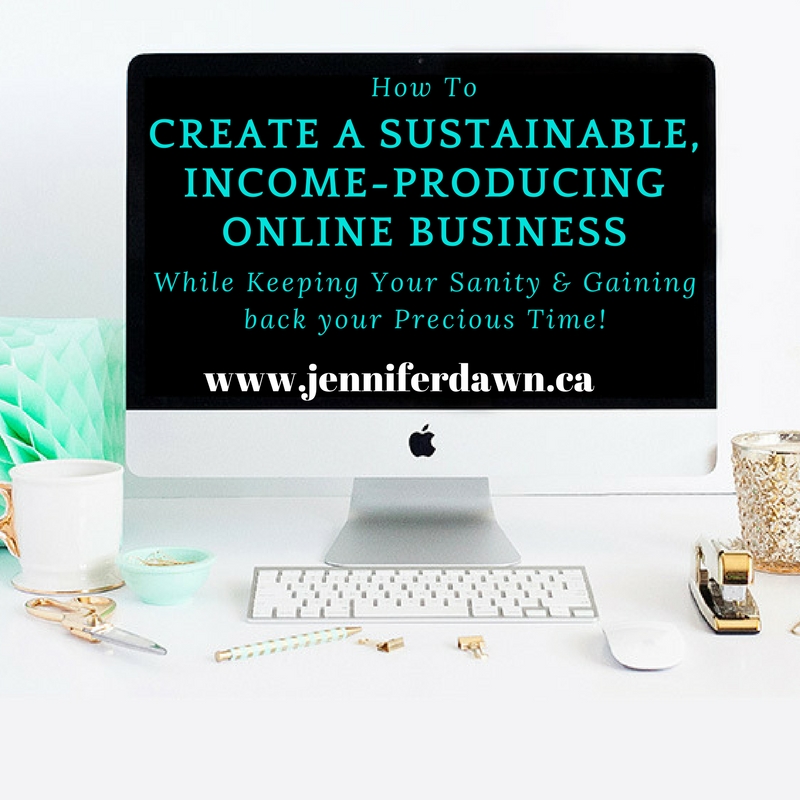 Hey There Rockstar!
I bet you have been wondering how to make money online?
I bet you are also wondering how to go about doing this?
There are several different ways to do this and I am more than happy to share my secrets with you!
Learn how I rebranded my Blog & Business and turned it into a profitable, cash-generating website within the first 3 months of rebranding!
Get Access To My FREE Resource Library where I share with you all of the tools & services that I use to continue to Grow my Blog & Business for a consistent, sustainable & passive income. I am redesigning the Resources Page , make sure you subscirbe to receive the update!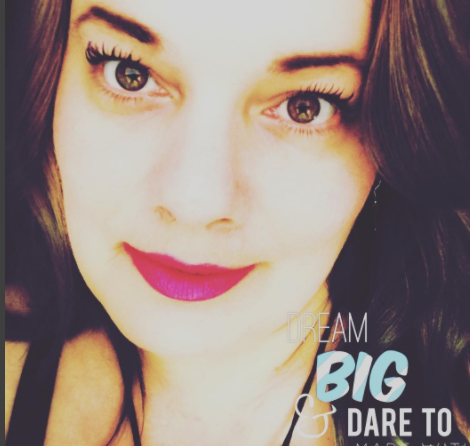 So What is My Story?
I started getting really sick about 10 years ago and had to leave my Job. I have Fibromyalgia and the first year or so was pure hell! Once I was actually able to even get out of bed, I went back to work . One crappy job after the next just to pay the bills but my health was still getting in the way of me holding any of them, there was always something that I couldn't do because it caused too much pain. I had actually enjoyed my last job but then I started having sciatic issues as well as severe anxiety on top of my Fibromyalgia.
I went on sick leave and my employer could not hold my position open any longer, so once again I was without a job. This also meant that I lost my benefits and I could not afford the very expensive medications I was on. This led to me spending over 8 months in a lazy boy barely able to move because I was in so much pain, suffering from Neuropathy and withdrawals from those medications.
It was at this point that I decided I was going to find a way to earn money from home.
I started blogging more often but really didn't have any clue what I was doing or how to grow my readership and earn an income.
I tried several different ways to make money and finally bit the bullet and started treating my Blog like a business and invested in some courses and tools.
I now teach others how to create an online income so that they do not have to go through the same frustration and make the same mistakes that I did.