Why Hire A Pinterest Strategist?


Marketing can be a real stressor for many business owners and rightfully so! It takes a special set of skills and know how to set up a marketing sales funnel. The countless hours spent researching, learning , setting-up and testing. Not to mention all of the money spent to aquire these valuable skills.
Increase Website Traffic, Leads u0026amp; Sales
Having the right tools u0026amp; systems in place will not only save you time, It will help you increase the amount of targeted traffic you get to your website , offers, products u0026amp; services. Ultimately increasing the growth of your email list u0026amp; sales.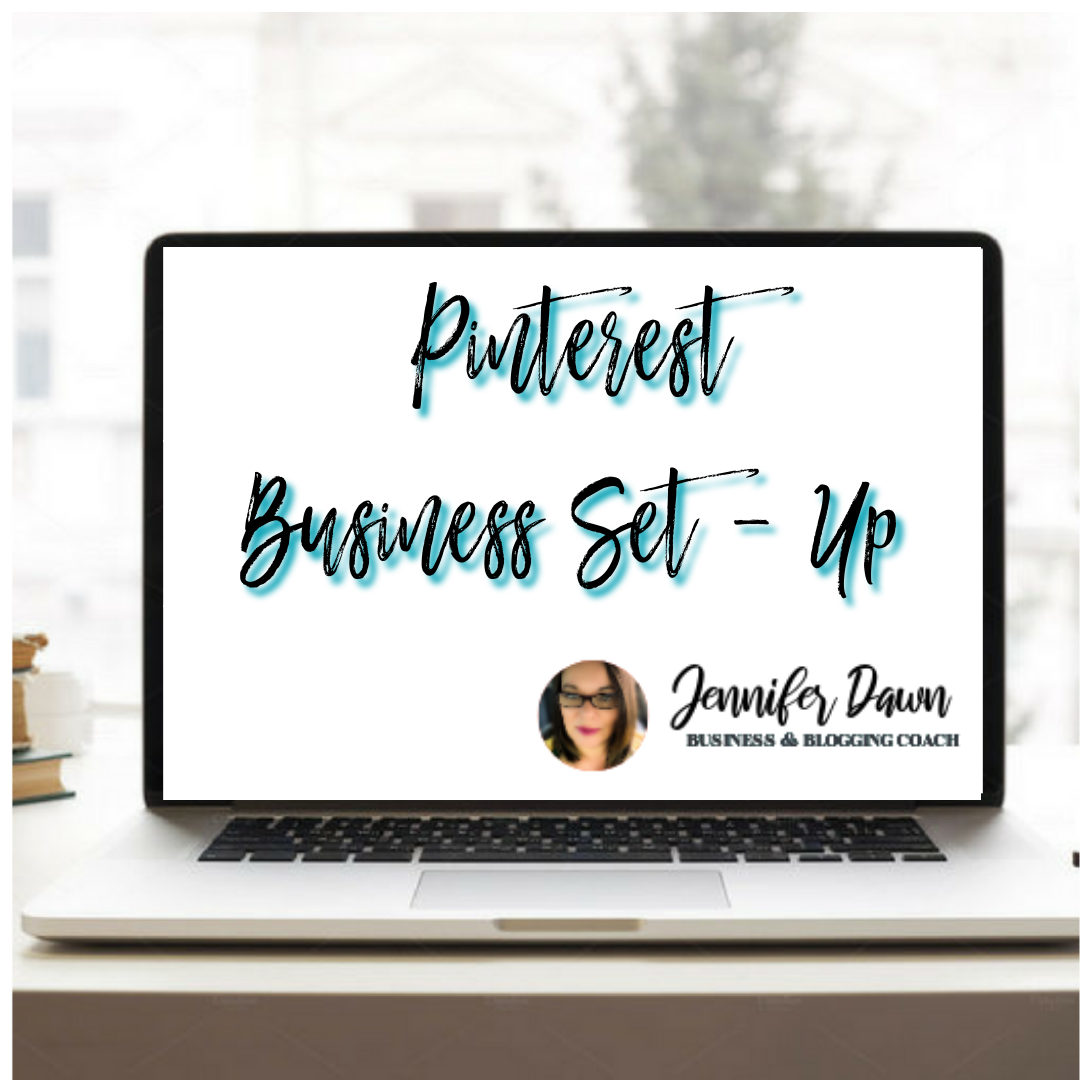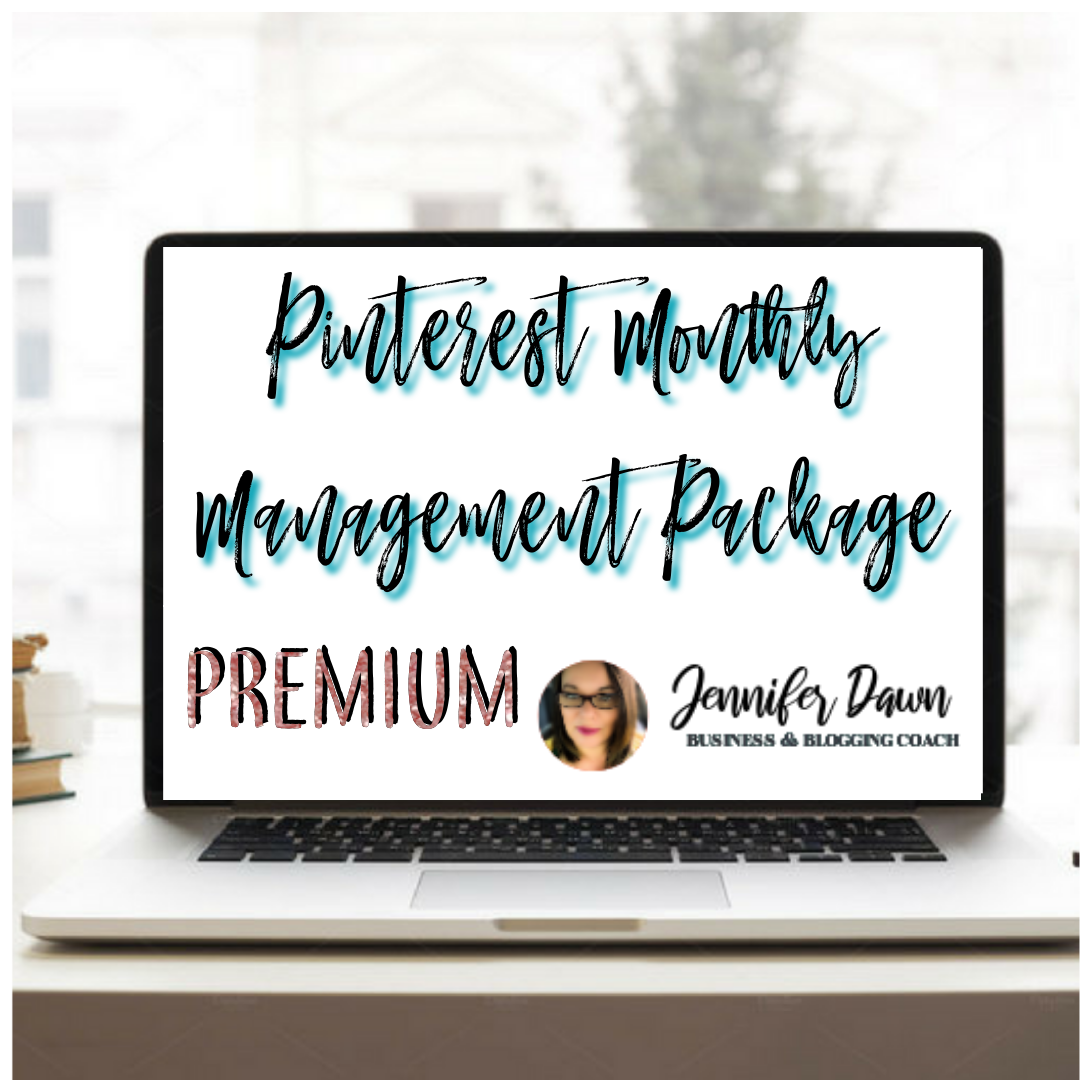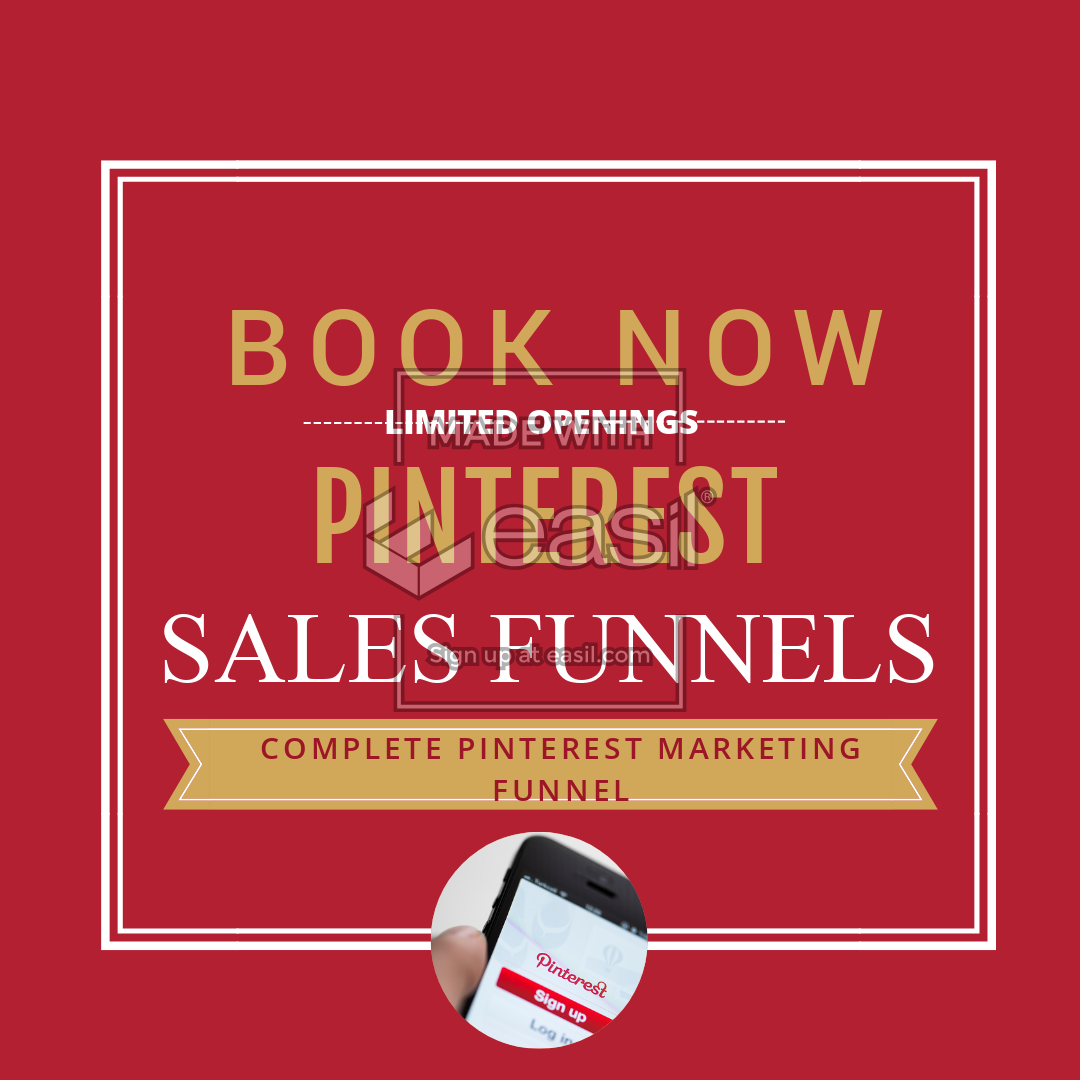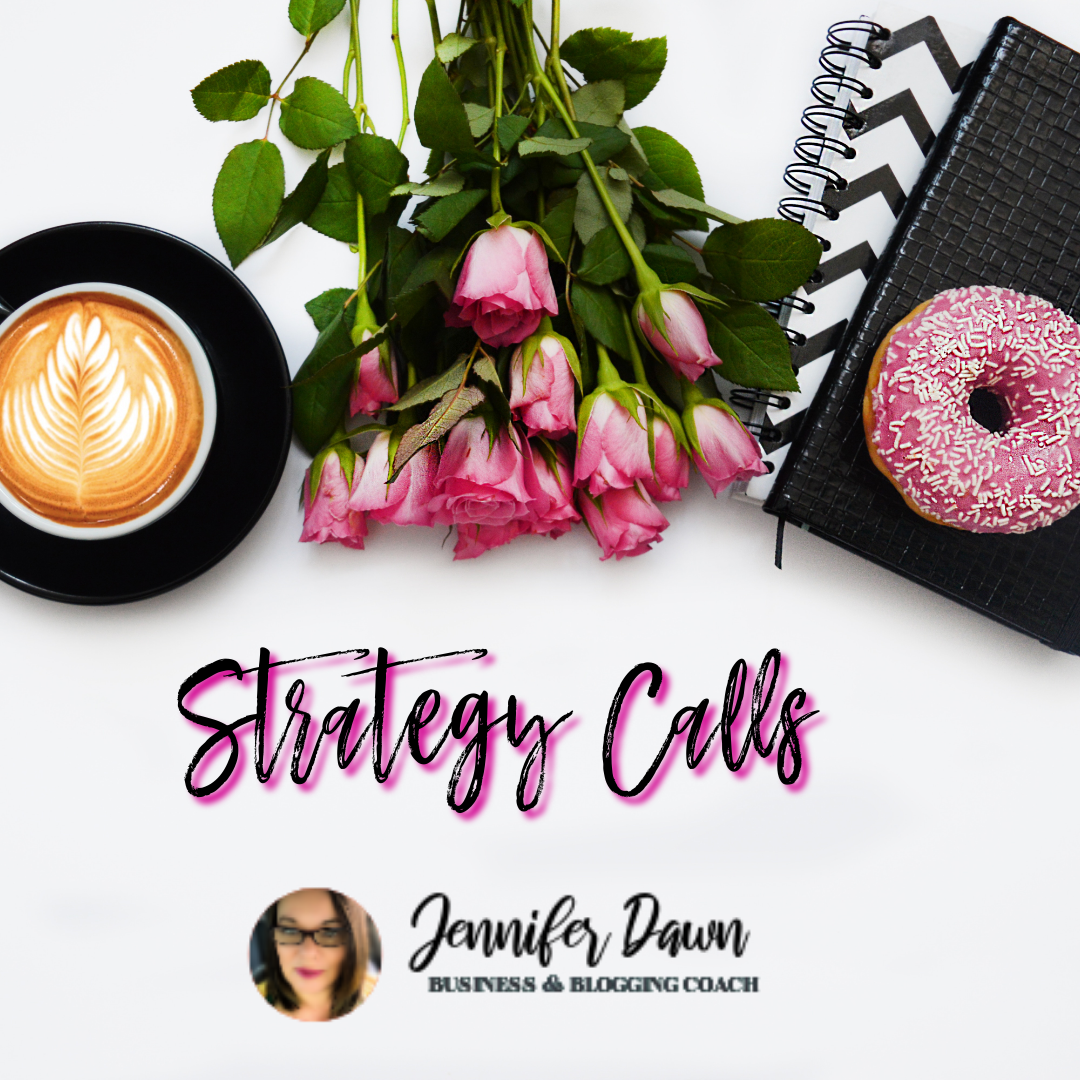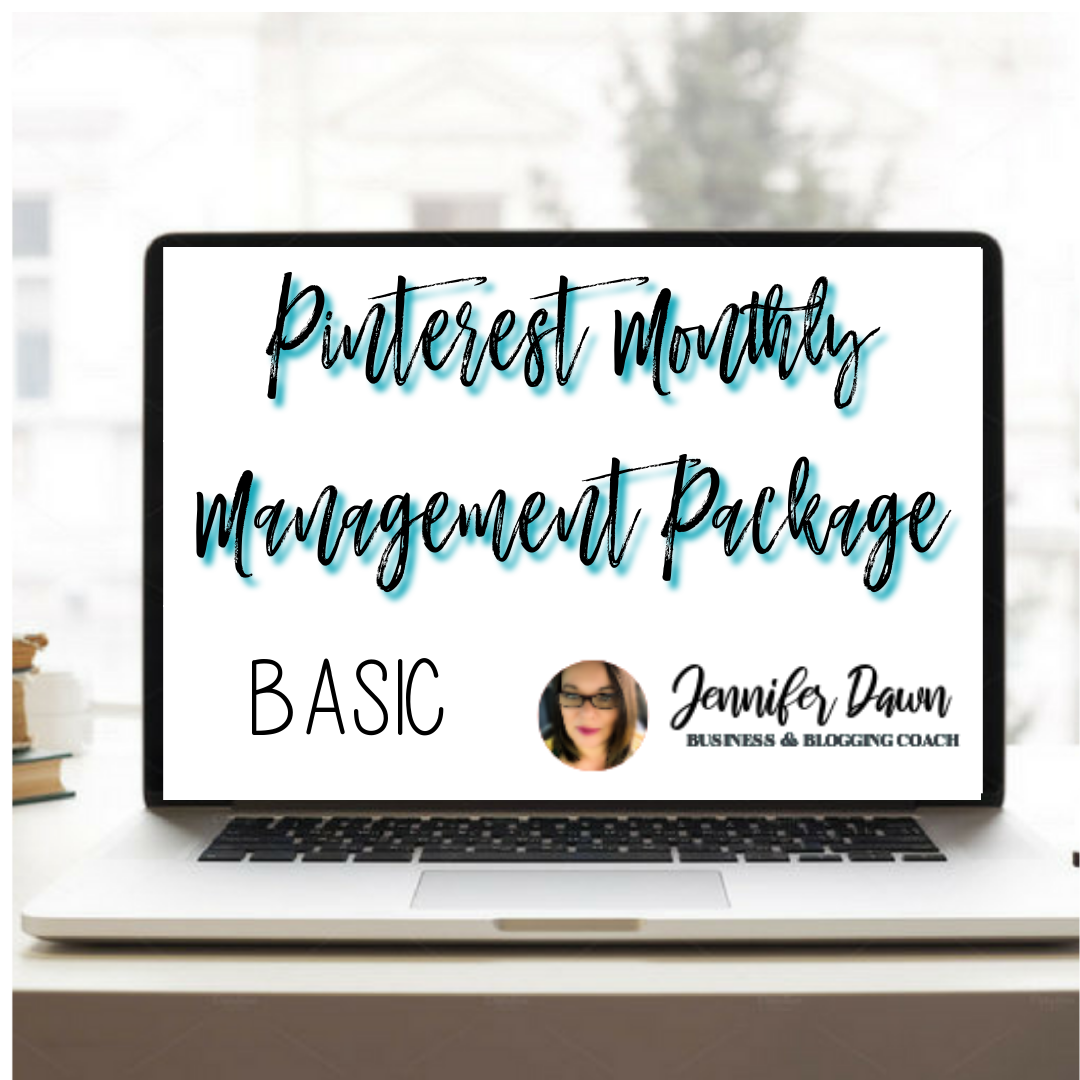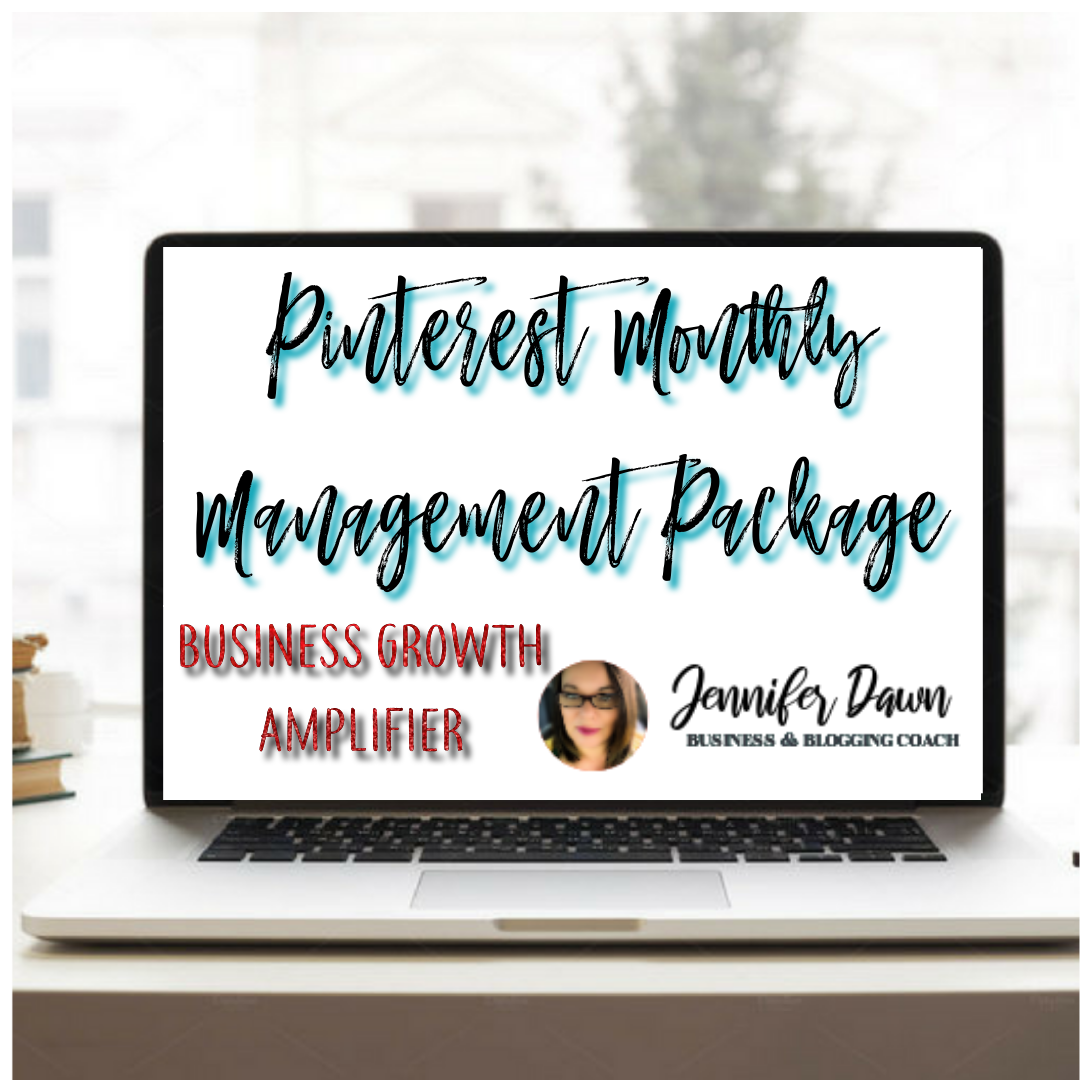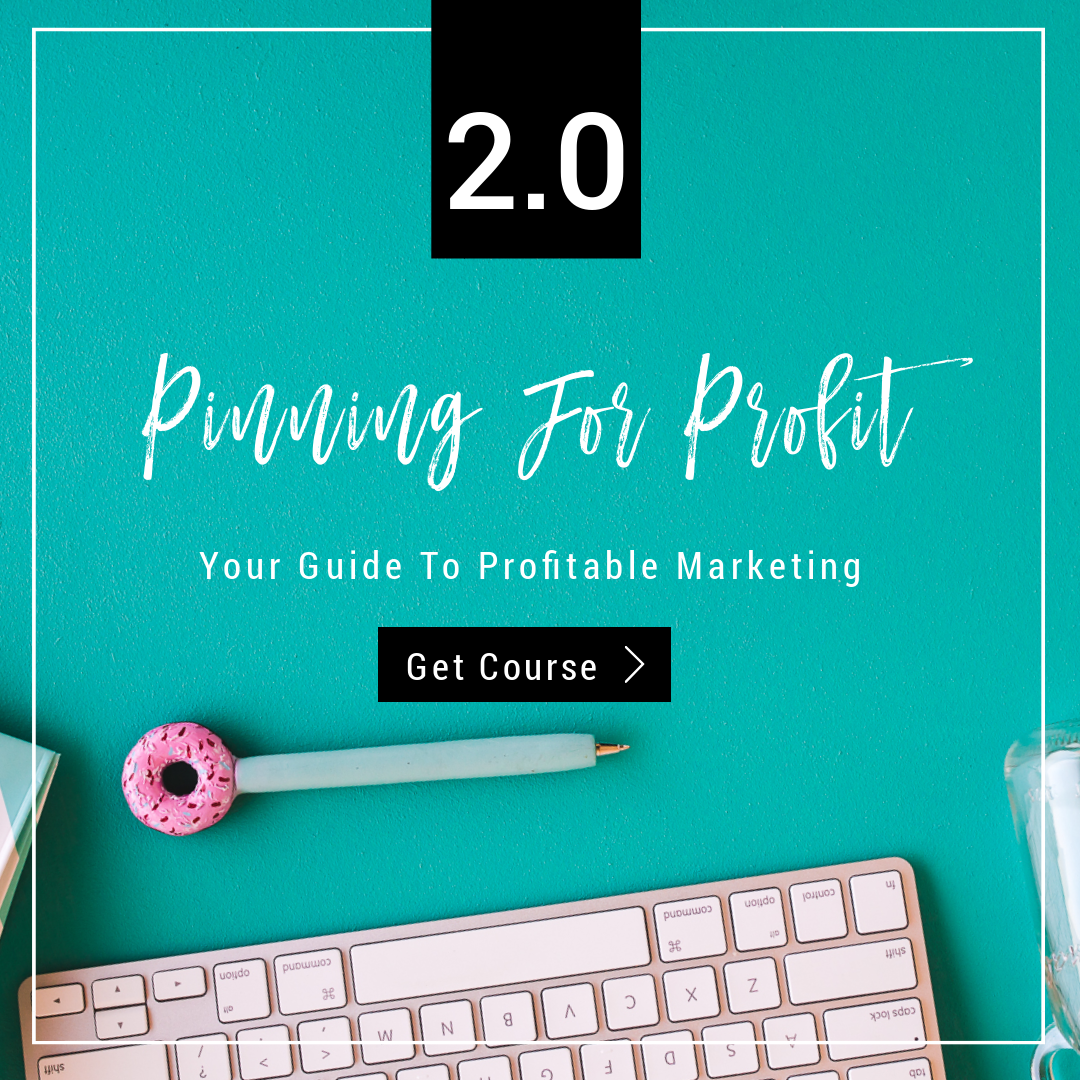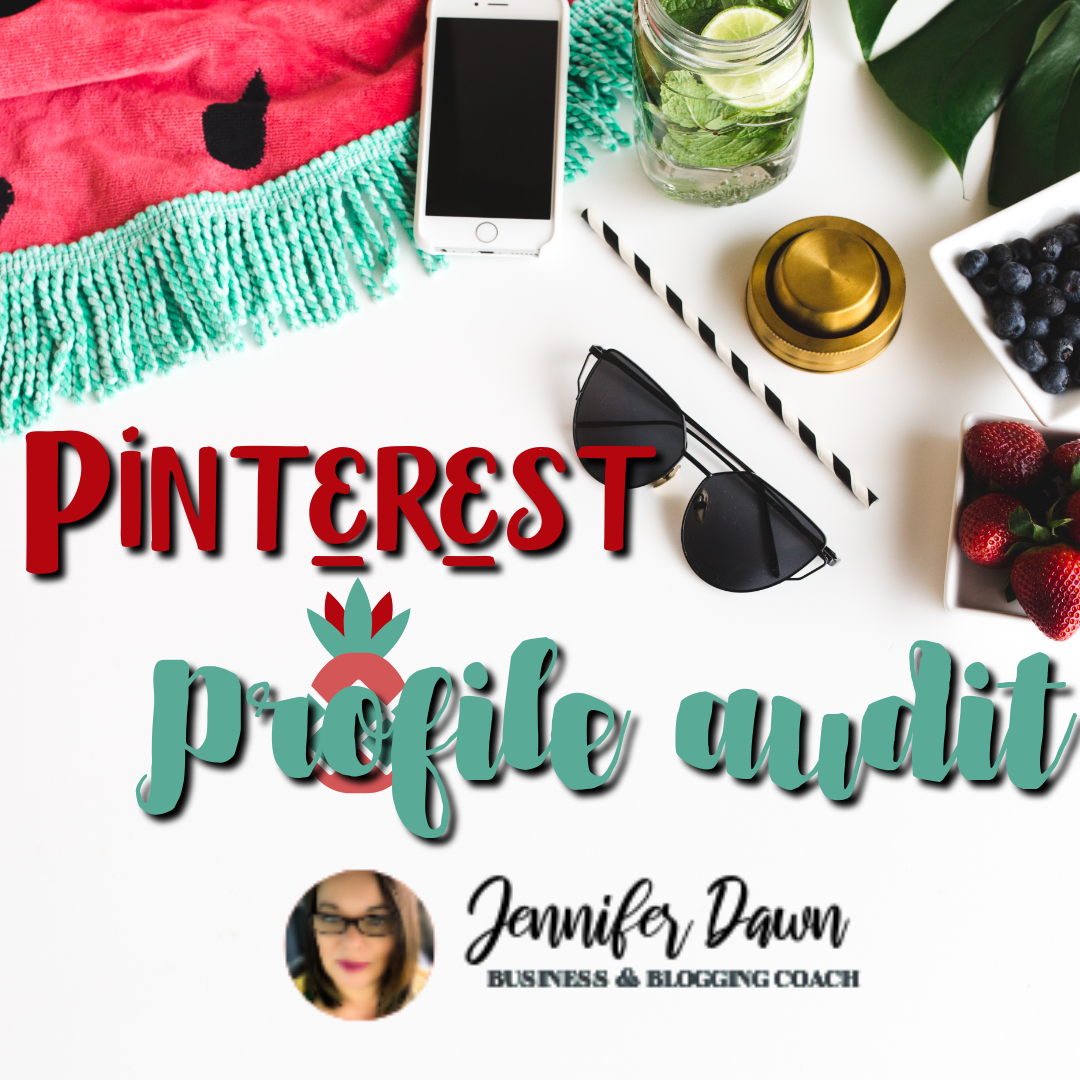 PINTEREST PROFILE AUDIT