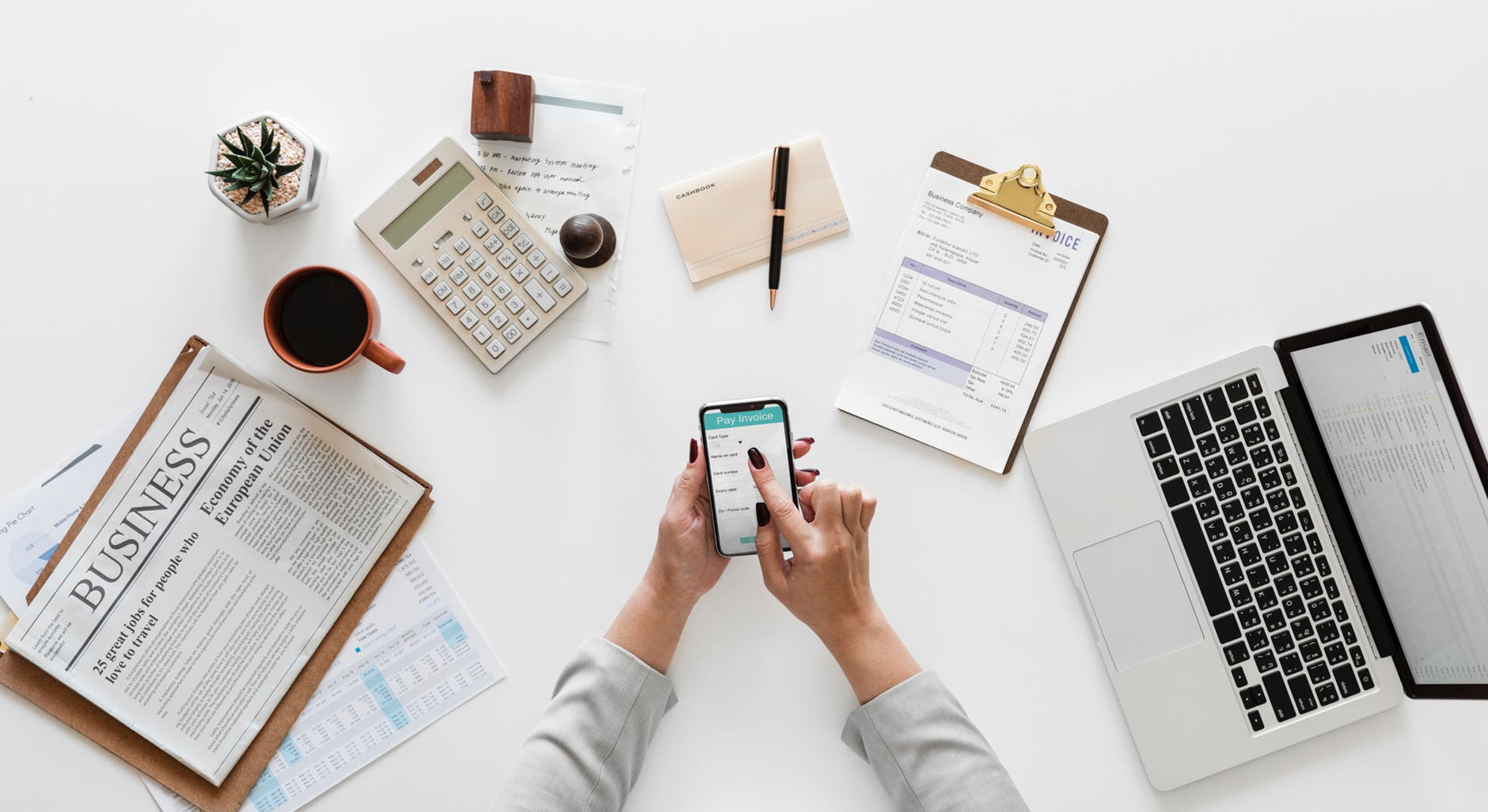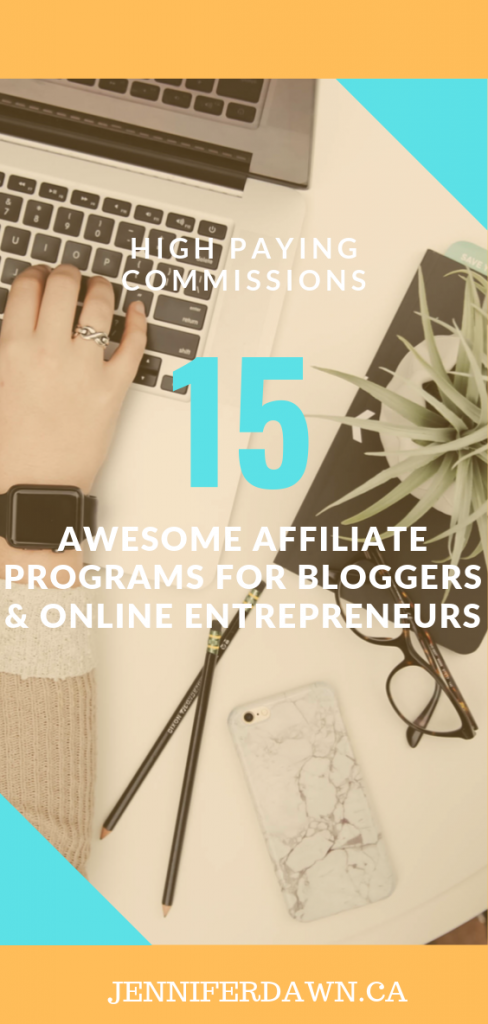 The Best Affiliate Programs For Bloggers & Online Entrepreneurs
Regardless if you are a Blogger or any type of Marketer, you need good quality affiliate programs to be able to earn several streams of passive income.
Keep reading to find out the Best 15 Affiliate Programs to join to reach your income goals.
Disclaimer:This site utilizes affiliate links. This means if you click on a link and make a purchase, I may make a small commission at no extra charge to you. However these are all services I use myself.
#1 – Pinning For Profit – I, of course, have to list my own Affiliate Program that pays out 30% commissions! Earn $149 per sale on the course! ( plus commissions on other digital products) Currently only available to students.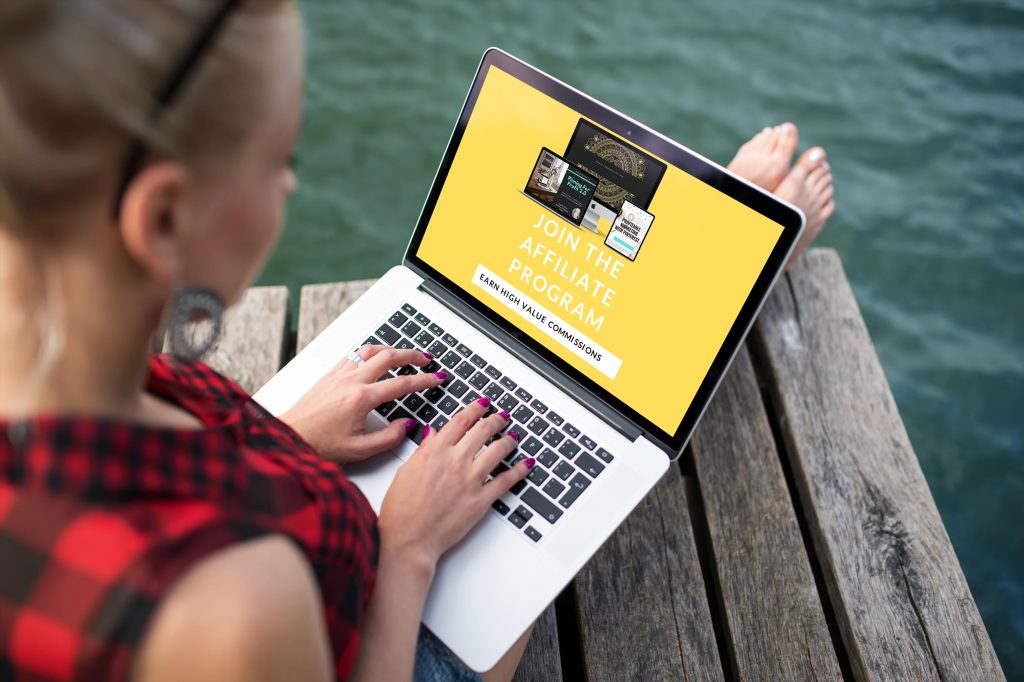 #2 Marketing Solved – Not only do they have a great affiliate program but they have a bunch of courses that any business owner would be a fool to pass on! Kat really knows her stuff and that is why I joined her Inner Circle! Check out all the products and services offered by Marketing Solved & I am sure you will agree!
#4 ShopStyle Collective ( Not to be confused with Shopstyle.com which doesn't pay) This is another network commonly used by Bloggers, ( especially fashion Bloggers) and does really well on Instagram! They have always been a ppc netweork but just recently started offering CPA.
#5 Builderall – This is a complete business in a box! This is by far one of the best complete systems I have seen. Get a FREE TRIAL and check out all of the amazing features it has to offer!
#6 Convert Kit – Not only does it help you manage your business, you can refer new clients and earn passive commission. It is email marketing done right!
#8 MaxBounty – This is one of the Top networks for both Bloggers & CPA marketers. It has the best reputation in my opinion and has a wide range of verticals to choose from.
# 9 Shareasale – To my knowledge, it is one of the largest affiliate networks and has some of the best retailers to choose from. This is a must join network if you are a Blogger!
#13 – The Honest Company – This is a great company for many reasons. What I love most is that they are chemical free! Followed by the fact that they have both an affiliate & a referral program. They also have a sister company Honest Beauty which is great for beauty Bloggers and Instagram Goddesses.
#14 Click Funnels – If you don't know who Russel Brunson is then you must be really new to the Internet! Russel is EVERYWHERE and has worked with the likes of many celebrities, including Tony Robbins. Get a FREE TRIAL of ClickFunnels. Part of their affiliate program included a car bonus that several people have achieved ( are you next? ) At the very least I suggest you get a copy of his Book Dot Com Secrets. ( I have mine! ) 
#15 – Ultimate Bundles – This is such a great affiliate program for both new and seasoned Bloggers. There are a nice selection of bundles to promote and they are just about to start the Flash Sale for the Ultimate Bloggers Toolkit (MUST HAVE for any Blogger!)
I hope you found this information valuable. If you did please drop a comment and share with others.
BONUS: This is not an affiliate program, but if you are a Blogger or Marketer searching for paid promotions. I highly Recommend Famebit!