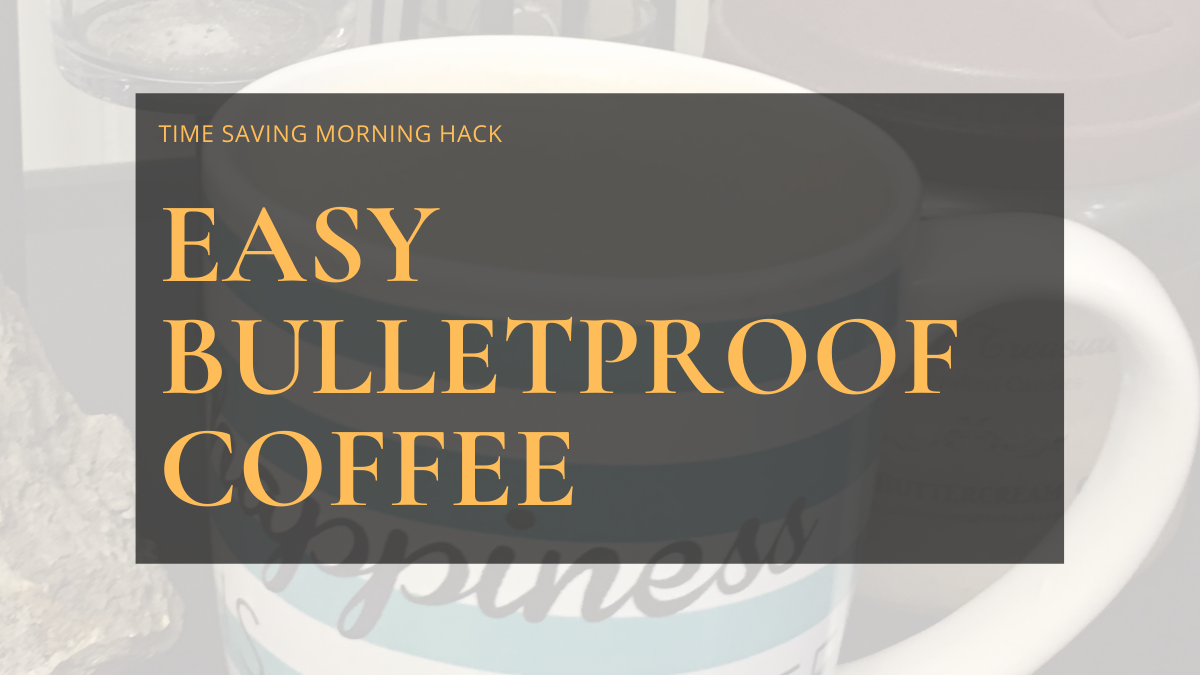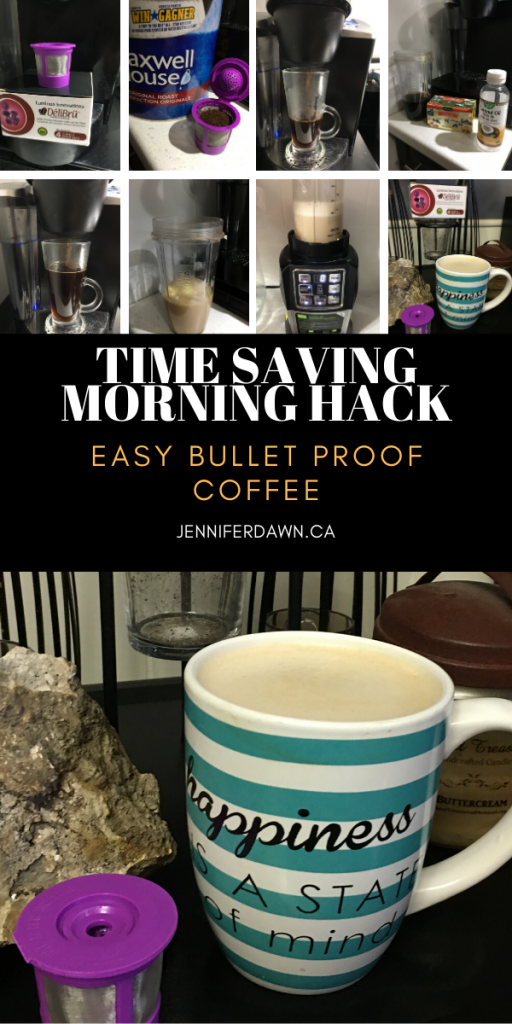 If you are anything like me then you like to start your day with a delicious cup of Bullet Proof Coffee.
And like me, I am sure you don't always have time to wait for a full pot of coffee to brew and quite often only need 1 cup , so making an entire pot would not only be inconvenient but wasteful!
Time Saving Morning Hack!
I love using these reusable k-cup coffee filters.
They are convenient
Time Saving
A Thrifty Alternative To Pre-Packaged Coffee Pods
Environmentally friendly ( it cuts down on the amount of plastic cups going to the landfills) 
I love that rather than having to wait 15 minutes for an entire pot of coffee, I have a cup of coffee ready to go in literally less than a minute! #morninghack
Please be aware that this site utilizes affiliate links. All this means is that if you click on a link and make a purchase, I may receive a small commission at no extra cost to you.
This post was sponsored by Delibru.
Because I am really trying to limit sugar, I prefer to use these reusable filters over the flavored pre-filled ones, so that I can use my sugar free sweetener of choice. ( You can check out some of my most loved keto products and sugar free sweetener in this post) 
These little keurig coffee filters are pretty durable compared to some of the other brands I have purchased in the past. Clean up is already a breeze with these , a quick rinse and they are ready to go again , however,  you can also buy little paper filters to go in them as well.  (The papers are biodegradable.#environmentallyfriendly)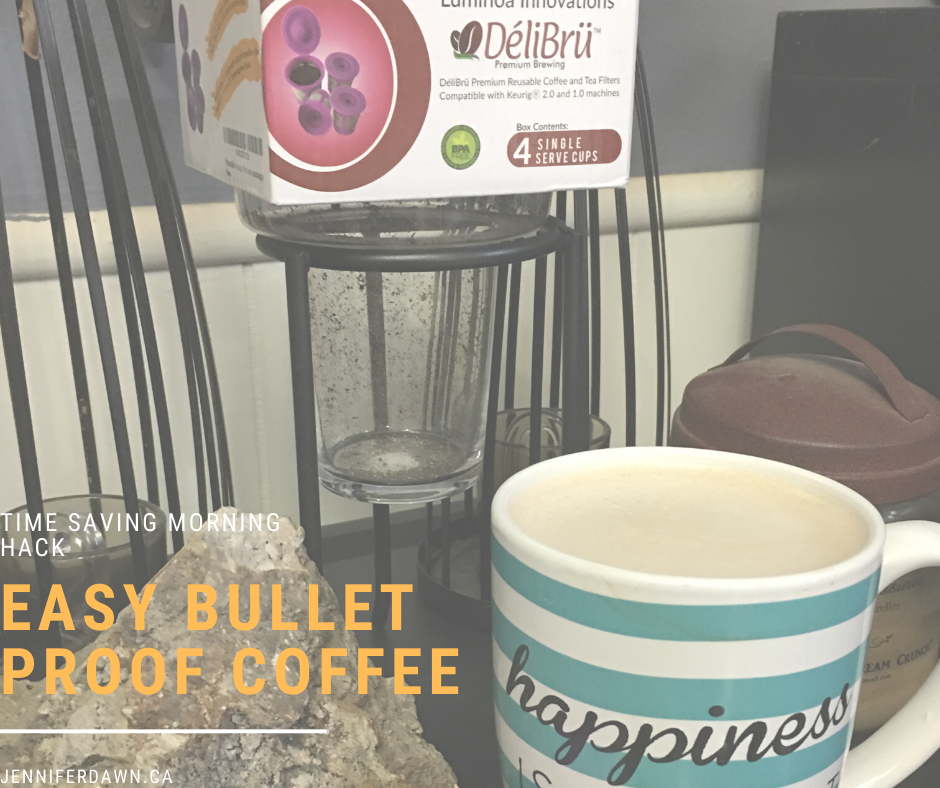 EASY BULLET PROOF COFFEE RECIPE
I am one of those people that eyeballs everything . so the measurements I am providing are just a starting point. There is no hard and fast rule on how to make the perfect cup of bulletproof coffee.
Start by filling your Delibru Keurig coffee filter half to 3/4 of the way full. I choose the medium cup on the Keurig coffee machine.
Once the coffee has brewed , add the following and pulse for a few seconds in your blender of choice. 
1 tsp salted butter
1 TBSP MCT/ Coconut Oil
sweetener of choice ( 1-2 tsp depending on your desired level of sweetness)
3 TBSP cream
If you are a cafe mocha fan, you can also add in 1 tsp of organic cocoa powder and a dash of organic cinnamon) 

These little filters are also perfect for loose leaf tea! I always have an assortment of tea , including loose leaf in my house and this makes for a quick , piping hot cup of tea in about 45 seconds flat!
I have saved huge amounts of money by switching to reusable k-cups . Rarely do I go to Starbucks anymore or rely on the coffee shop for my morning cup of java. As a single person this would be a substantial savings, but we have 4 people in this house , so do the math on those savings! #budgetfriendly
Give them a try! I would love to hear what you think about them in the comments.