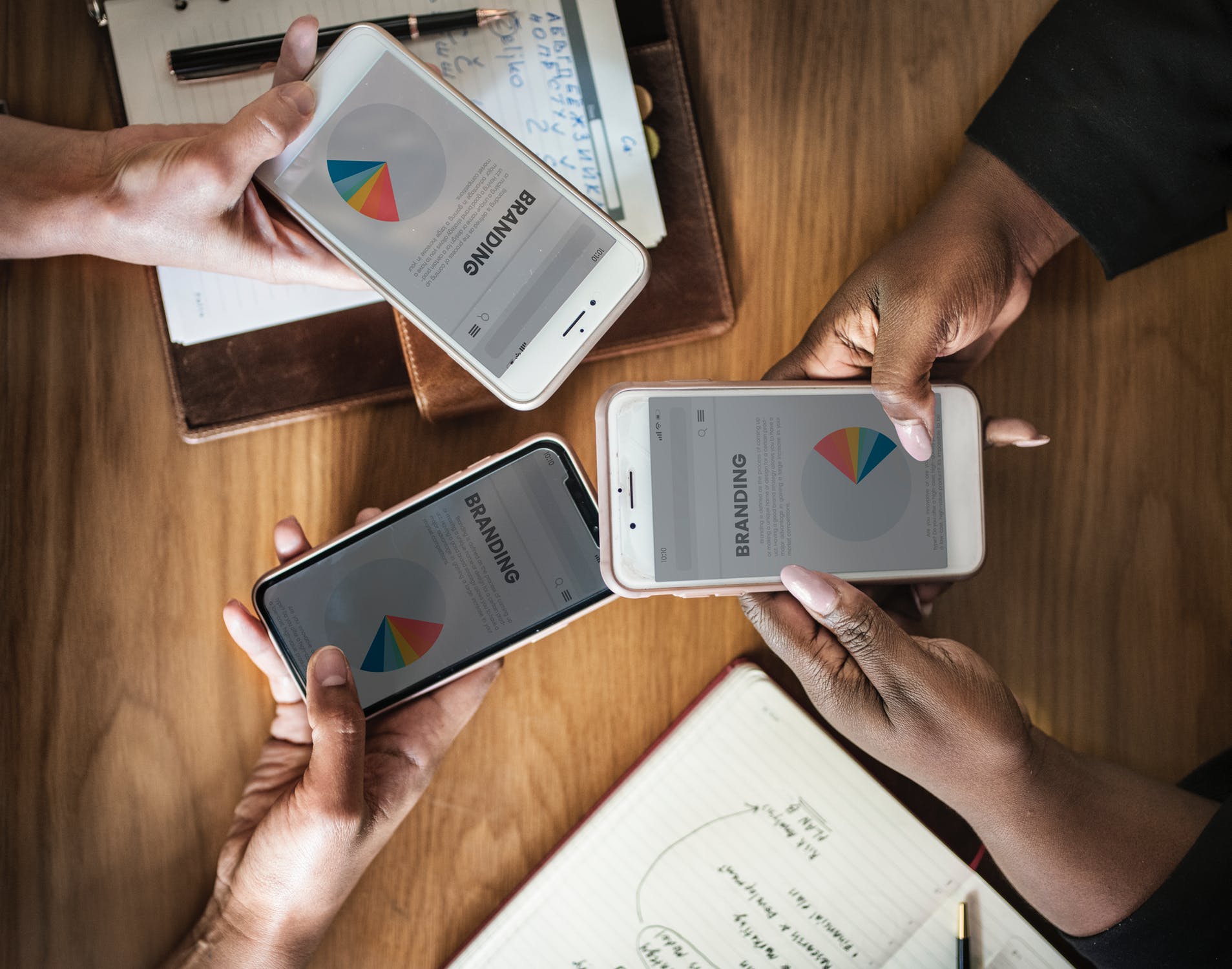 T

here is no denying the importance of having a strong and recognizable brand in the current day and age. After all, competition is fiercer than ever before, and your business needs to do everything possible to stand out from the crowd. If your brand is weak and lacks consistency, you are never going to be able to do this. With that being said, read on to discover more about the common branding mistakes that your business could be making so that you can rectify them as soon as possible.
Making your brand too complicated – This is an easy trap to fall into because you want your brand to be amazing and better than all of the rest. However, complicated brands are not memorable. Complicated brands do not have a strong voice. Complicated brands are not recognisable. This is why it is important to keep things simple. If you look at the best brands out there, such as Coca Cola, you will see that they make the most of simple and clean elements so that they are easy to be remembered and recognised by customers. Not only this, but you need to make sure that your brand is consistent. If you change your brand too much, you dilute the effectiveness of it.
Failing to establish defined brand guidelines – A lot of businesses skip this step because they do not realise just how important it is. When you are putting together defined brand guidelines, there are a few important points that you are going to need to consider. Of course, this includes your logo, but it also incorporates spokespeople and mascots, as well as imagery, the voice of your brand, fonts and typography, taglines, and brand colours. This list is not comprehensive, but it should give you a good place to start.
Leaving it to a third-party – There is no harm in employing third party companies to assist with elements of your branding, for example, creating pamphlets or designing your website. However, you should always keep a good chunk of your branding in-house. If you don't feel like your employees have the capacity to handle any branding elements at the moment, you can invest in the likes of InDesign Training with **Training Connection** or you could take any other sort of course that is suitable to your company and employees' skill set. But, why keep some elements of branding in-house in the first place? This is because no one knows your business better than you do.
Hopefully, you now have a better understanding regarding some of the most common branding mistakes that businesses are making today. If you can avoid the blunders that have been discussed above, you can give yourself the best chance of creating a brand that is strong, recognisable, and establishes your company as a leader in the industry that you operate in.