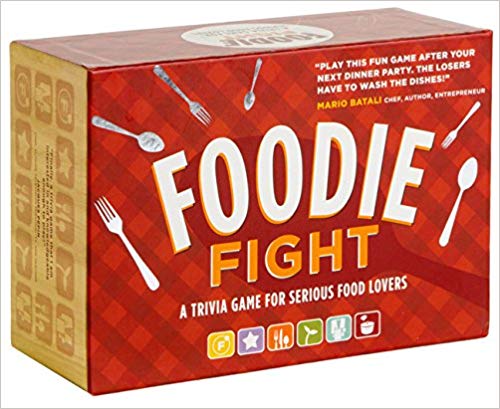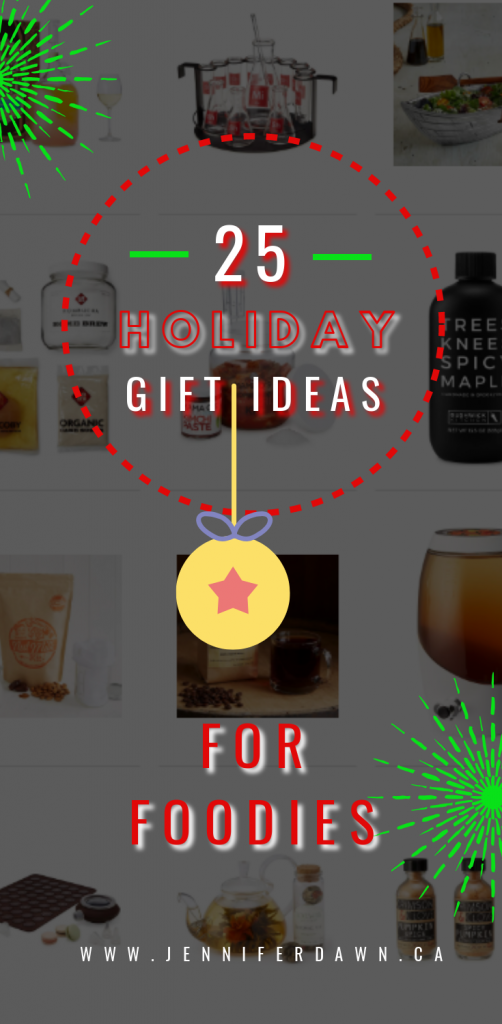 It's about that time when people start their gift giving shopping lists. Do you have a foodie in your life? Here are 25 of THE BEST GIFT IDEAS FOR FOODIES!
I am definitely a foodie! I LOVE to try out different gadgets, flavors and d.i.y kits.
Which of these items do you want under your tree this year?
I want them all!
Please be aware that this site utilizes affiliate links. All this means is that if you click on a link and make a purchase, I may receive a small commission at no extra cost to you.
25 Of The Best Gift Ideas For Foodies
Go Ahead .... Play With Your Food!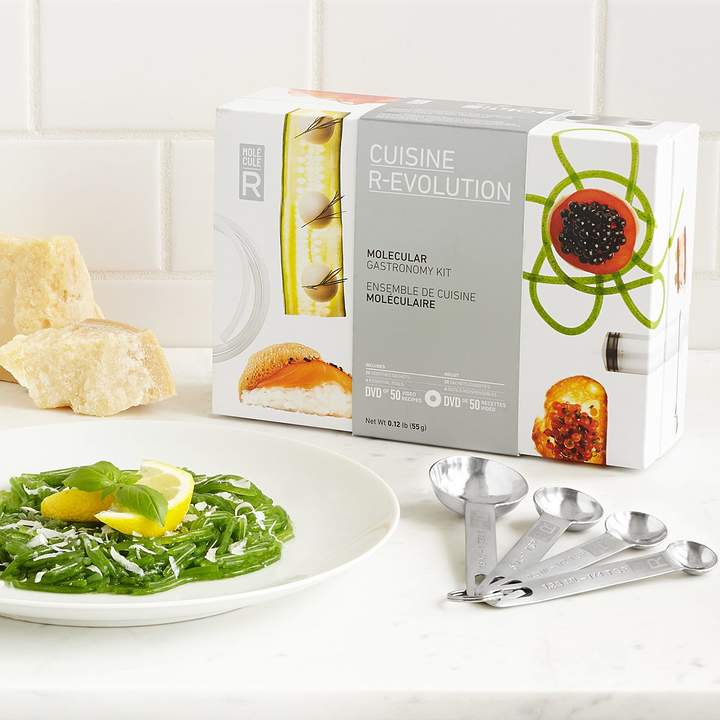 What do you get when you combine food, chemistry and art? You get to deconstruct any dish, to change the look and feel of any ingredient, to impress dinner guests, and to take your tastebuds on an adventure–also known as molecular gastronomy!
Turn your kitchen into a food laboratory with this how-to kit that teaches you how to transform liquids, like honey, into jelly-like cubes, gelify chopped produce into flavor-packed beads, or even morph melted chocolate into a delicate powder or spaghetti-like strands. You're only limited by your imagination! So go ahead, play with your food!