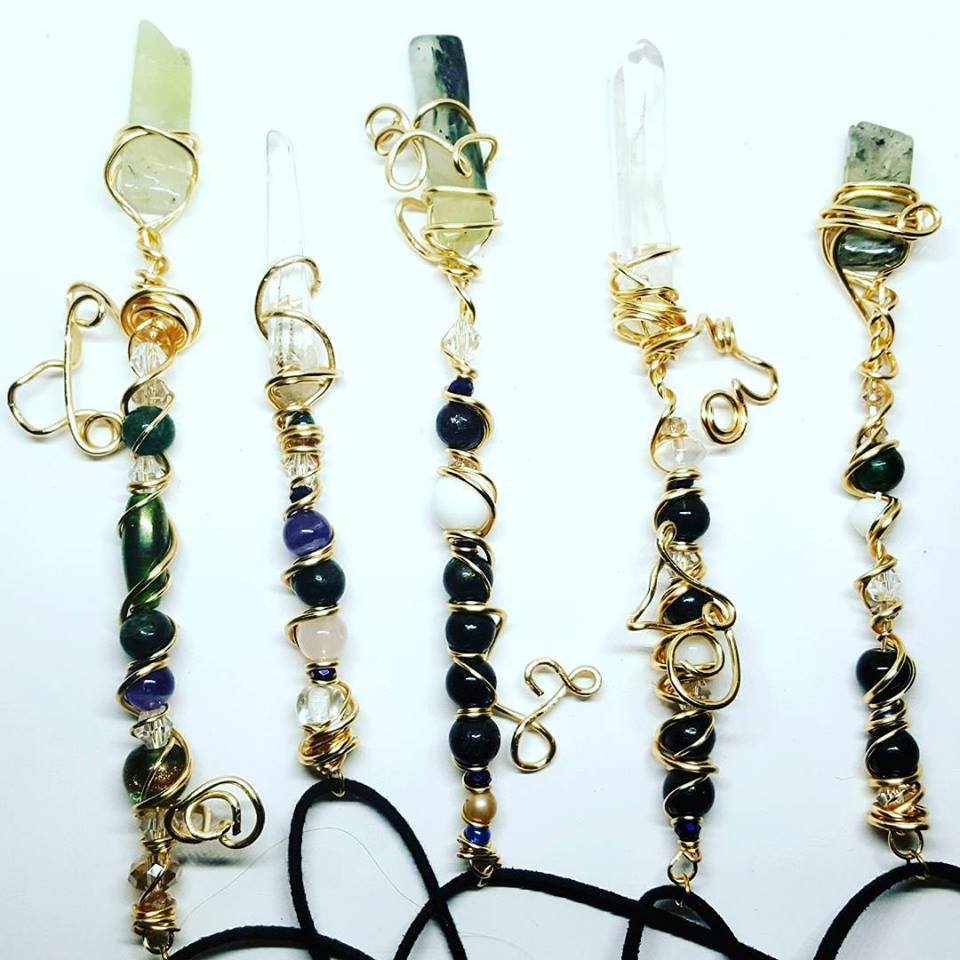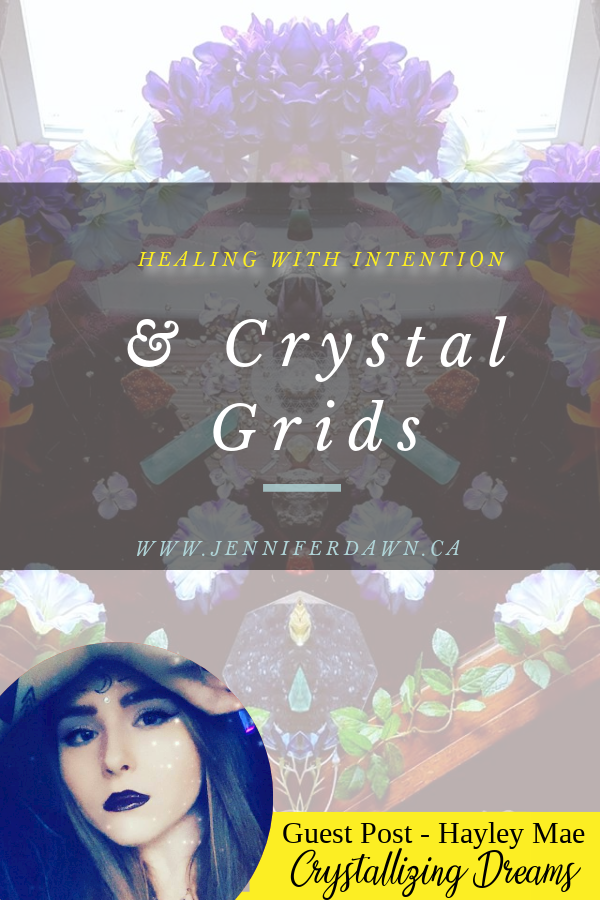 Crystals are living entities, such as ourselves, yet thrive much differently. As you may discover, just as our brains are as a computer, so are crystals! Crystals are living, thriving, higher – dimensional technology, here, to aid us in our spiritual growth on this human journey! They are capable of communicating higher realities of thought and energies/frequencies to the person capable of listening.
How Can Crystals Help You & What Do They Do?
Please be aware that this site utilizes affiliate links. All this means is that if you click on a link and make a purchase, I may receive a small commission at no extra cost to you.
There are
certain crystals
which can help guide and aid your intuition. They can also be used in hands – on – healing, dream work, (to understand your dreams) and to create certain circumstances you may want to
manifest
in your dream state! You literally can do anything with them.
Crystals can be infused with thought vibration, simply by the person projecting a thought into the crystal 
Crystals
also emit a certain energy/frequency that you are able to feel if you connect to the energy of the crystal. Crystals can also be infused with energy to bring about a certain circumstance.
I encourage you to start your own research, as well 🙂 
What Are Crystals Used For?
Crystals are used for many purposes.
Such as crystal healing grids, dream work, manifesting romance, money and wealth..and even more! 
For example:
I create crystal healing grids to represent a specific energy, of which Source (God), decides to create through me as I am a channel of Source.
Therefore, they bring energy from higher dimensions to our own dimension, showing us their shining crystalline souls full of joy and compassion!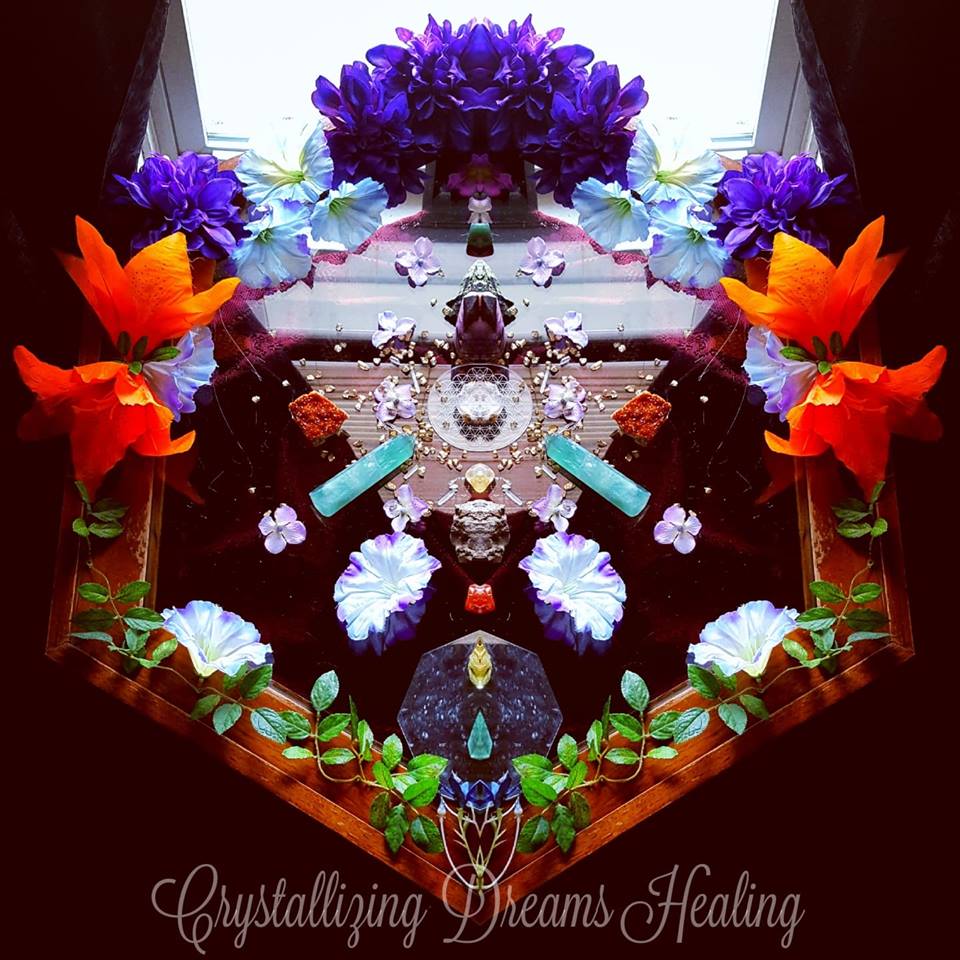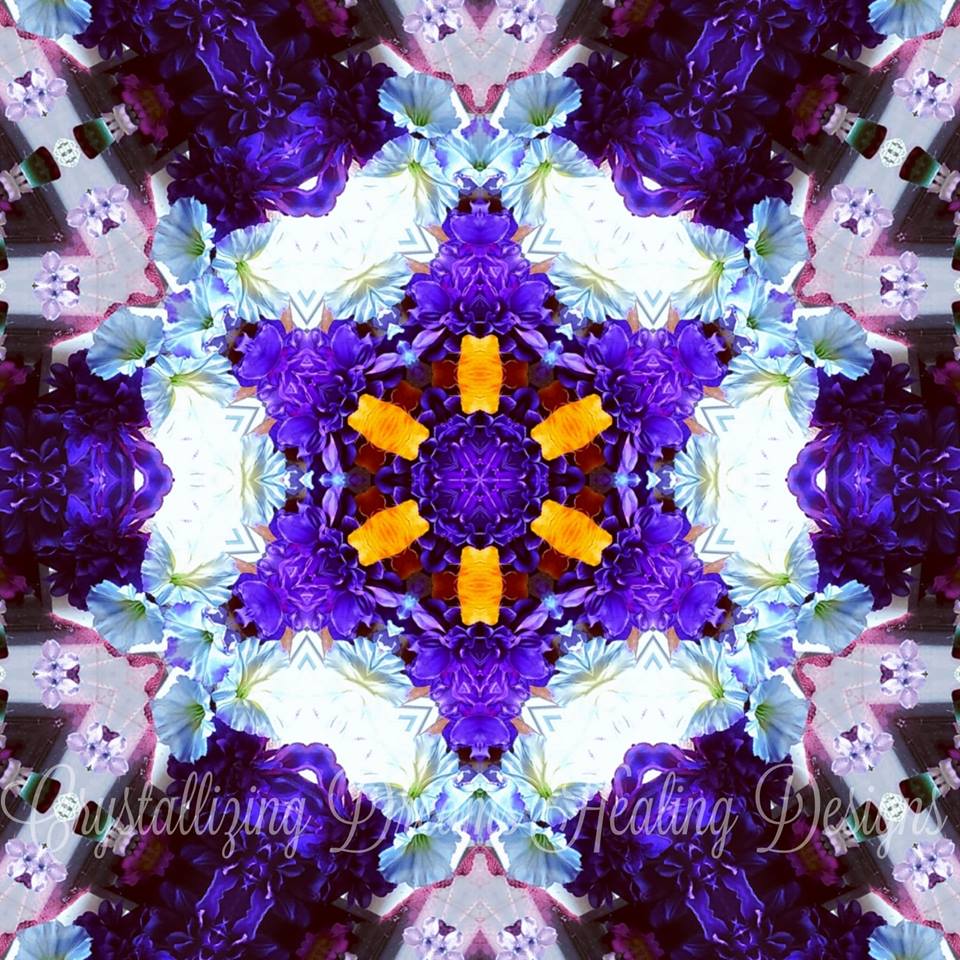 CrystallizingDreams' wands can be used to clear your aura, your chakra system, to rid of any chakra blocks, emotional blocks, to clear the energy of your home, and to infuse your crystals and crystal healing grids with. 
CrystallizingDreams' wand necklace pendulum's can be used the exact same way, and also can be worn as necklaces'. These specific type of wands can be hung in your home or on your front or back porch, of which emits a certain frequency (the violet flame energy, as well as Reiki energy) that transmutes negative energies into positivity and love. 
Our Necklaces can be worn as a regular necklace, or hung on a wall or ceiling, and can also be used as a pendulum. These pieces are also infused with the violet flame energy, as all of our crystal healing jewelry is. This energy transmutes negative energies into positivity and love. When worn over the heart, as a necklace, it releases emotional blockages. To do extra healing to that chakra, this piece of jewelry or wand can be moved in a circular clockwise motion to bring good energies in and counter clockwise, to release any unwanted energies.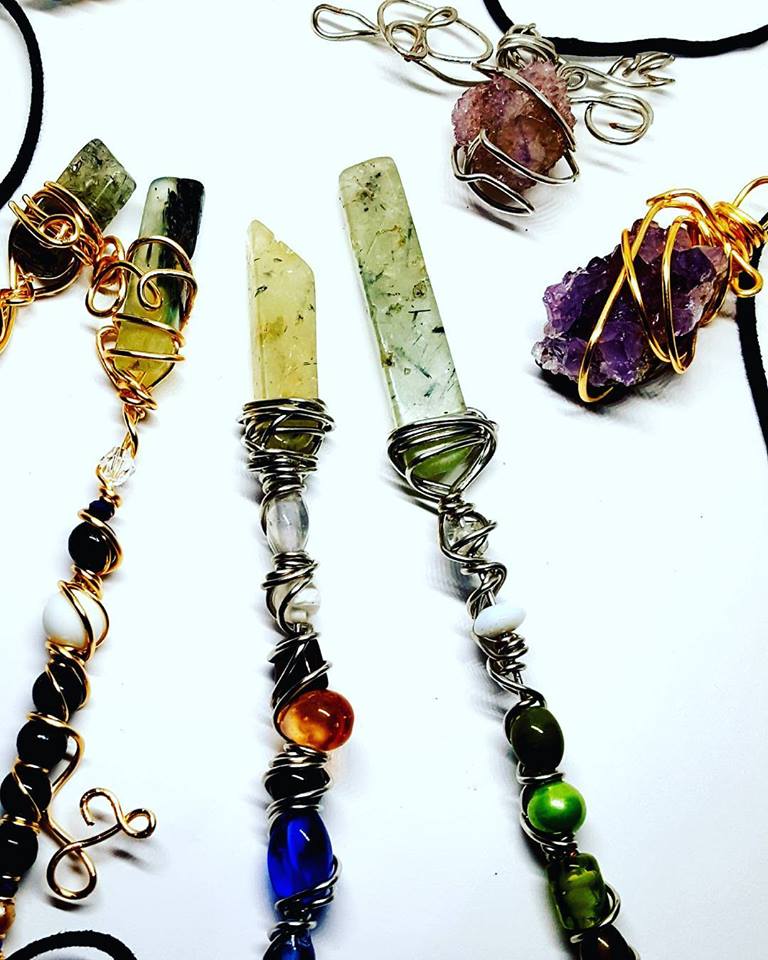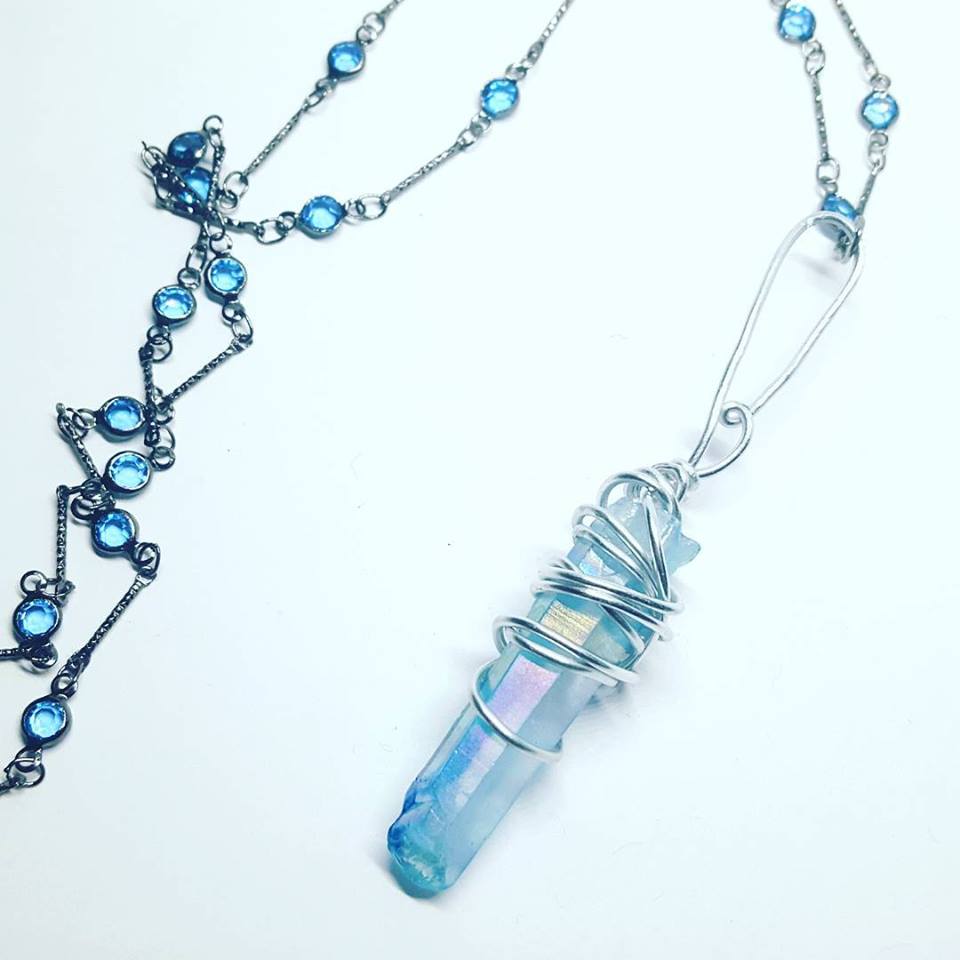 Crystallizing Dreams' healing grids are infused with Reiki energy. Crystal grid examples are:
1. Focus
2. Connect to Higher Self
3. Abundance/Money
4. Self Love/ Love
5. New Moon/Full Moon
6. Holiday Grids
7. Protection
9. Home Clearing
10. Chakra Clearing
11. Emotional Healing
12. Anxiety Grid
Which one of the healing designs are your favorite? Let me know in the comments below.