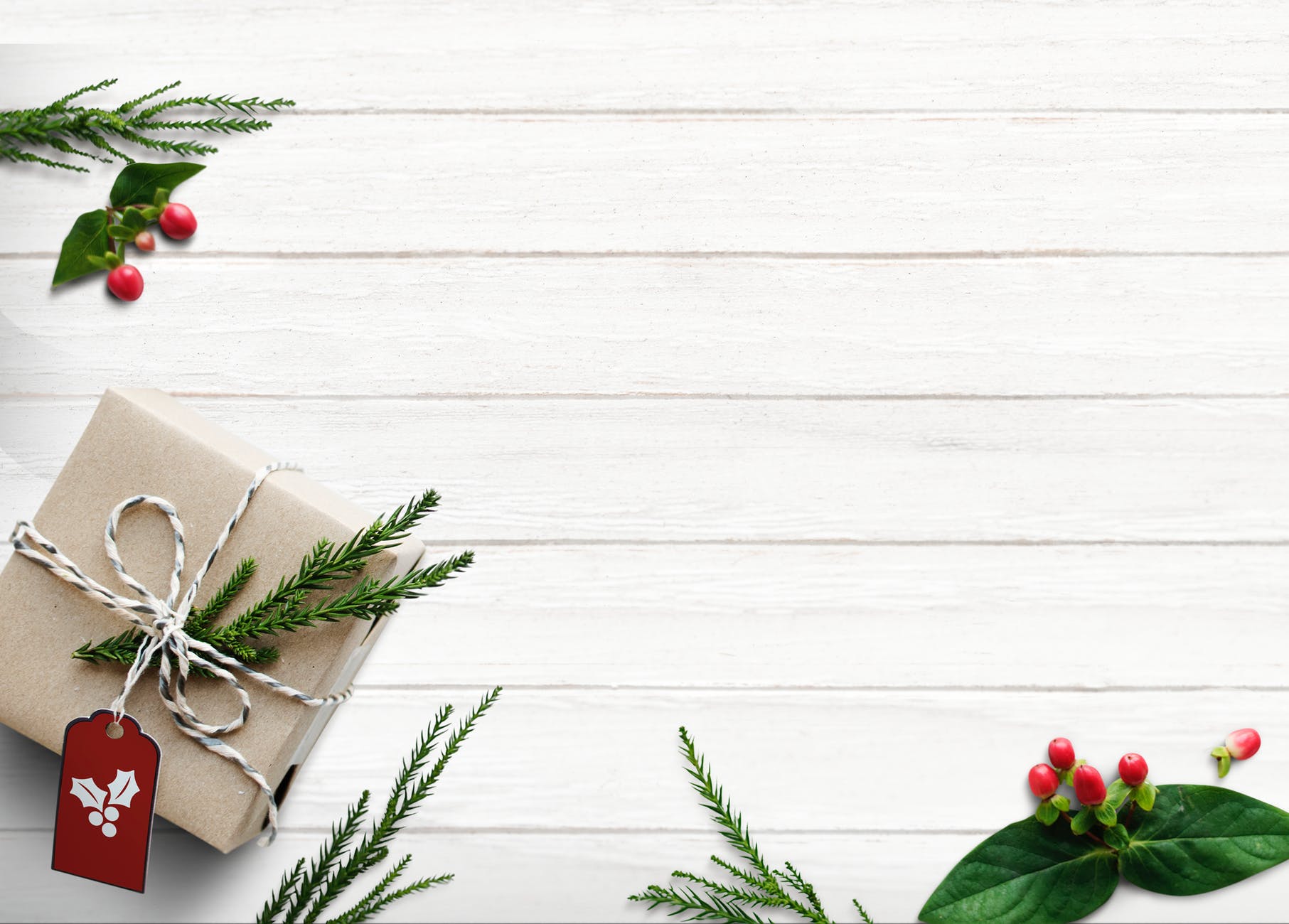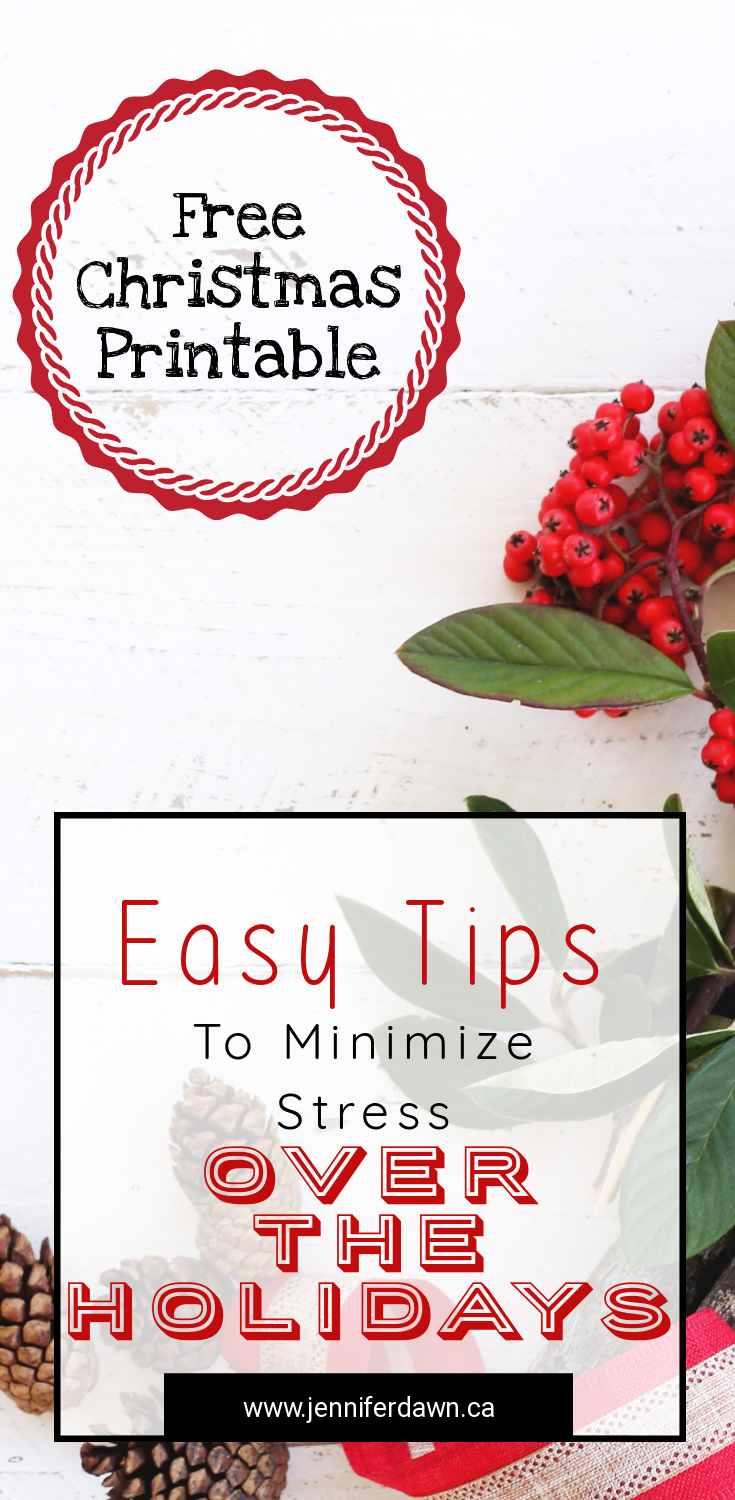 Are you the type of person that finds you stress out more than actually enjoying the Holidays? I used to be that person too! Practice these Easy Tips To Minimize Stress Over The Holidays.
Do The Holidays Send Both You & Your Social Anxiety In To A Panic?

Hey, I get it! There are gifts to buy, food to cook , so many things to remember and soooo many people all stressed out and packed like sardines in a shopping mall… NOT EXACTLY A SCENARIO TO PUT YOU IN THE HOLIDAY SPIRIT.
Don't get me wrong I love to hear the Christmas music and see all the decorations and be able to see and touch but for the most part I much prefer shopping from the comfort of home. And honestly you can usually get better gifts online AND get cashback using places like Ebates.
Please be aware that this site utilizes affiliate links. All this means is that if you click on a link and make a purchase, I may receive a small commission at no extra cost to you.
I love that I can avoid the long lines and crowds and the fact that if I can't find it on Amazon (which is in my top 3 of places to shop online)  I can shop all the Big Box Stores online and most stores have their own rewards programs but with Ebates you get cold hard cash back in your hands.
STOP

Christmas is not supposed to be a contest about who can accrue the highest credit card bill! If you are feeling the crunch this year stay within your budget. You can create Beautiful handcrafted gifts with meaning. Put together beautiful personalized gift baskets on a budget. It doesn't matter if your budget is $5,000 or $5.00 … STICK TO IT!
Knowing that you don't have to start off the new year in debt will be a great feeling and cut down of the pre anxiety you get when shopping.
Don't do things out of obligation … if it feels right do it. If it doesn't , then don't do it!
This includes travel, gift giving , get togethers… if it causes you stress maybe you should consider opting out this year .
Get Organized
Prepping Meals and using a Holiday Planner can really help keep you organized, on top of your tasks and stressing less! Especially if you have nutritional considerations or food allergies.
Acknowledge The Things That Cause You Stress & Anxiety
If you find yourself suffering from stress or anxiety give EFT a try! This special tapping technique teaches you how to keep that fight or flight response from going haywire and helps you to get rid of all that negative emotion. I highly recommend The Tapping Solution by Nick Ortner.
And perhaps the most important things to remember is to always tke time to practice Self Care! Do Some Yoga , Light Some Candles, Take A long hot Bubble Bath , Read a Book … just take some time for you and to destress.
Do you have a tip for reducing stress during the Holidays? I would love for you to share in the comments below.