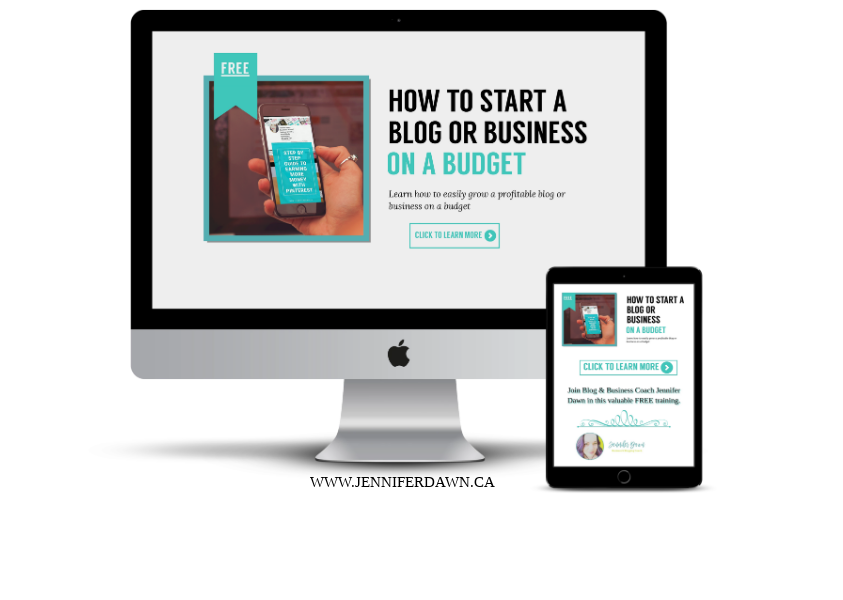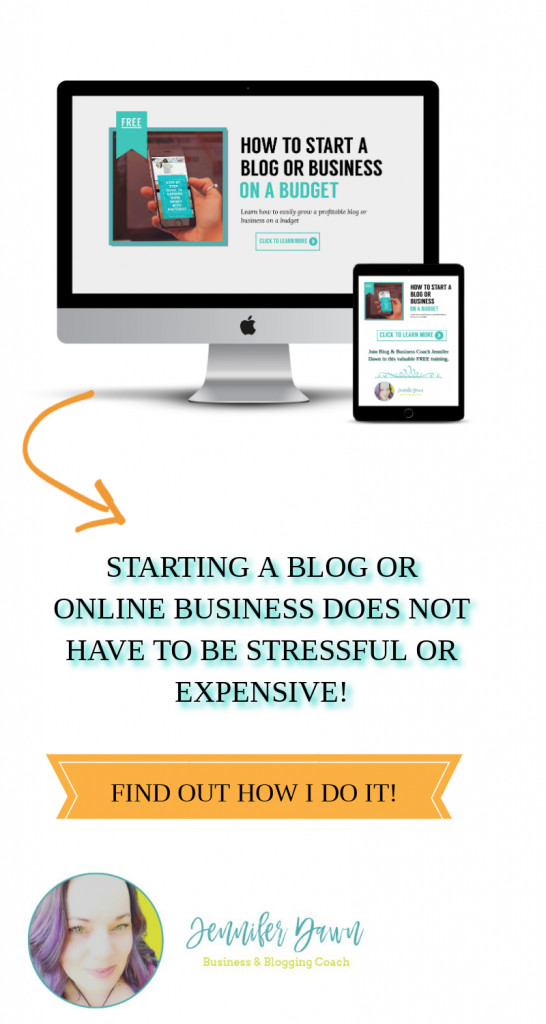 It took a ton of research and some fails before I was able to figure out how to start a blog from scratch & to find programs that were not only easy to use but were also easy on the wallet.
Bonus points if it saved me time …
I also wanted programs that would integrate easily with the other software and apps that I was using. 
With that in mind, I decided to create a Series on How To Start A Blog or Business On A Budget so that you do not have to go through the lengthy (and expensive) trial and error process that I went though.
How To Start A Blog Business & Get Paid!
Starting a Blog or Business can be stressful and expensive! But it doesn't have to be!
I got you!
When I first started as a Beginner Blogger, I had little to no budget. I was chronically ill and not working, so a big fancy website with all of the bells and whistles was not an option.
Learn step by step how you can create a money making website  on a budget!
Find the best blogging tips for beginners , the best (and easiest) tools to use to grow your email list , brand your content & products and ultimately increase your sales!
Please be aware that this site utilizes affiliate links. All this means is that if you click on a link and make a purchase, I may receive a small commission at no extra cost to you.
Get My Exact Pinterest Marketing Strategies
Get targeted, organic , evergreen traffic to your website, products and services!
Please let me know if there is anything in particular that you would like to see in the upcoming series by leaving me a comment below.
Blog Management and Planner Set
Track Your blog stats, social media posts, posts, post series, blog to do list and more