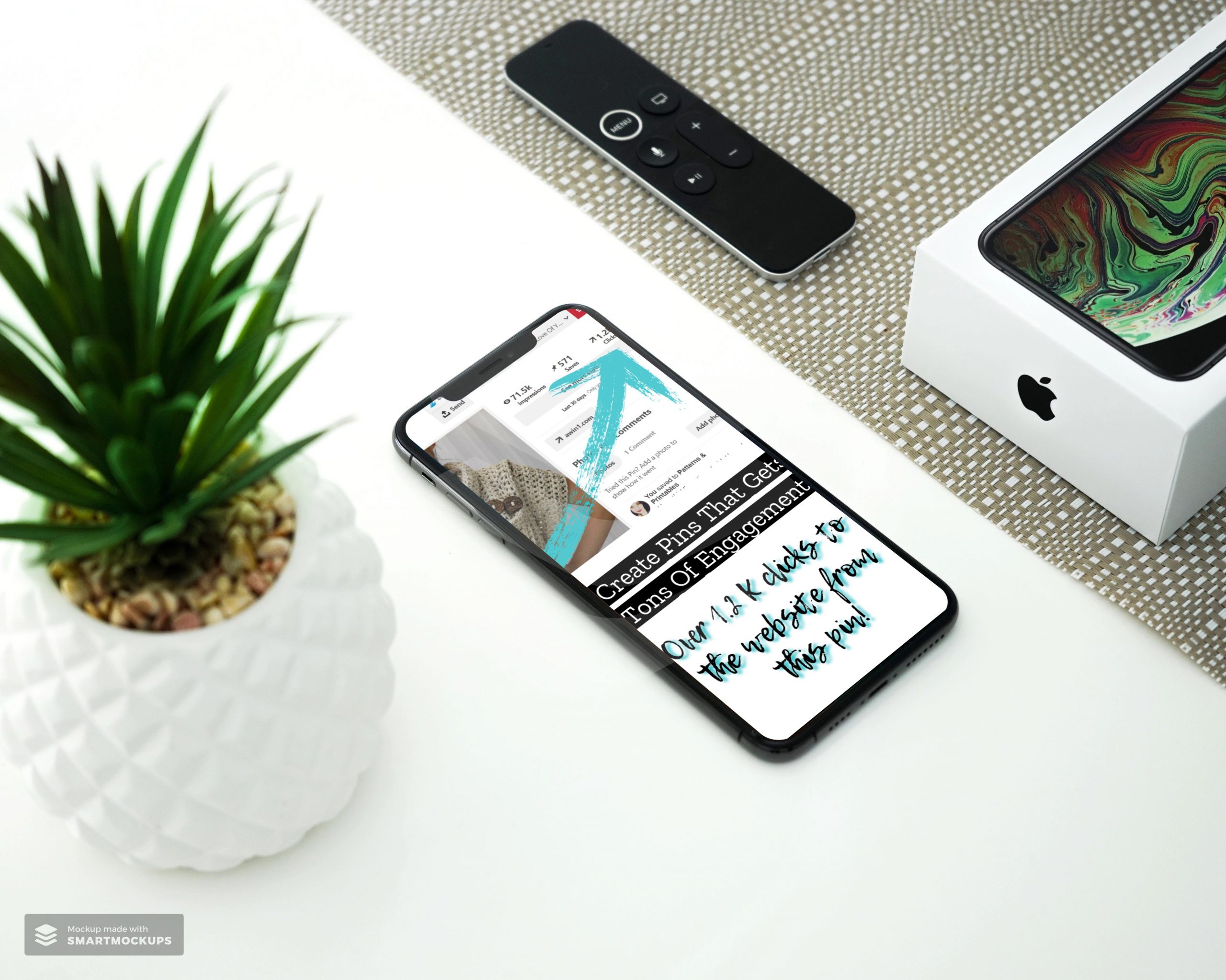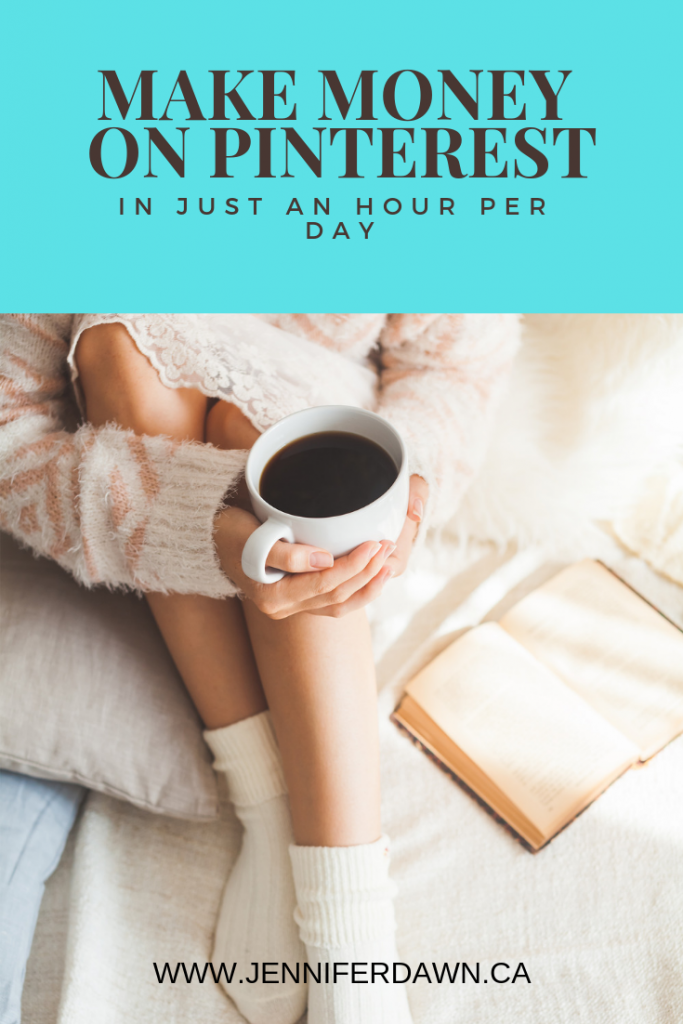 If you have been looking for a way to make some money on the side from home or even looking to eventually replace your full time income,you can start to make money On Pinterest in One Hour Per day.
You can combine Pinterest with a number of creative ways to make money online and drive targeted traffic to your website. I have many people that use these strategies to drive Traffic to their Etsy & Shopify Stores. Pinterest is actually REALLY high converting for these 2.
I am being 100% real in telling you that if you commit to at least an hour per day to make affiliate pins for Pinterest , then you can start building the foundation for a very lucrative , passive income source.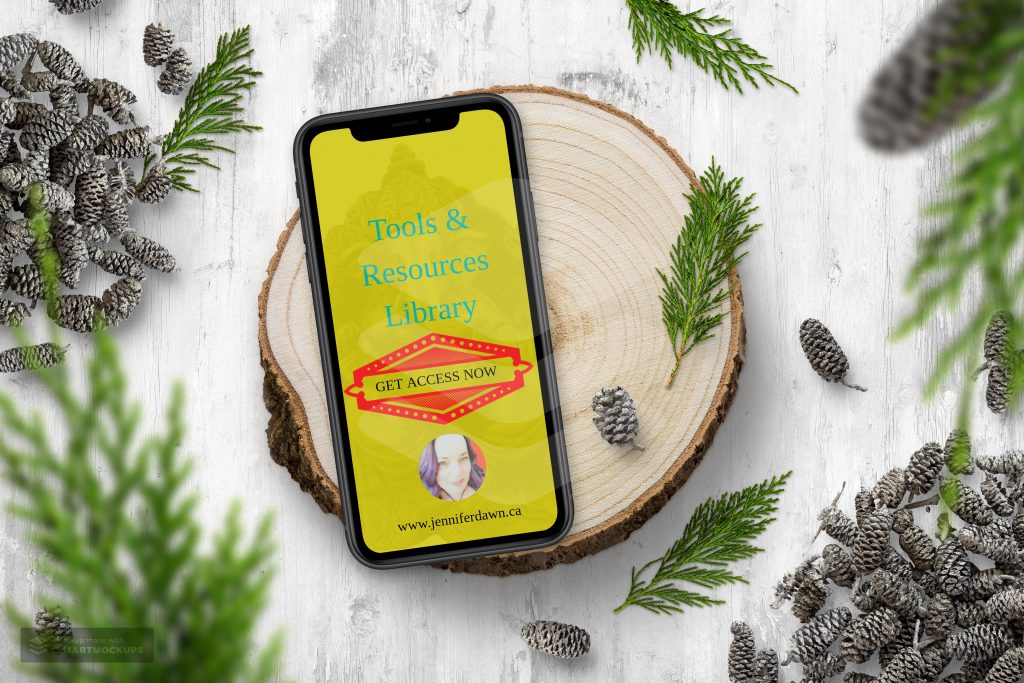 When I first found out that I could make pins and make money, I thought it was too good to be true but I quickly found out that if done correctly, Pinterest Affiliate marketing could quickly turn in to a passive income stream that was basically running on auto-pilot! I have some Ugly pins that I made when I first started that are STILL earning me money daily! #viralpin
How To Start Affiliate Marketing On Pinterest?
Find some good affiliate networks to work with and choose a niche to start promoting.
You can get access to my tools & resources vault where I give you some of the networks I am currently using. Or you can read this post 15 Of The Best Affiliate Networks.
Easily Create Pins In Pic Monkey, Canva or Easil and use Tailwind ( get a FREE month! ) to schedule out and automate your pinning. There is even a smart loop feature that will pin your most popular content at the best times resulting in even more steady website traffic.