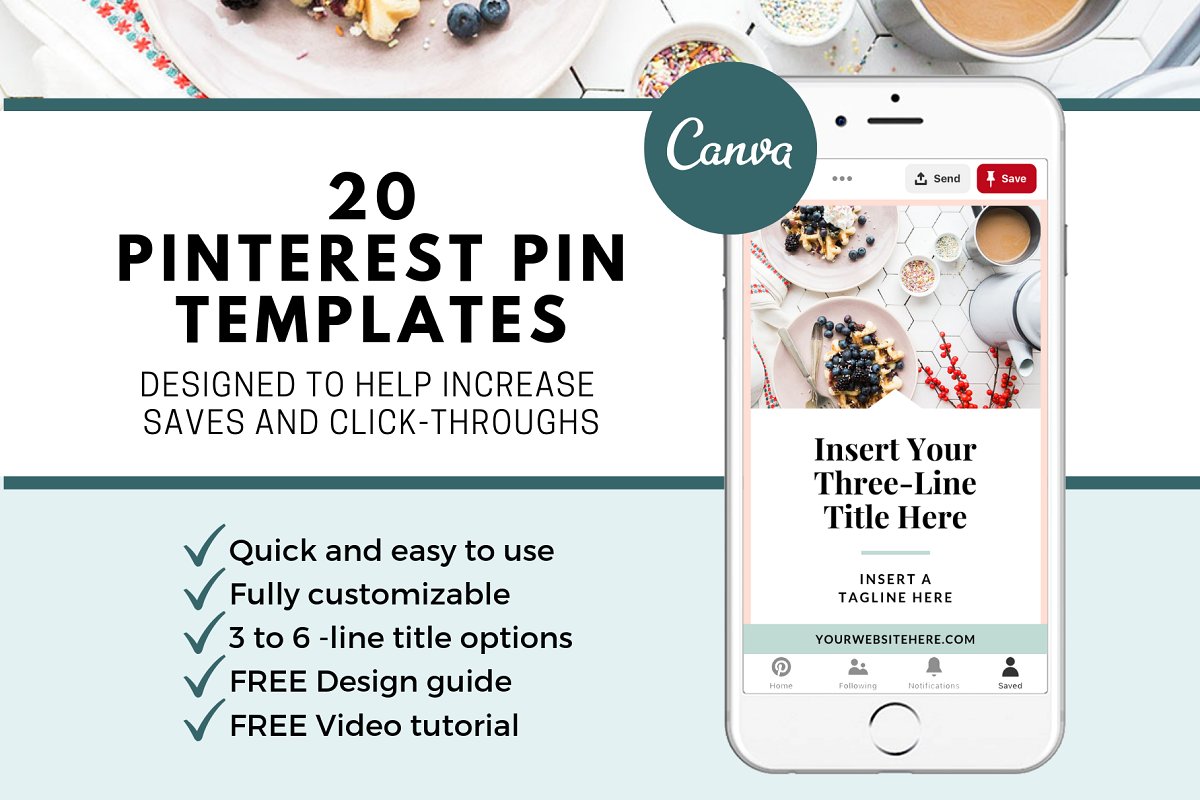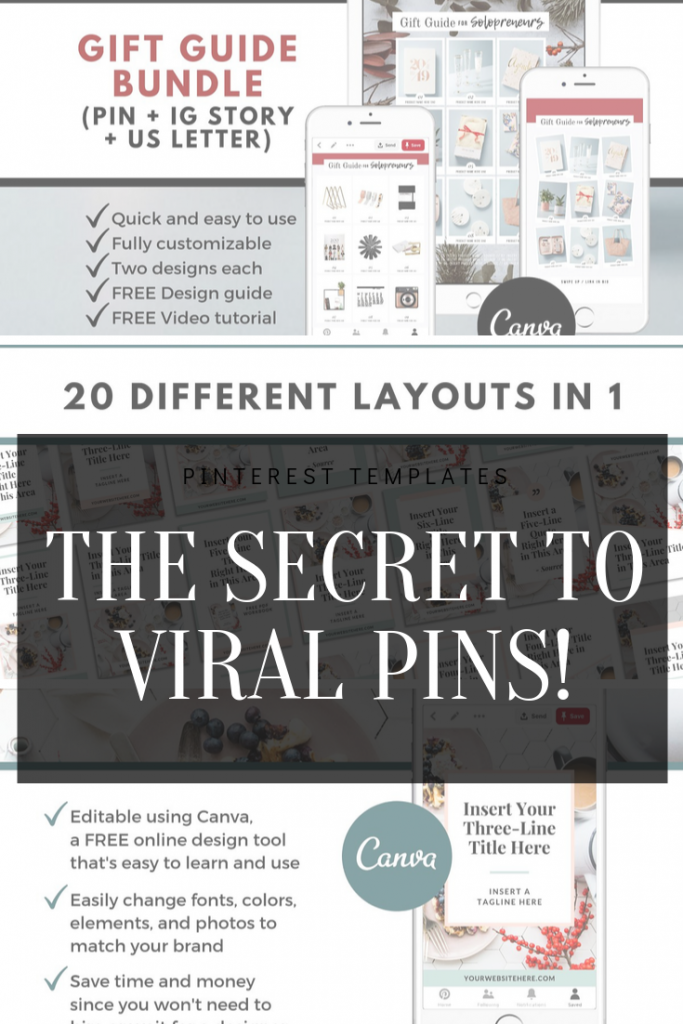 Get A professional branded look with pre made social media templates.  Creating a professional branded image is the secret to making viral pins!
Save time & frustration and be able to DIY all of your social media marketing easily!
Most social media platforms have guidelines as to the size of the images you are able to use and which ones perform the best.
Most of these Pinterest templates are easily edited in Canva, so no need for Photoshop!
Please be aware that this site utilizes affiliate links. All this means is that if you click on a link and make a purchase, I may receive a small commission at no extra cost to you.
These templates are not only beautiful and will get your business noticed, they are super easy to customize and re-purpose. Give your Brand a professional look and feel with social media marketing templates designed to increase awareness & engagement with your audience.
The Secret To Creating Viral Pins!
Instagram Templates - Lead Magnet Templates - Animated Templates
Save yourself a ton of time and frustration with pre made social media templates.  Save hours by having the design portion already done for you, just personalize and customize!  Easily edited in Canva to help you create Viral Posts.
Instantly be viewed as a leader and expert with these professionally branded options.