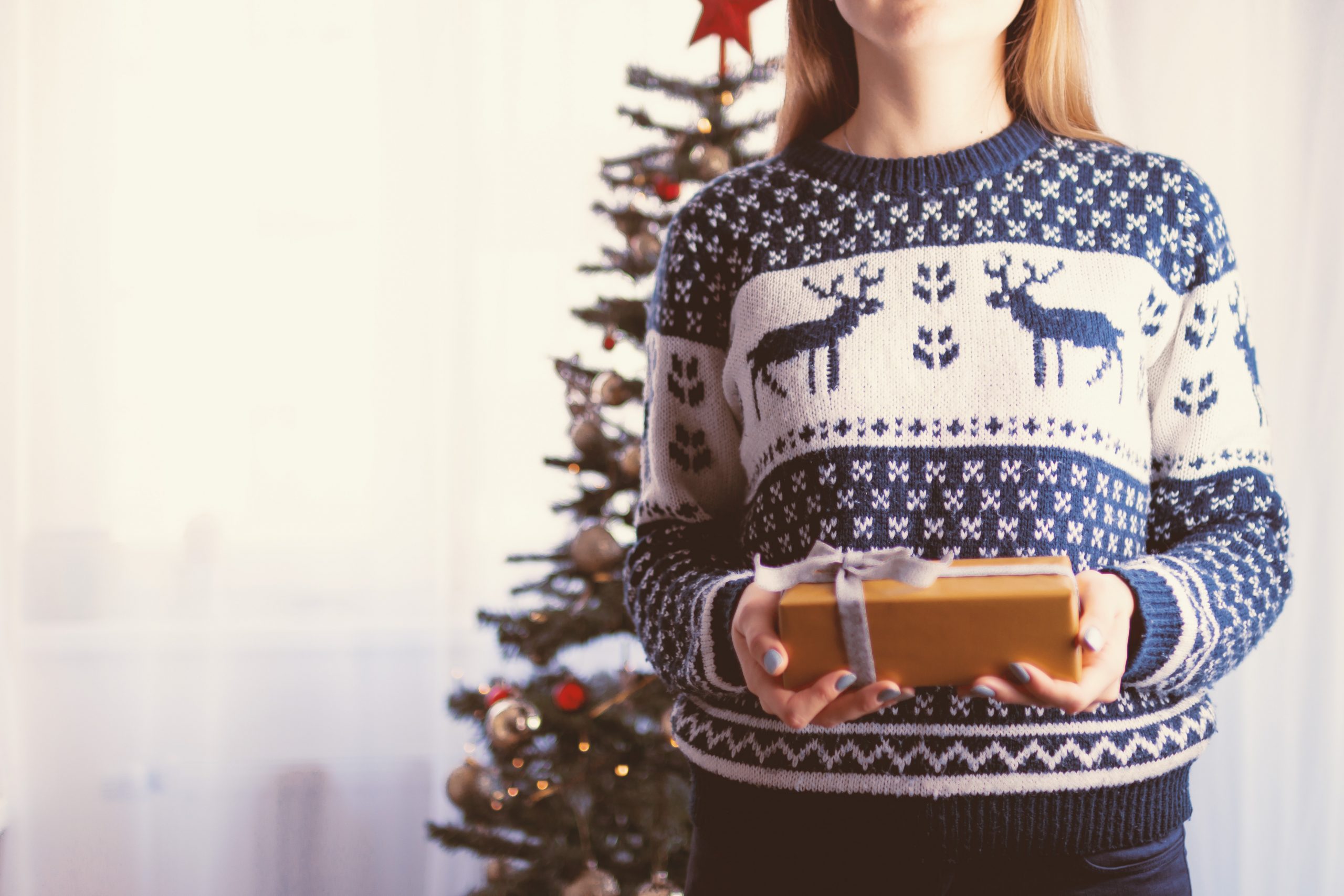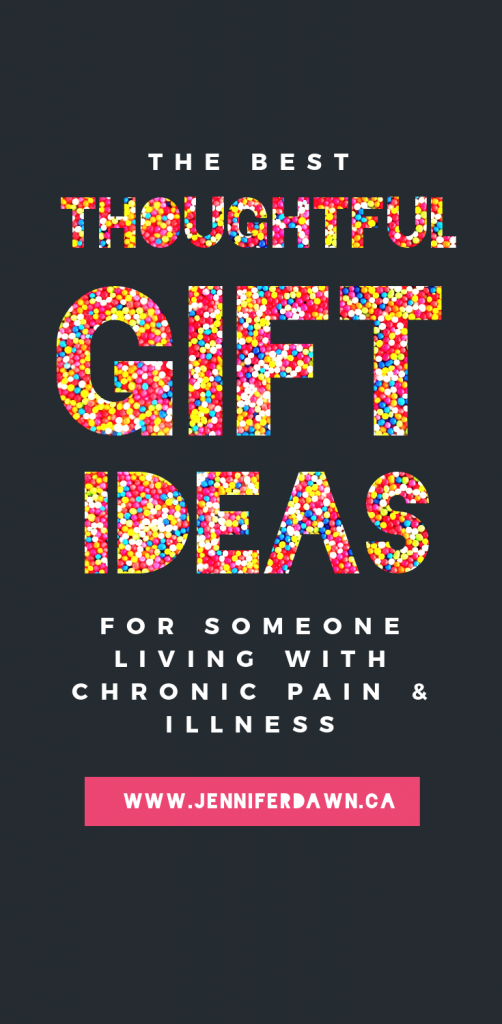 The Holidays do not look the same for everyone. While most are wishing for new tv's, gadgets and candy, someone living with a chronic illness or chronic pain will have a very different wish list.
If you know someone with a Chronic Illness or Chronic Pain, they are sure to appreciate any of these gifts!
As someone who has lived with the pain of Fibromyalgia , anxiety and a plethora of other health issues for over a decade,  I know all about those wishes. Any gadget, device , lotion or supplement that can ease nerve pain, inflammation, soothe all over muscle pain , or just provide us with a little bit of temporary relief is always a welcome gift!
There are certain products I swear by but am always open to testing out new natural methods of treating my pain and inflammation.
If you live with chronic pain, let me know in the comments below what you can't live without?