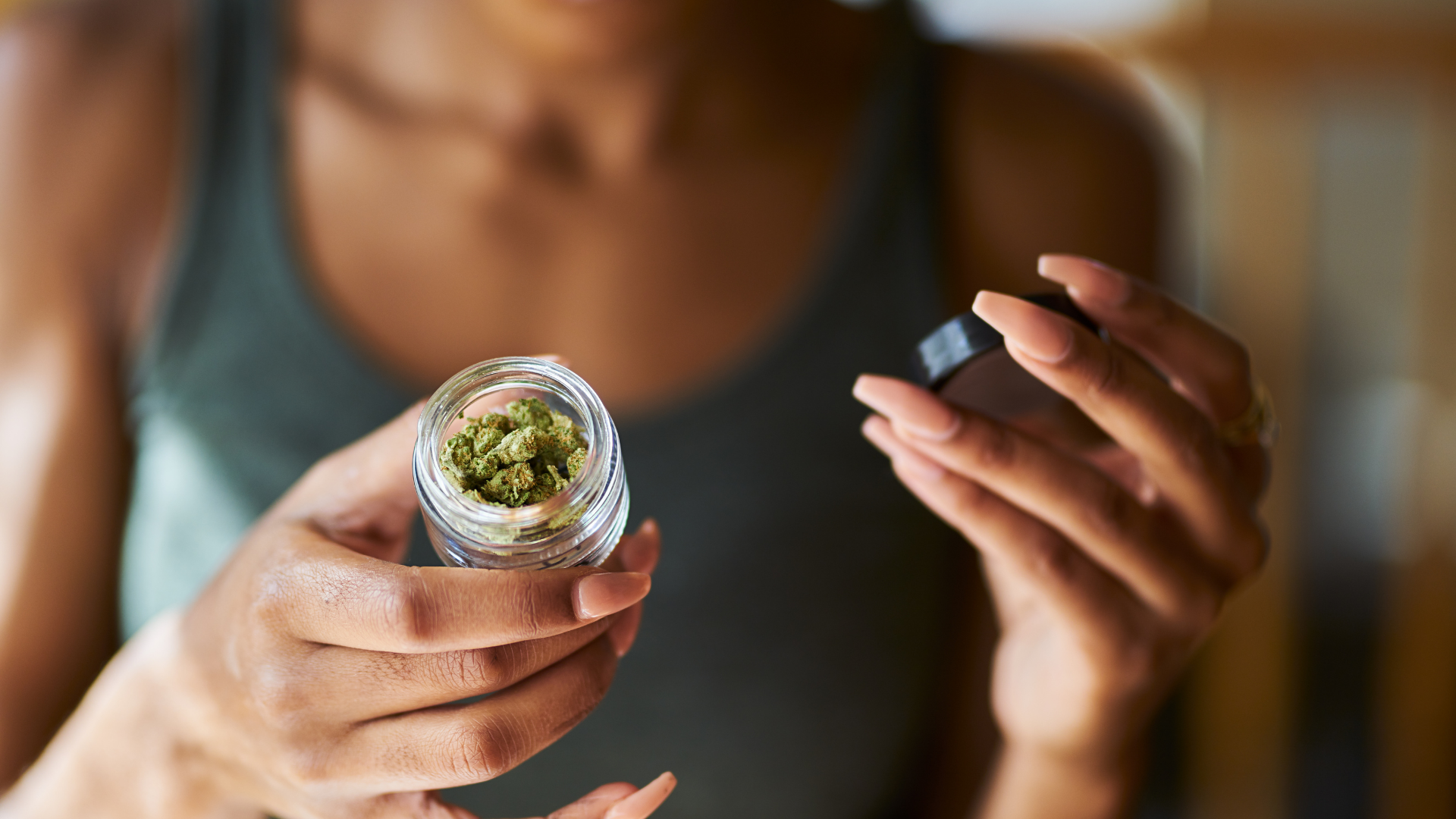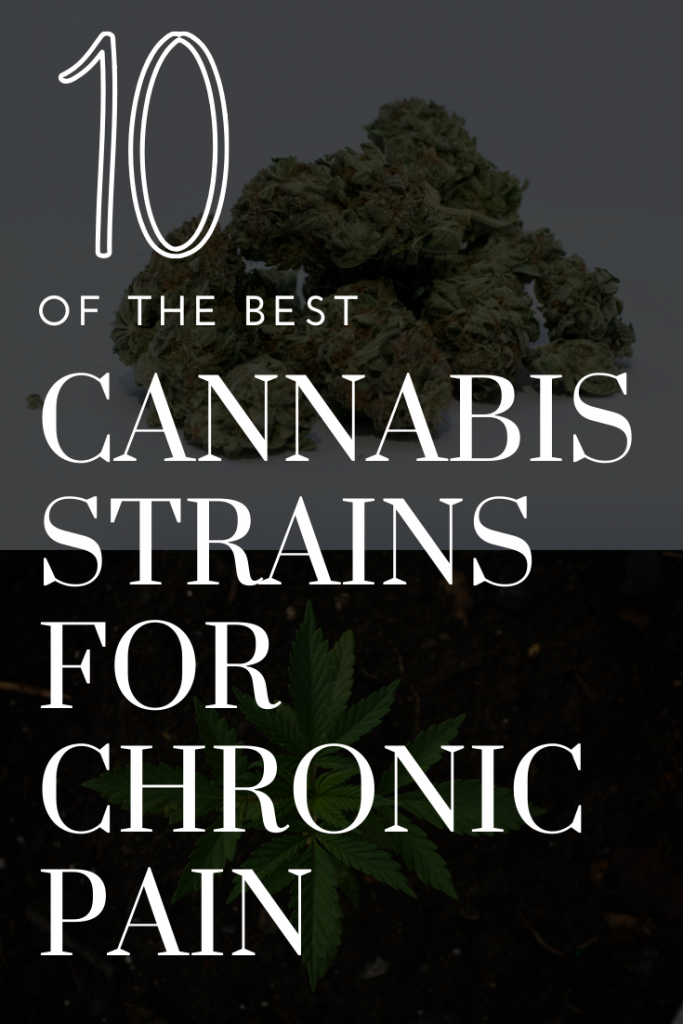 #2: Purple Arrow
If you have done any research on Purple Arrow or looked at any reviews, everyone is having great success. Helping take away discomfort from Fibromyalgia suffers and other pain suffers alike. People are even using Purple Arrow to replace  big pharma drugs like morphine and muscle relaxers. Also been said for help with depression and anxiety.
This strain I couldn't really find much information on out there but if you are looking for seed for purple arrow, you may be in luck if you have a green thumb. I found out that purple arrow is a cross of Hindu Kush and Purple Afghani. So if you get your hands on some regular seeds you could breed your own or at least try. Just make sure you read up on breeding so you don't get seed where you don't want them.
Purple arrow is 85% Indica and 15% Sativa. With 17% THC 24% THC and CBD around 3% – 4%. With an earthy, sweet, pungent, floral aroma. It takes between 45 – 60 Days to flower.
So if you can get your hands on this strain and you need pain relief from ranging moderate to sever pain this should be a staple in your medicine cabinet.
4# Sour Diesel
Sour Diesel gets it's name from its buds giving off a fuel like smell. Sour D is dates back to the 90s. Being as cannabis in the 90s was an under ground market tracking the lineage has a lot of people guessing. Saying how it's a cross between Chemdog and one of these choices, Super Skunk, and Norther Lights. Or possible even a combination of the three.