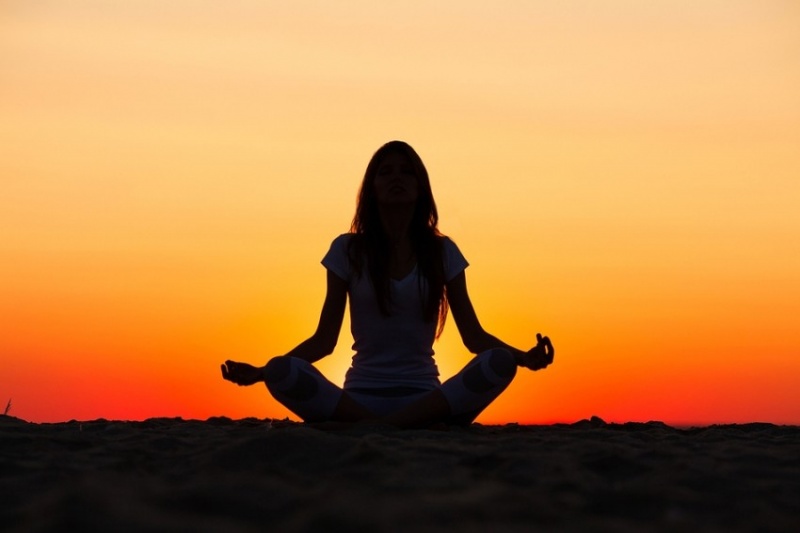 Please be aware that this site utilizes affiliate links. All this means is that if you click on a link and make a purchase, I may receive a small commission at no extra cost to you.
This post has been sponsored by Grosche. All opinions are my own.
Not only does Grosche provide you with beautiful herbal teas, they also care about others having clean water! You can read more about this on their website.
You can also find natural, healing DIY recipes as well. If that isn't enough , there is also a selection of Spiritual Podcasts you can listen to. It has quickly become my favorite thing to go to when I am not working. 
Give the app a try and let me know what you think! I am sure you will love it as much as I do!
Some of the other things I have found really helpful when it comes to self care are finding activities that you truly love! For me it is gardening, crystals, candles, healthy cooking, bird watching and crafting.
other ideas that are also great to add in to your self care & meditation rituals:
A nice long, luxurious goddess bath 
Read a good book
Connect with spirit
Practice NLP
Do some tapping ( otherwise known as EFT)
What are some of your favorite ways to destress or prepare for meditation?